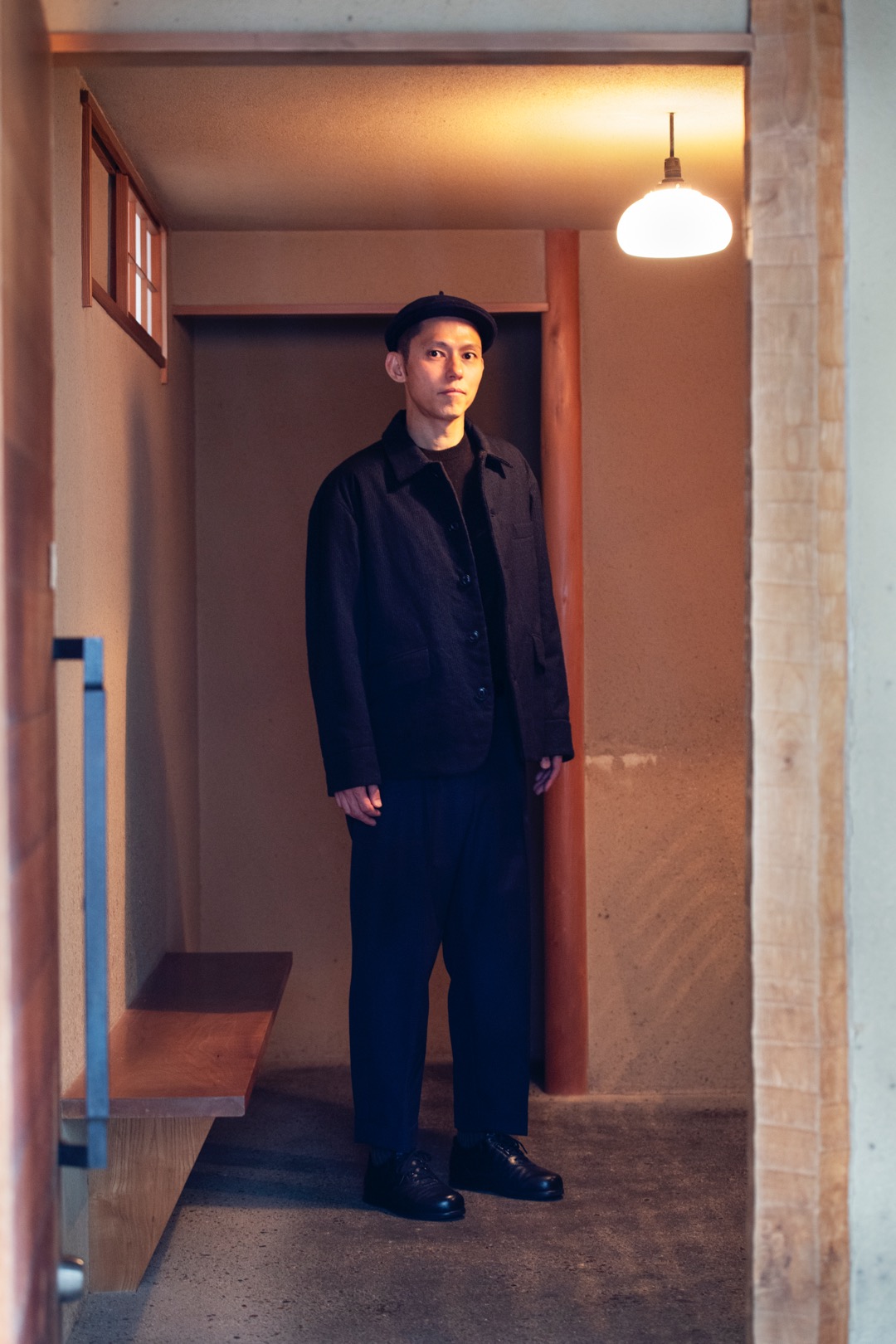 ZA Easy Fit Jacket / ZA Back Gum One Tuck Trousers

Jacket

MATERIAL: 75% wool, 25% silk (Wool silk rain stripe)

PRICE: ¥136,400 (¥124,000 excl. tax)

Pants

MATERIAL: 90% wool, 10% silk (Vintage mohair silk check)

PRICE: ¥59,400 (¥54,000 excl. tax)

*Other items: personal belongings
Q1: What kind of work do you do?

Ans.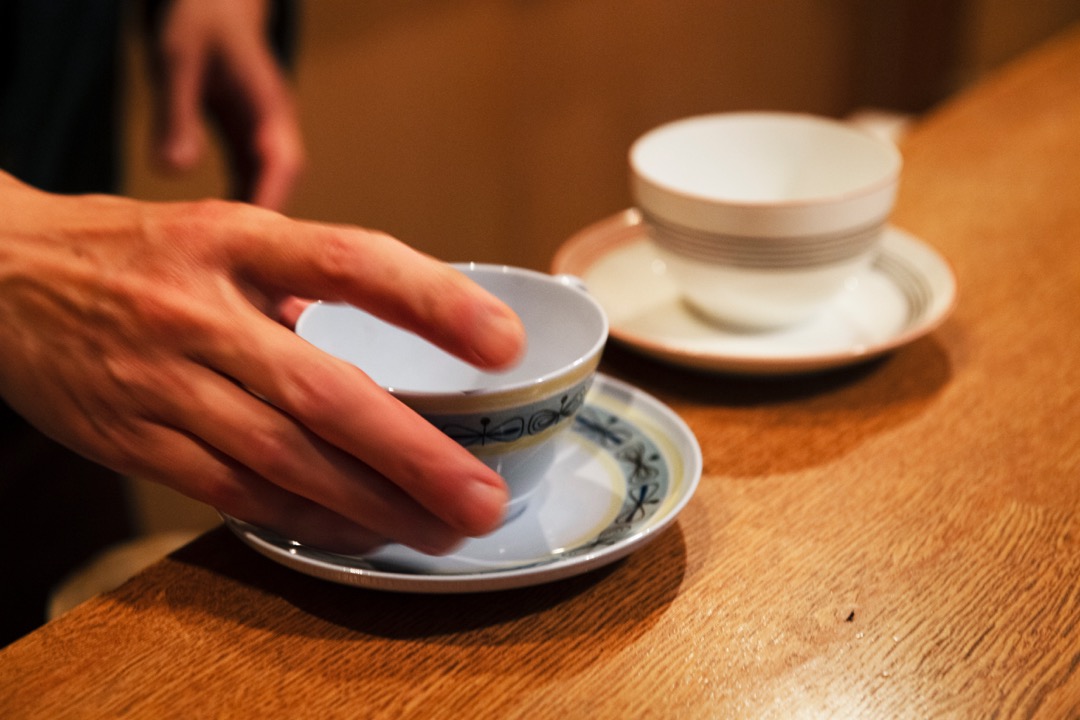 Q2: Why do you do what you do for a living? What made you choose it and what attracted you to it?

Ans.

I didn't want to be a businessman. I was attracted to the fact that at a coffee shop the customer and the owner are equals.

Q3: Please tell us about the path you took into your current occupation.

Ans.

I've worked in various restaurants, also house moving, car washes, etc.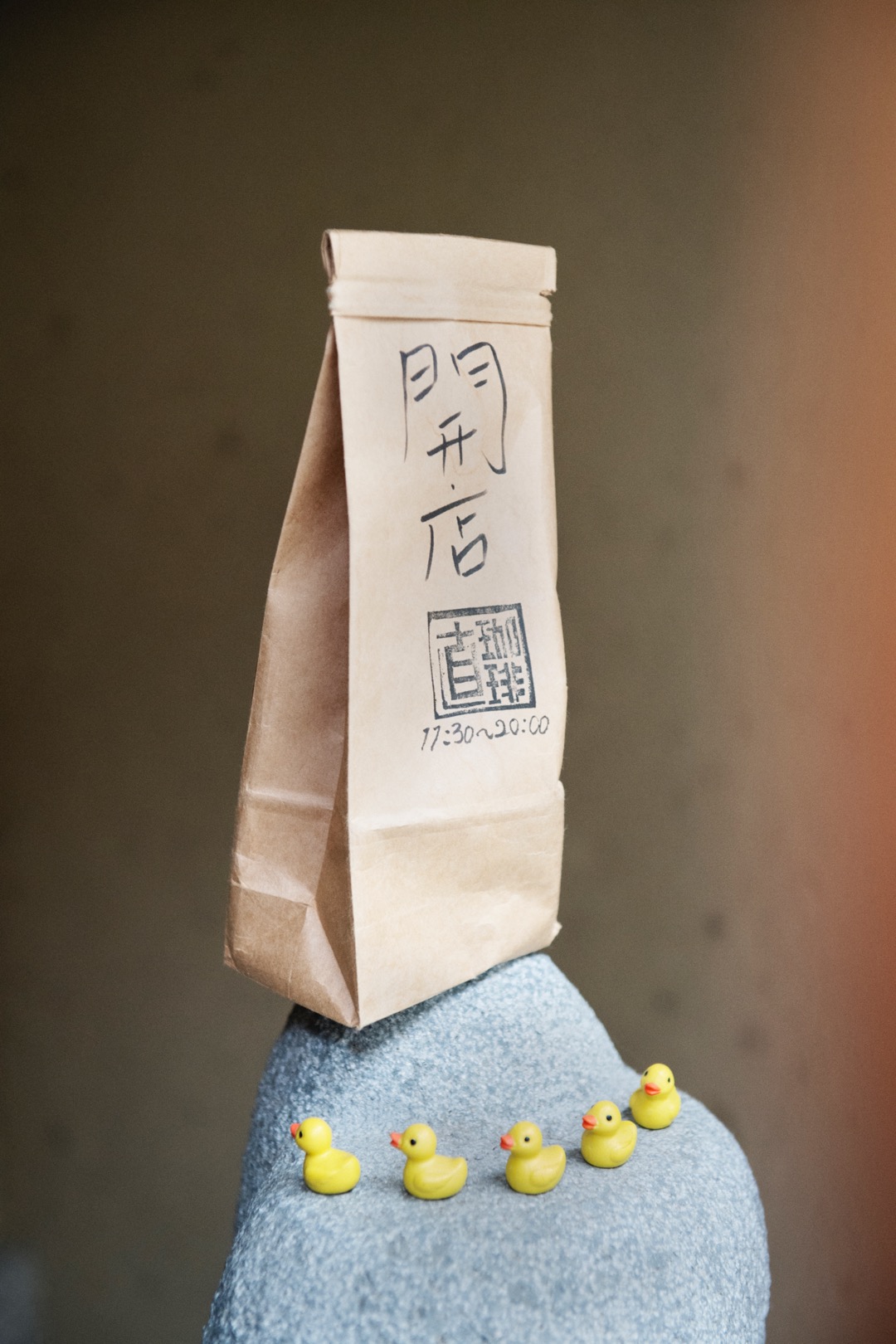 Q4: What does wearing clothes mean to you?

Ans.

When you change your clothes, you change your consciousness. Others see what you wear, and that means being conscious of being seen!