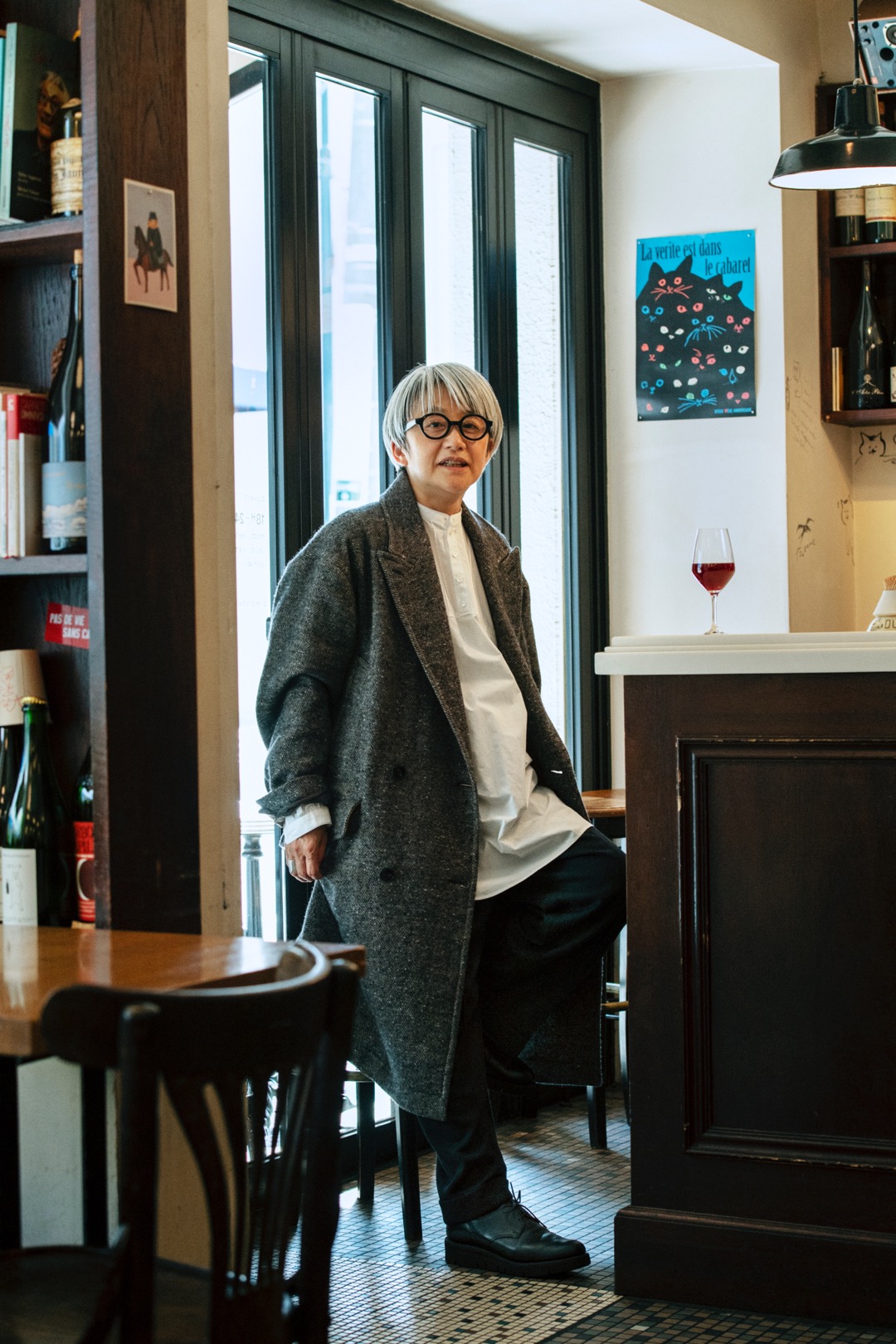 ZA Relax Double Breasted Over Coat / ZA Oversized Shirt / ZA Two Tucks Wide Trousers

Coat

MATERIAL: 70% wool, 30% linen (Wool linen herringbone tweed)

PRICE: ¥279,400 (¥254,000 excl. tax)

Shirt

MATERIAL: 100% cotton (Sea island cotton broad)

COLOR: Off white (PHOTO), black

PRICE: ¥88,000 (¥80,000 excl. tax)

Pants

MATERIAL: 95% wool, 5% vicuna (Special fine wool vicuna flannel)

COLOR: Charcoal top gray (PHOTO), olive brown

PRICE: ¥135,300 (¥123,000 excl. tax)

*Other items: personal belongings
Q1: What kind of work do you do?

Ans.

Owner of the restaurant Le cabaret.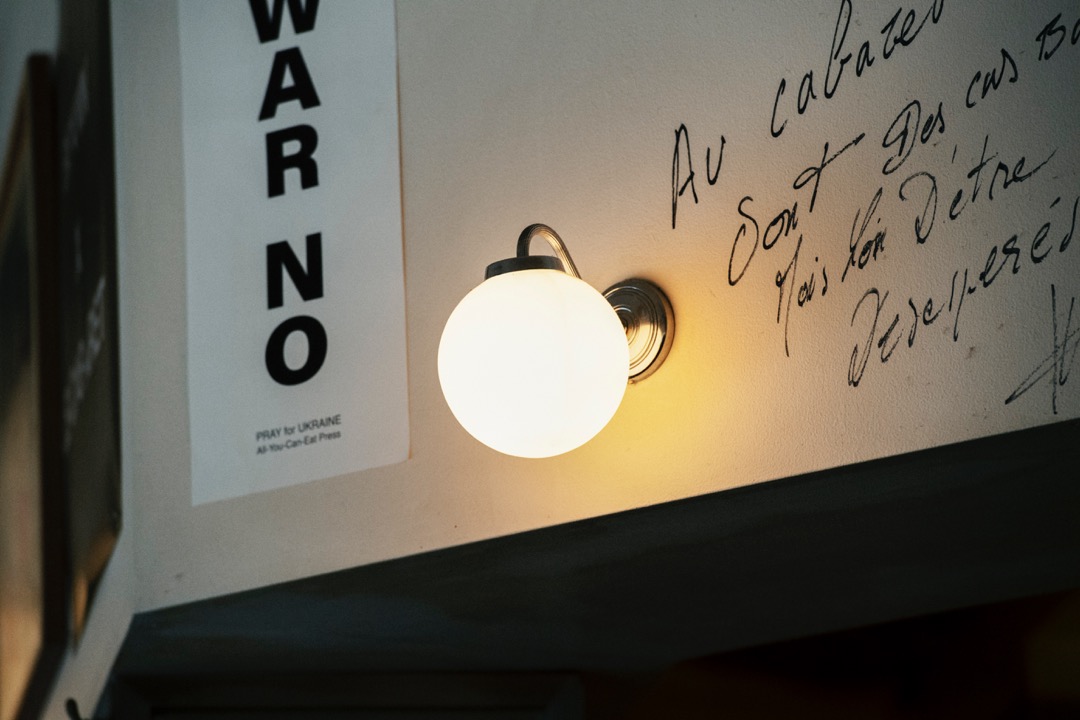 Q2: Why do you do what you do for a living? What made you choose it and what attracted you to it?

Ans.

Now that I am in the restaurant business, I am sometimes asked why I started what I do. I always have a hard time finding a good answer. But I remember writing in primary school that my dream for the future was to sell cigarettes. I think I was fascinated by the grandmother who used to sell cigarettes at a cigarette shop in my neighborhood on my way to school. She was independent from the social structure and was in charge of everything herself. What I am doing now may be an extension of that.

Q3: Please tell us about the path you took into your current occupation.

Ans.

After graduating from junior college, I started working part-time for a publishing company, which led me to a job as a fashion stylist. I then spent a year in France in my late-twenties. When I returned to Japan, I worked in various food-related jobs before taking part in the launch of a café, where I learned about restaurant sales and management. After leaving that restaurant, I set up my own business and started my current restaurant, Le cabaret.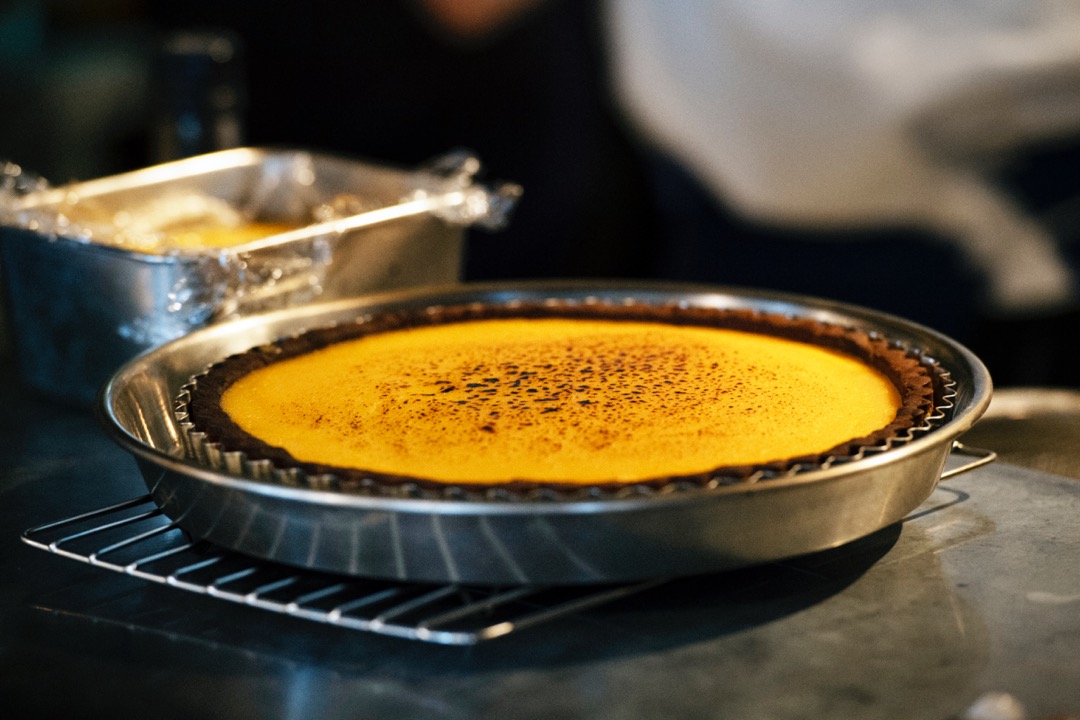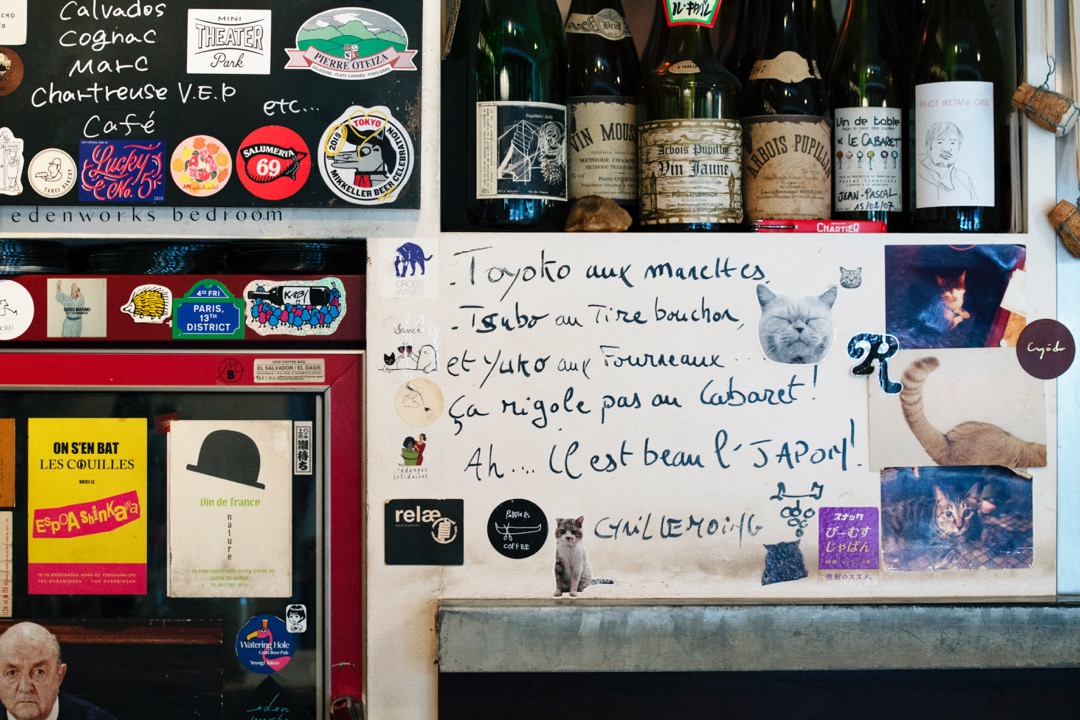 Q4: What does wearing clothes mean to you?

Ans.

Le cabaret is a small restaurant, and when the weather turns cold and everyone starts to wear coats, we hang almost everyone's coat. Interestingly, it is rare to see anyone wearing the same coat as another. The dozens of coats we receive every day vary in size, weight, and texture. The thing is that what someone casually picks up, buys, and wears becomes the person him/herself. I think that's what clothing is all about.