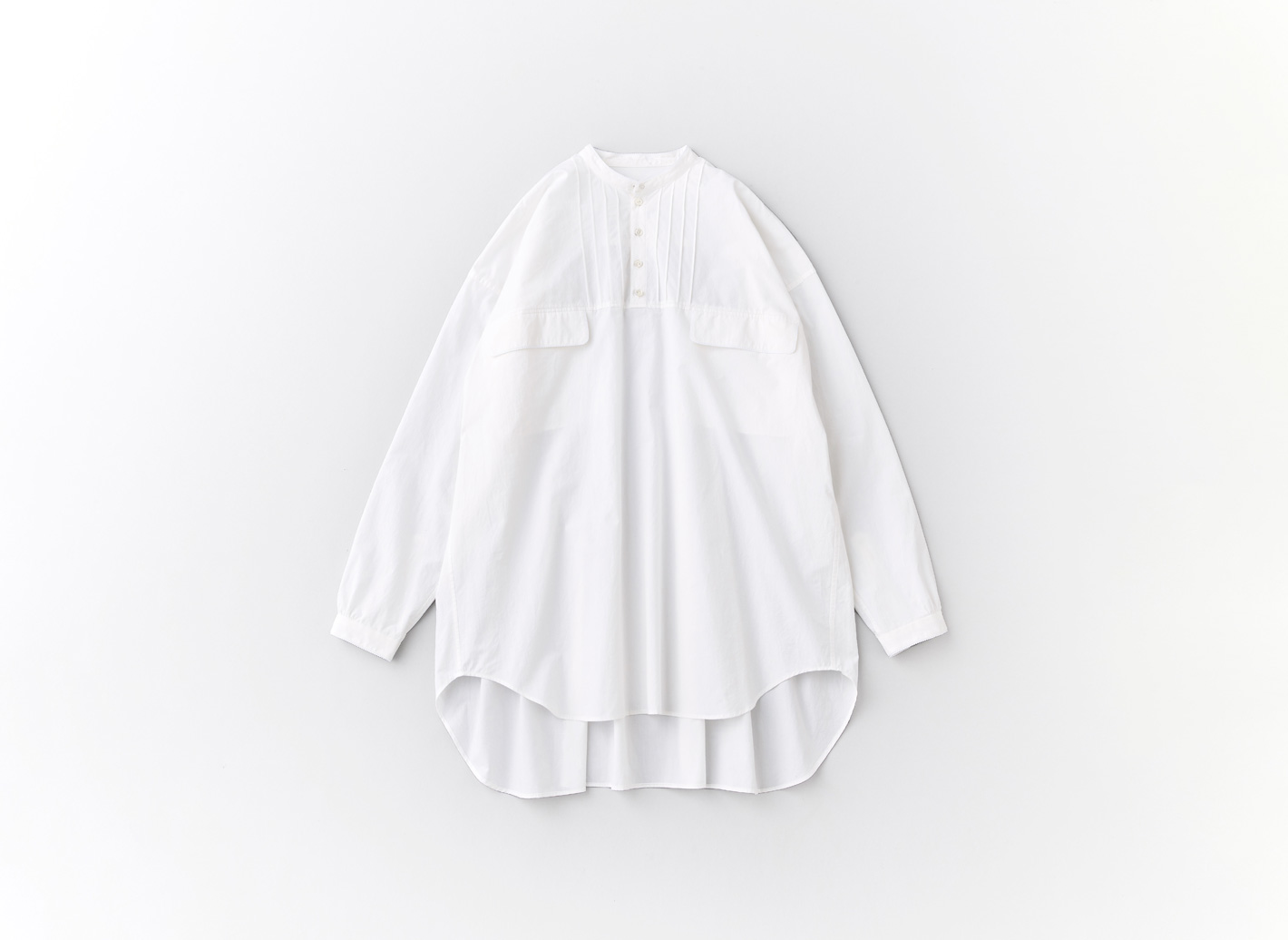 ZANINI with A&S – 2023AW Collection
We are pleased to announce a new season collection at Arts & Science made in collaboration with Marco Zanini, designer of ZANINI. The collection will be introduced at A&S Aoyama and other A&S shops starting Friday, August 25th. For the launch, Zanini will travel to Japan for a meet-and-greet at the Aoyama shop. Please take this opportunity to meet the designer. We are looking forward to your visit.

In this feature we share details about the history of our collaboration with ZANINI and the journey behind the creation of the 23AW collection, with a personal message from the designer.
ZANINI with A&S Collaboration
Marco Zanini first discovered Arts & Science at its pop-up shop during Paris Fashion Week. That was quite a long time ago. "I was fascinated by Sonya Park's keen eye for quality and beauty, as well as her editorial skills. When I visited Tokyo for the first time, the first item on my agenda was to go and see the A&S shops. When I launched my independent label, I was very fortunate that Sonya came to see the first collection, and I was honored to hear that she loved it. She was the first customer of ZANINI, and as the years have gone by, we have come to understand and respect each other more and more."
This encounter later developed into the first ZANINI x A&S collaborative collection. Zanini produces and presents its collections entirely in Italy, while A&S is devoted to the craft and manufacturing of Japan. We put our strengths together and launched a capsule collection last November. The latest collection for AW23 represents a new chapter in the ongoing collaborative exploration between the two brands. "The production process was very fun and creative. A&S has developed an interesting perspective in connection with its retail business, which is a perspective that I don't have. Production in Japan was not a difficult idea at all because I trusted Sonya completely. In this collaboration we each contributed our insights and perspectives to create something together that we are passionate about. We were even able to fine tune the patterns to best suit Japanese body proportions."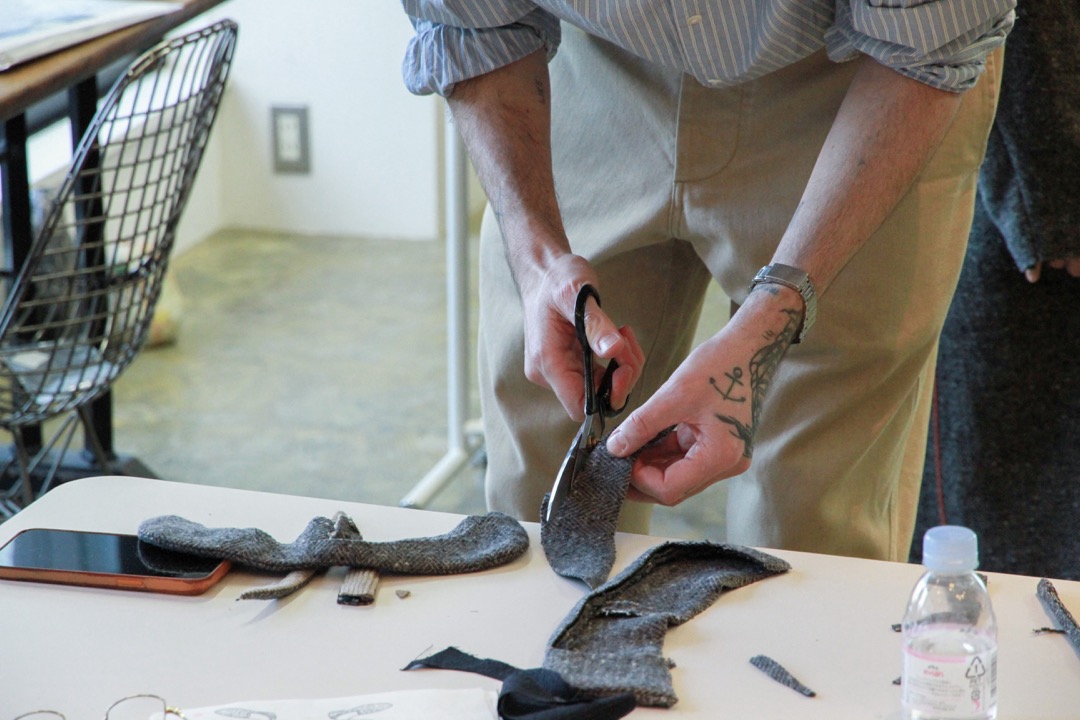 Our new 23AW collection presents Zanini's designs using original fabrics from A&S. The entire production process, including the patternmaking, was carried out in Japan. The Zanini style is seen in the design and detailed specifications. Fitting adjustments were made to suit the Japanese body proportions. In the past, only women's sizes were available, but this season we have added a selection of unisex styles. Elegance and a new gender-independent expression are the key themes in this collection. We also collaborated to develop a new kind of visual presentation for the project: photographs of real people from diverse backgrounds wearing the collection. The photographs were always set in the places that have a connection to the subjects' work and daily lives. The idea began to develop last autumn when Marco visited Kyoto and met a florist from Mitate. "As a designer, I'm always thinking about my work. One idea triggers and leads to another, and eventually the dots connect. The photographic expression for this collection was indeed inspired by that encounter in Kyoto. The clothes I design are objects with specific functions, and the final phase in the creativite process is seeing them through to the point at which they're worn by a real person. In this process, the visuals and photography are very important aspects of fashion design." For Zanini fashion and photography enhance and compliment each other, bringing out the best of each world.
In this collection we are presenting a total of twenty-one styles. We hope you will enjoy experiencing the collection through the unique photographic presentation.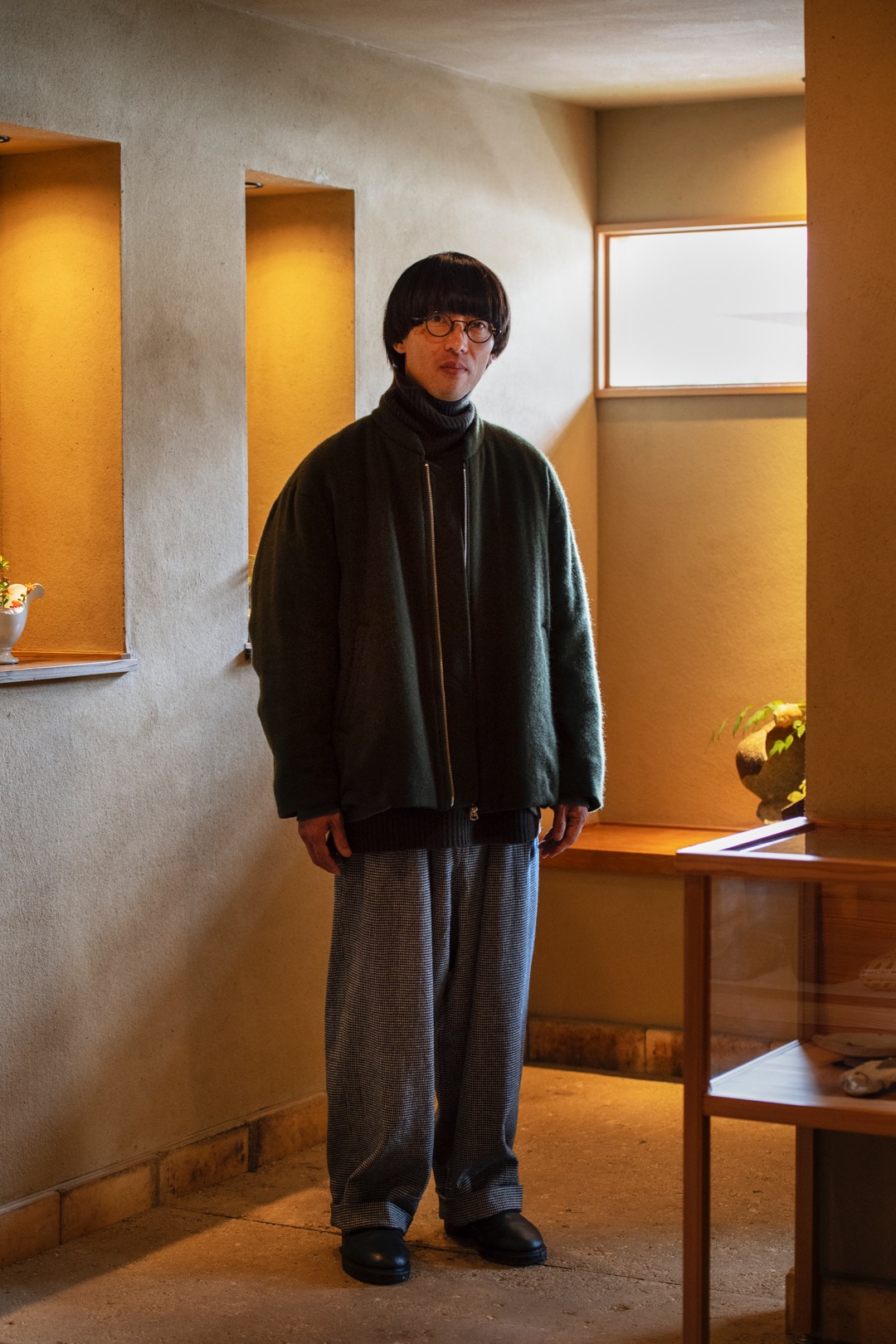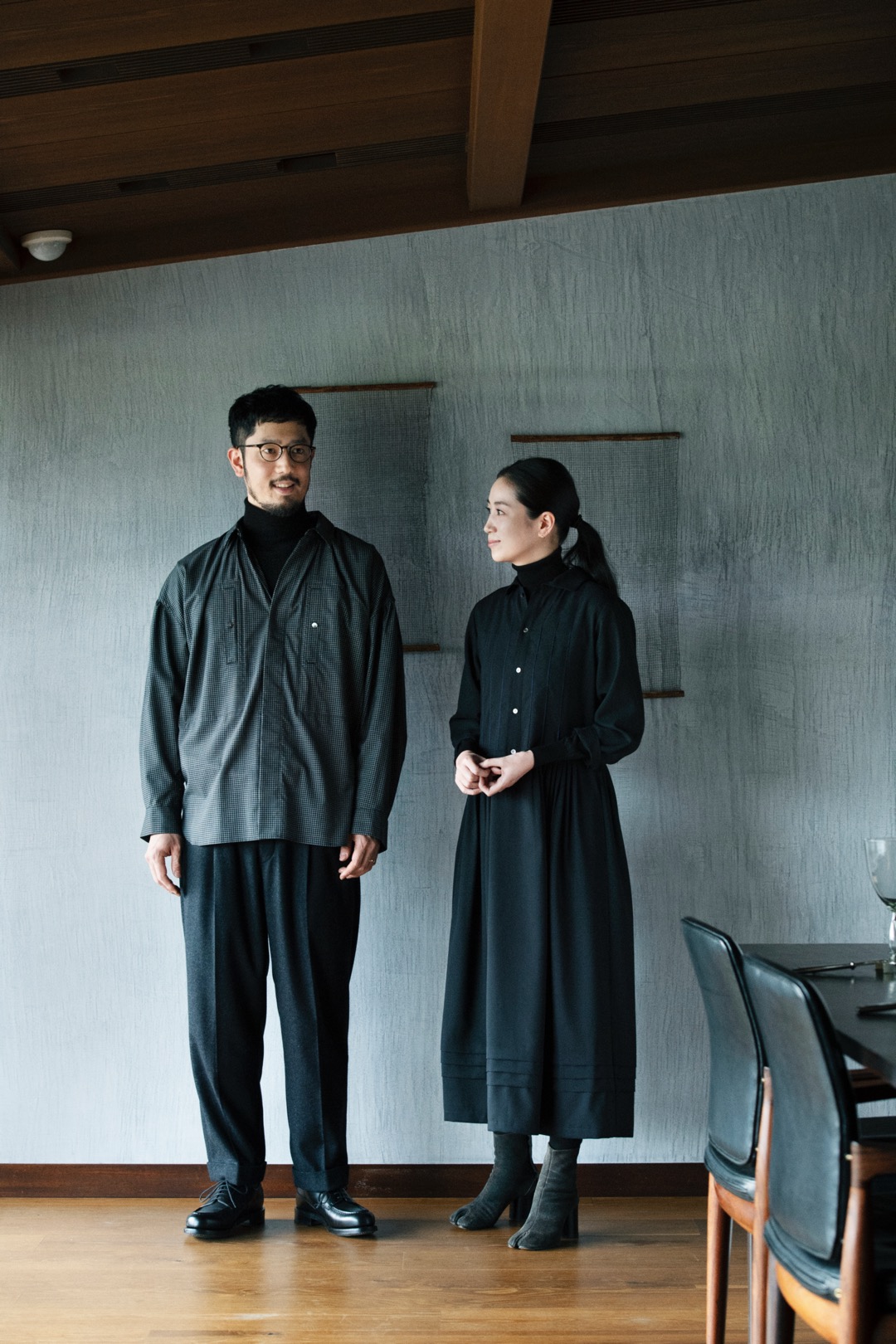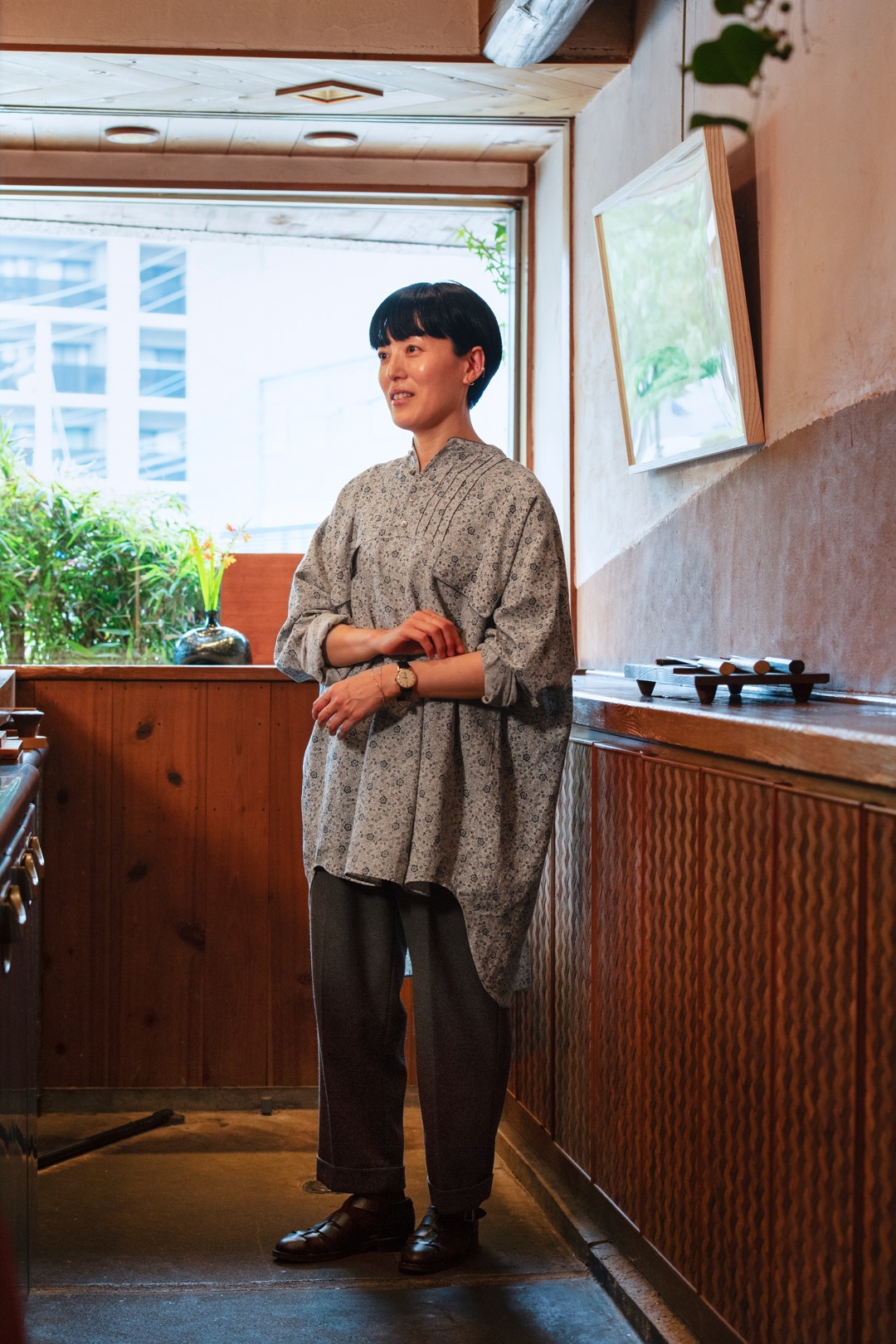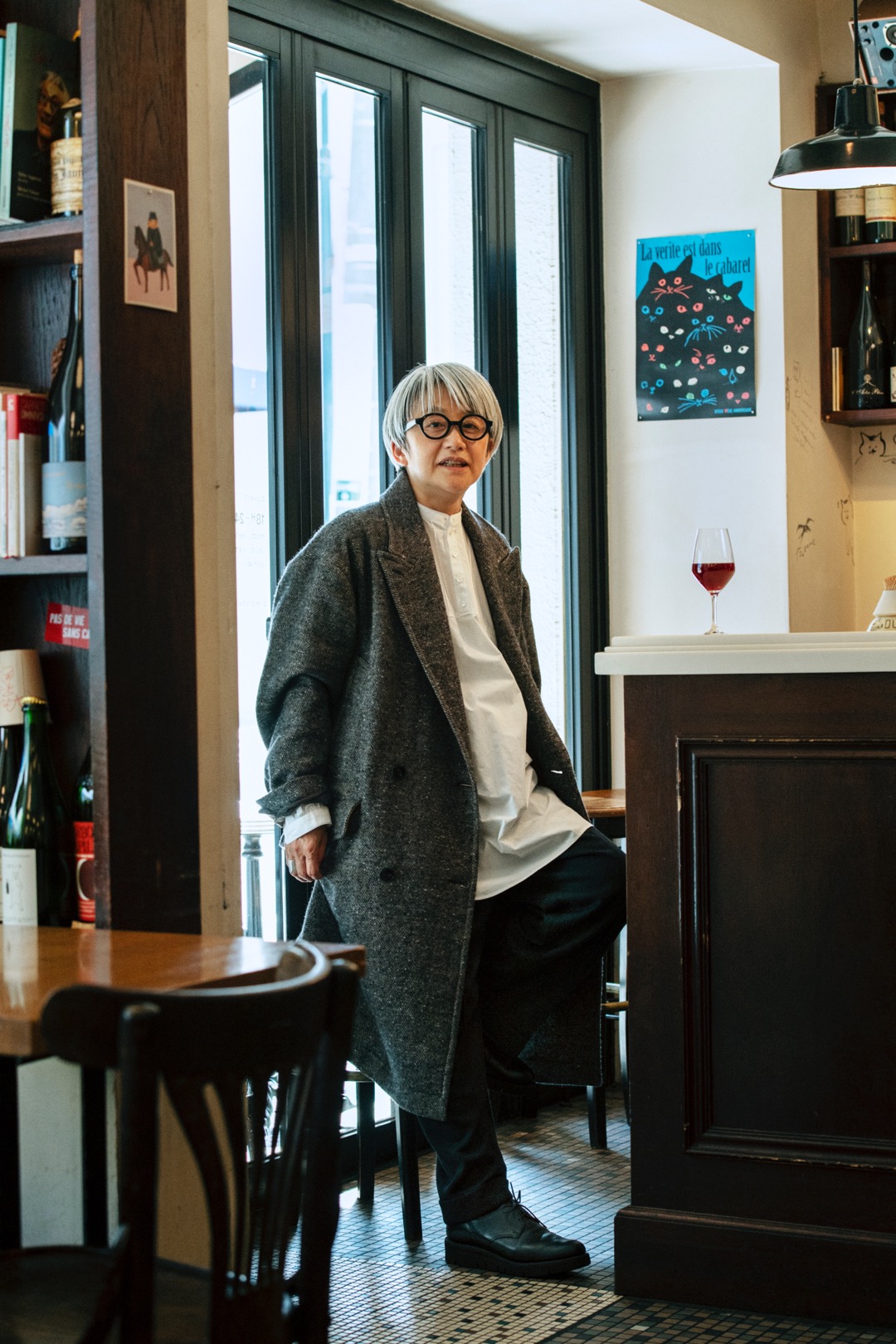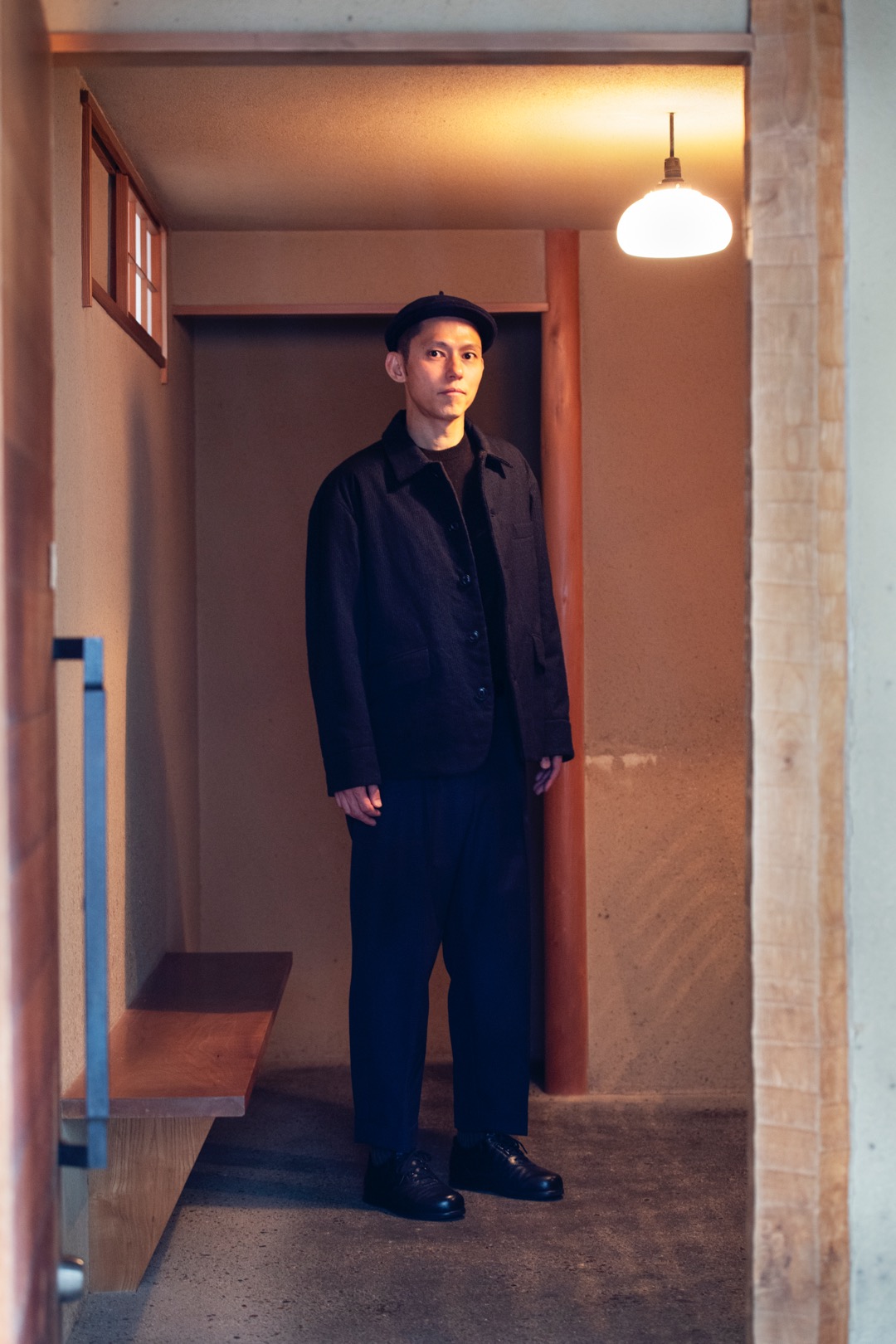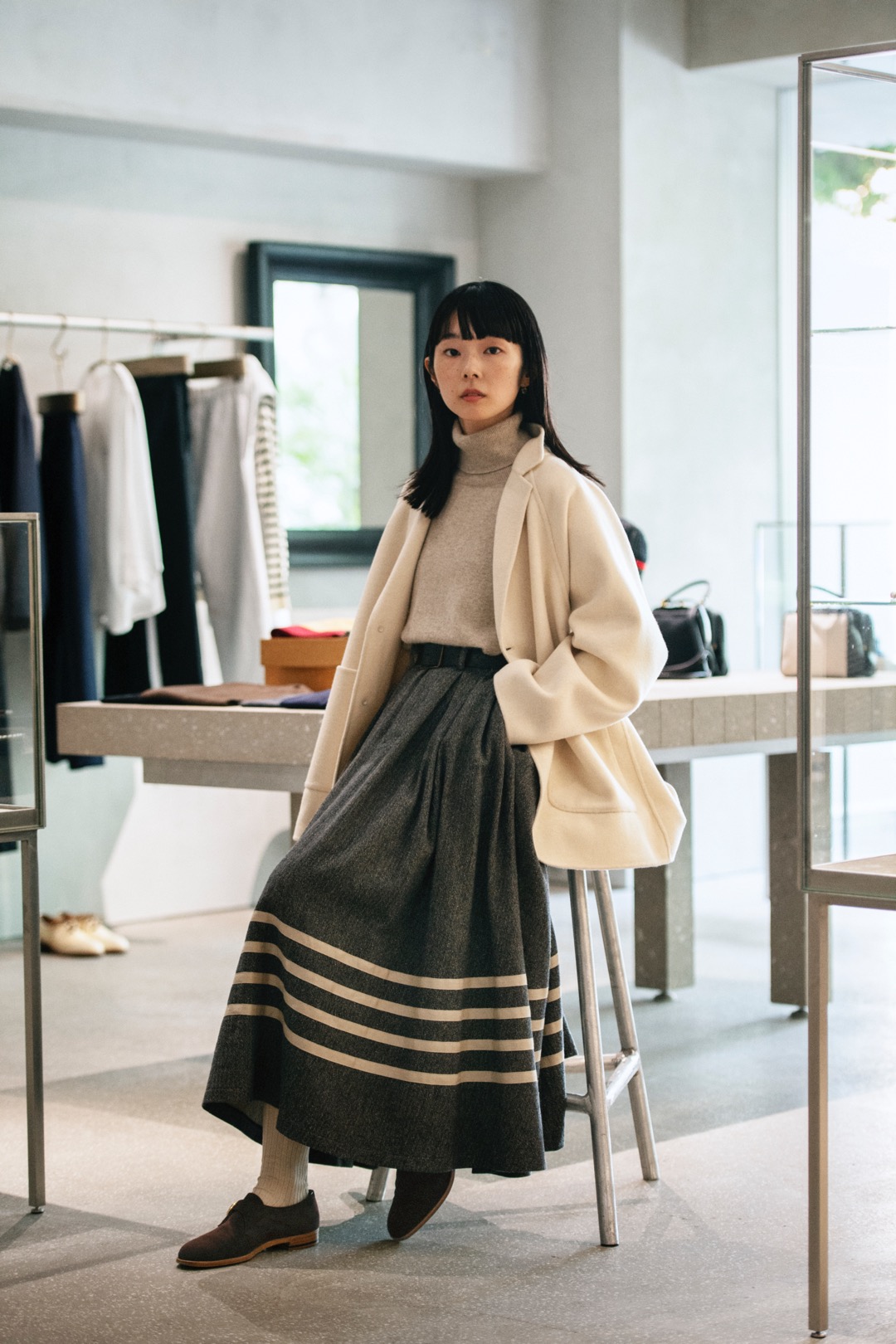 from Marco Zanini
"Whenever I board the plane to come to Tokyo, I am always excited. I am always in a good mood and filled with anticipation. And I love just being here. This time my visit will coincide with the holidays. Come and join us on Friday, August 25th and Saturday, August 26th at A&S Aoyama. To think that I have fans in Japan who are waiting for the collection is such an honor, such a joy! I love to meet people and show them what we are doing in person. For me, being in the shop and interacting directly with customers is a valuable opportunity to develop ideas for the next collection. I look forward to seeing you!"
PROFILE
Marco Zanini was born to an Italian father and a Swedish mother in 1971 and grew up in Milan. In 2009, he became the head of the prêt-à-porter department at Rochas. In 2013, he became the creative director of Schiaparelli. In 2017, Zanini presented a collaboration with Santoni, and in 2019, he founded his independent eponymous brand.
BRAND

ZANINI with ARTS&SCIENCE

DATE

August 25th (Friday) 2023 — / 11:00 – 19:00
Designer will be present: August 25th (Friday), 26th (Saturday)
*The shop is closed on Tuesdays