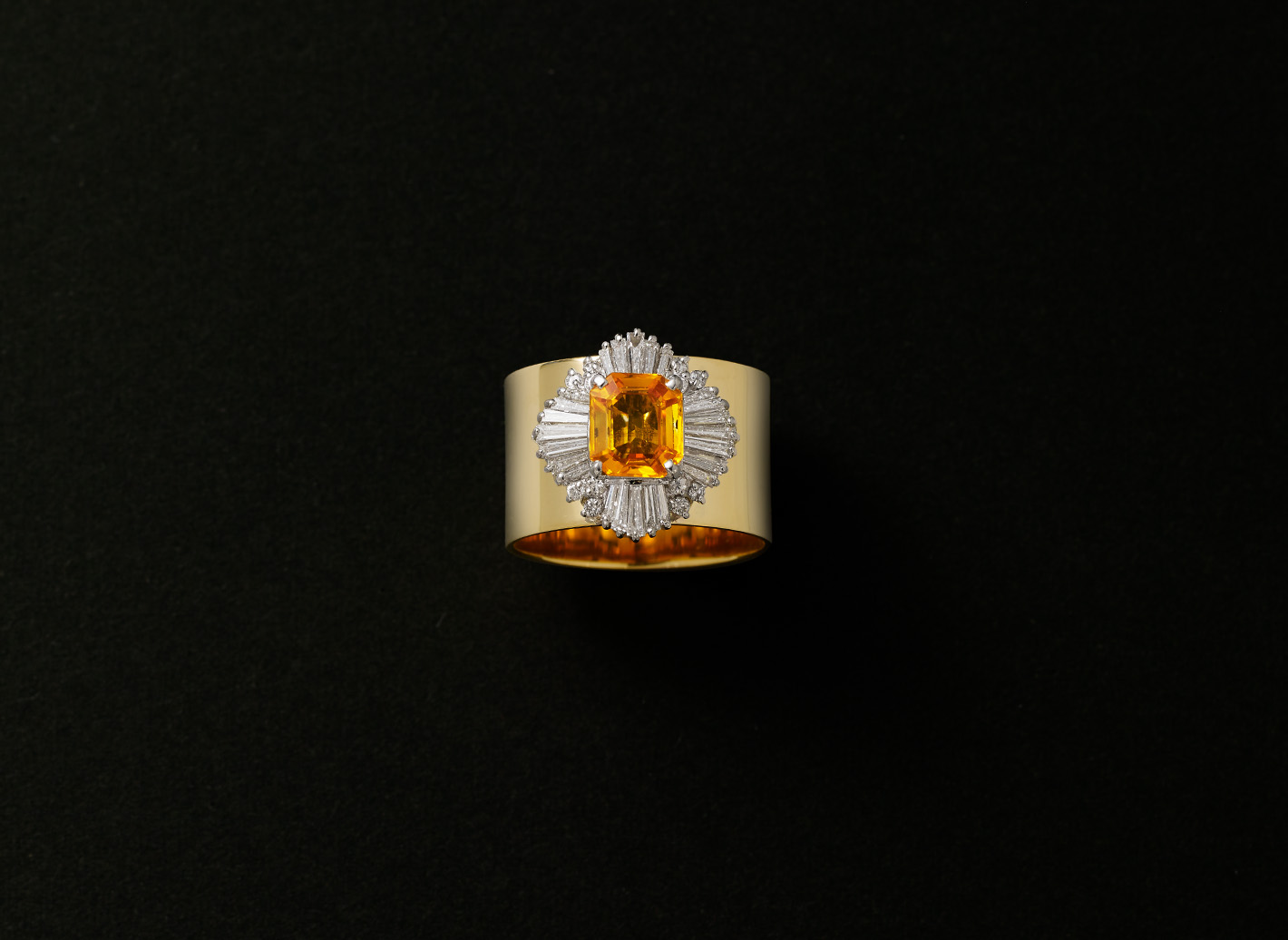 YUTAI
Beginning this season, &SHOP Aoyama has started to carry Japanese jewelry brand, 〈YUTAI〉. All items are one-of-a kind. We welcome you to please come and see the pieces at the shops.
YUTAI is a fine jewelry brand founded in 2021 by designer Yuta Ishihara. Traditional, advanced techniques was his starting point and he added a value in his jewelry line by incorporating modern and innovative ideas. His focus in on inquisitiveness in materials produced over a long period of time. The brand has introduced the custom-made system, which is inherently mainstream in the world of jewelry. His collection is developed based on five groups of design themes, using materials and unique pieces tailored to the customer's requirements.
At &SHOP Aoyama we will introduce two of the themes, "Revive" and "Sectional."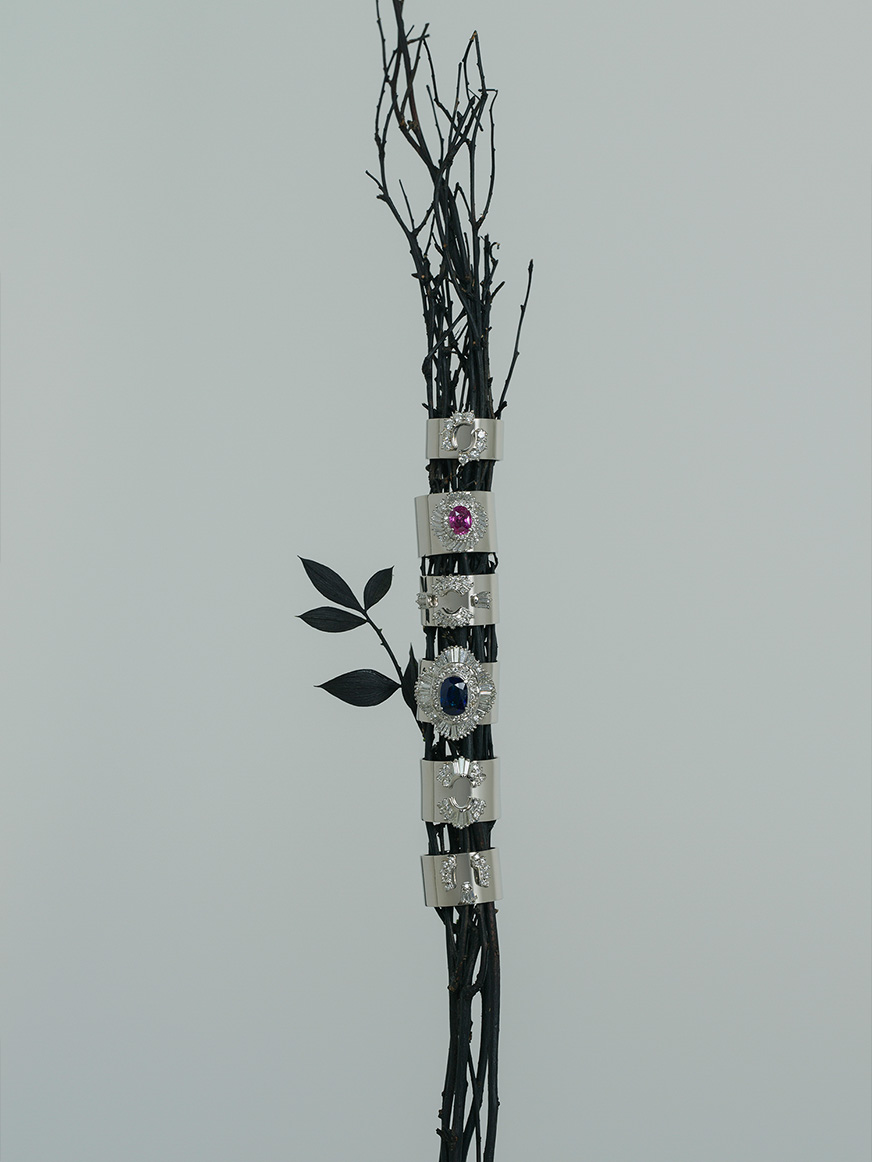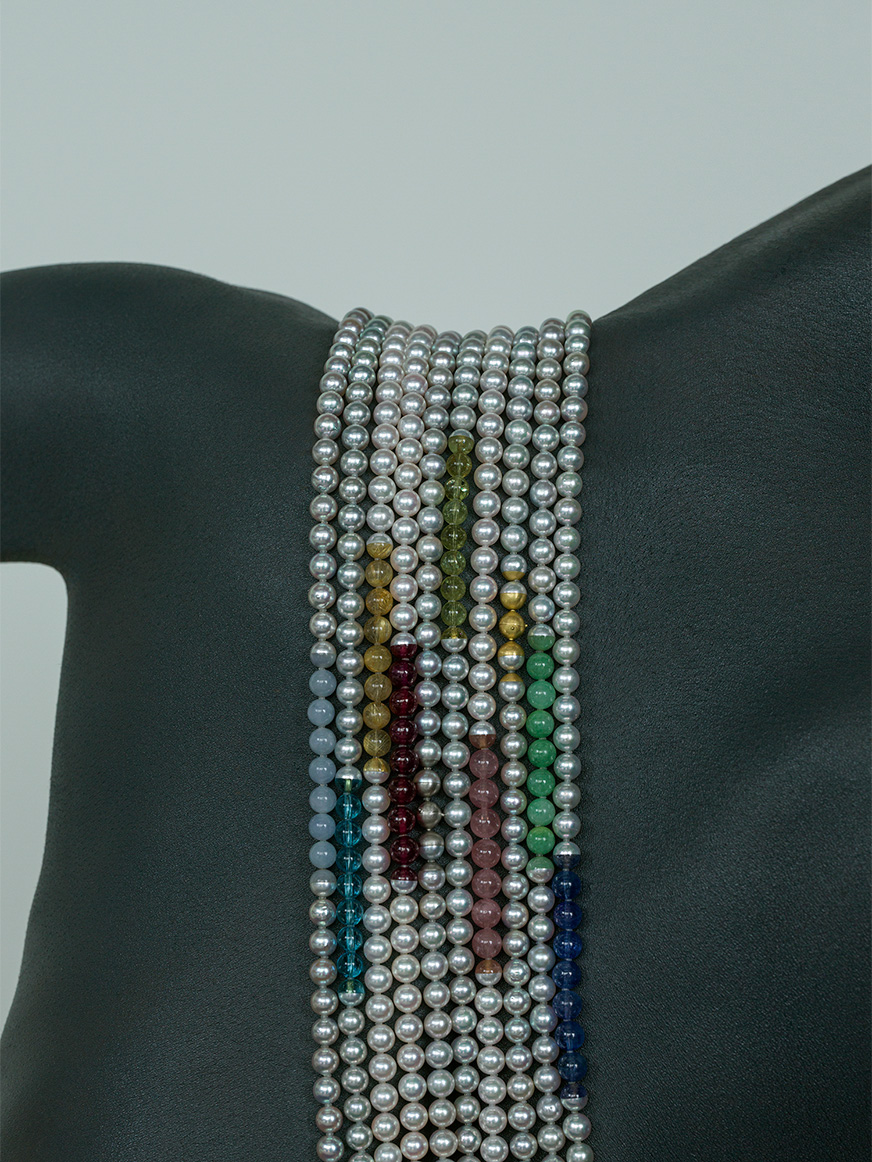 Revive
This one-of-a-kind ring collection reconstructs jewelry with classical structures that were made in classic Japanese jewelry. The rings, which made entirely by hand by highly skilled craftsmen, are now regarded by some as an old style, therefore many of the stones set in the rings are removed and resold. Rather than the rarity and market value of the stones themselves, YUTAI revives the set foundation of the stones in a new contemporary style by precisely cutting only the stones and stone settings from these highly skilled ring parts and re-setting them in a wide plate or simple line type ring. It is also possible to customize the combination of top and ring.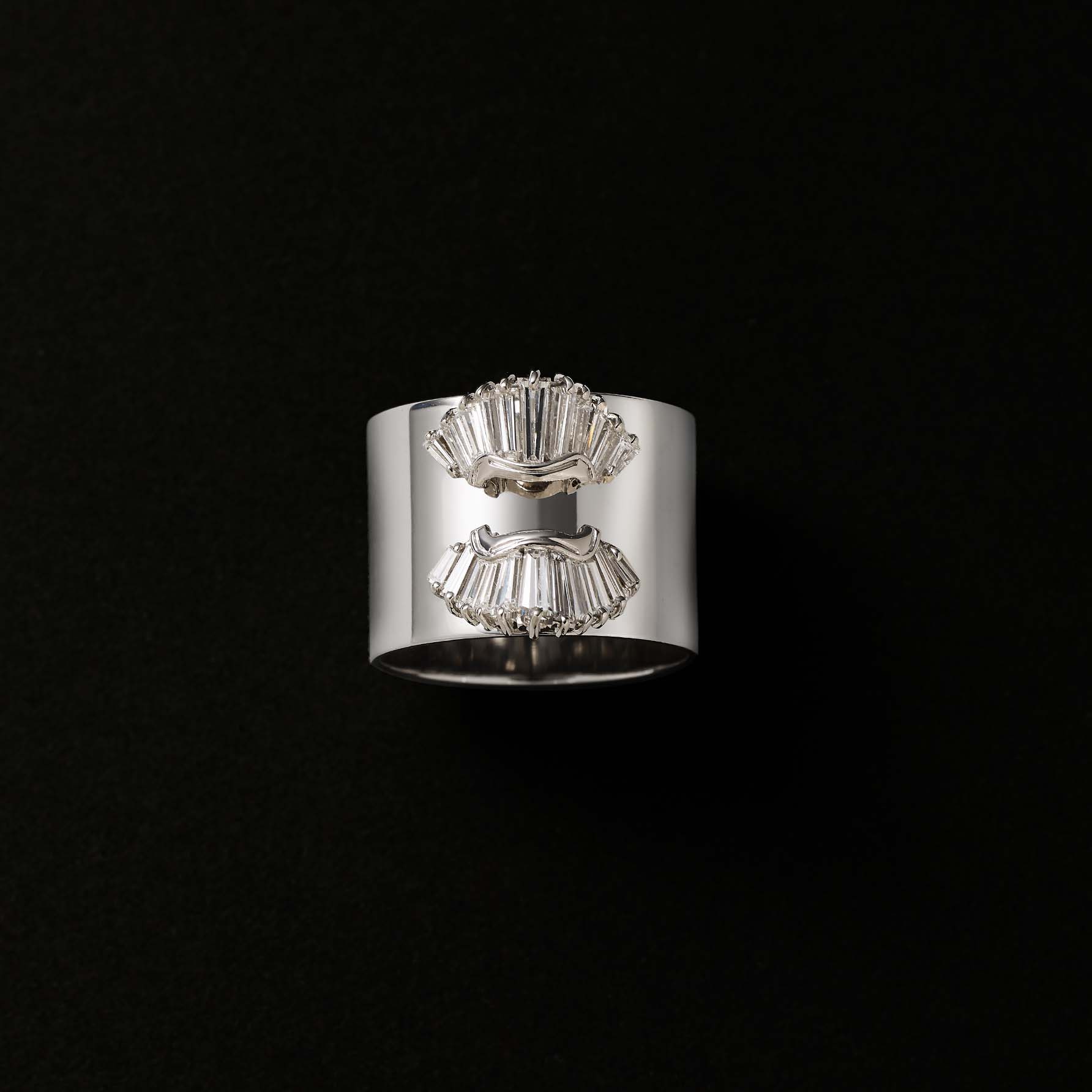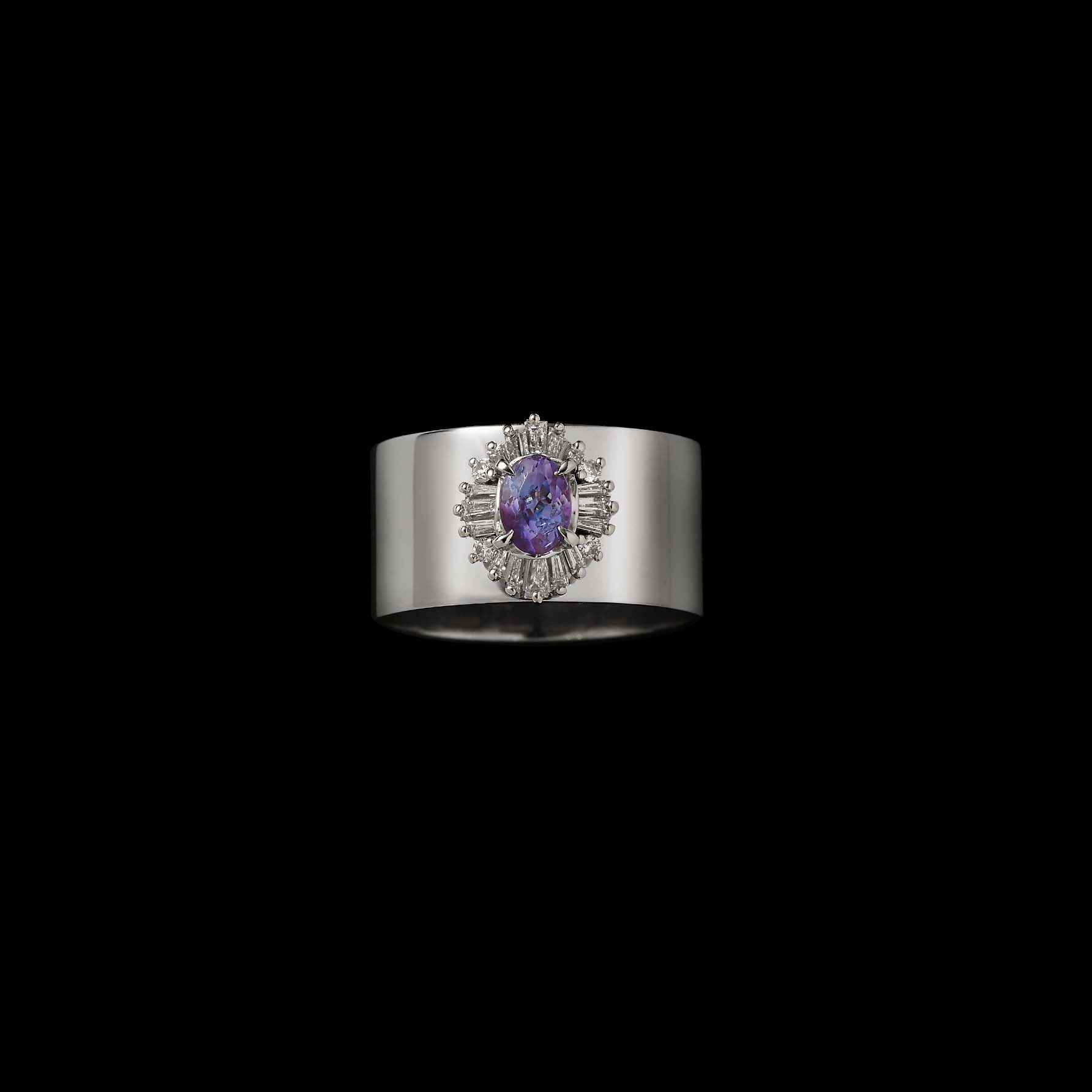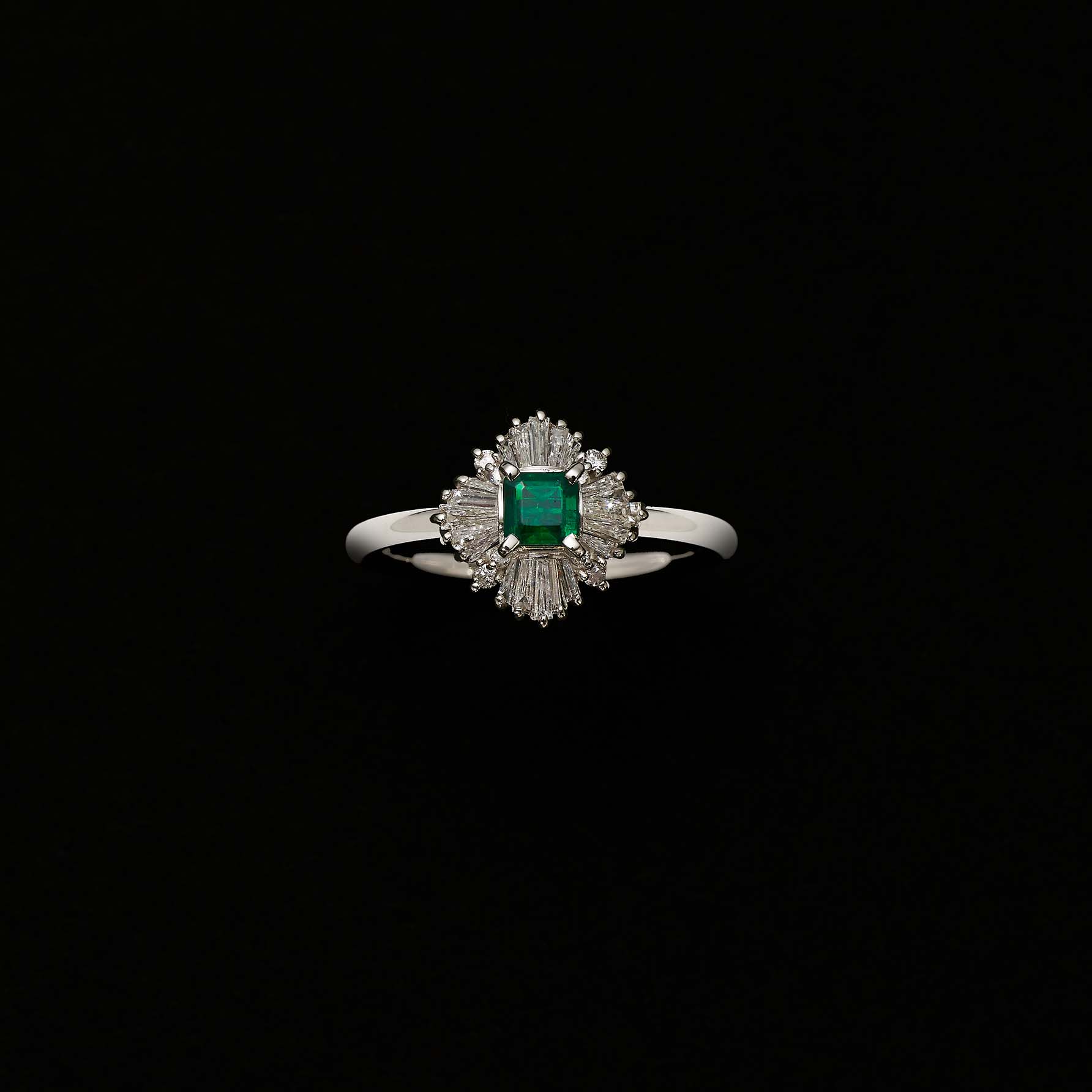 Sectional
The collection follows the concept of the traditional pearl necklace, seamlessly joining spheres of various materials such as pearls, gemstones and metals. The gold and platinum metal fittings are made by craftsmen who cut the base metal to match the cross-section of the pearl.
The joints between the gemstones and pearls can be customized. You can choose from a variation of 20 different types of gemstones including Akoya pearls, South Sea pearls and other pearls. The length, combination and placement of the necklace can be customized as well. The gemstones are finely polished to match the cross-section of each pearl.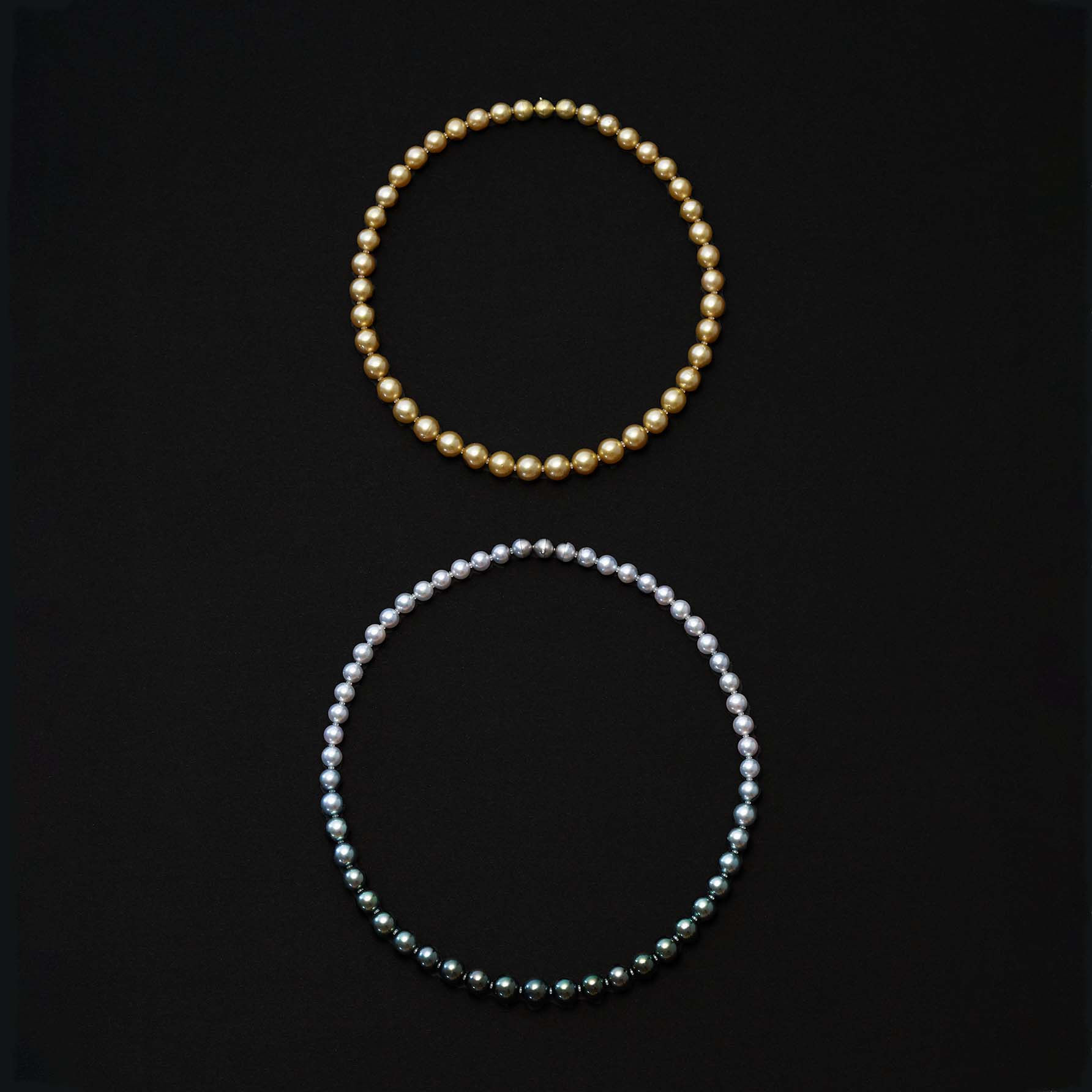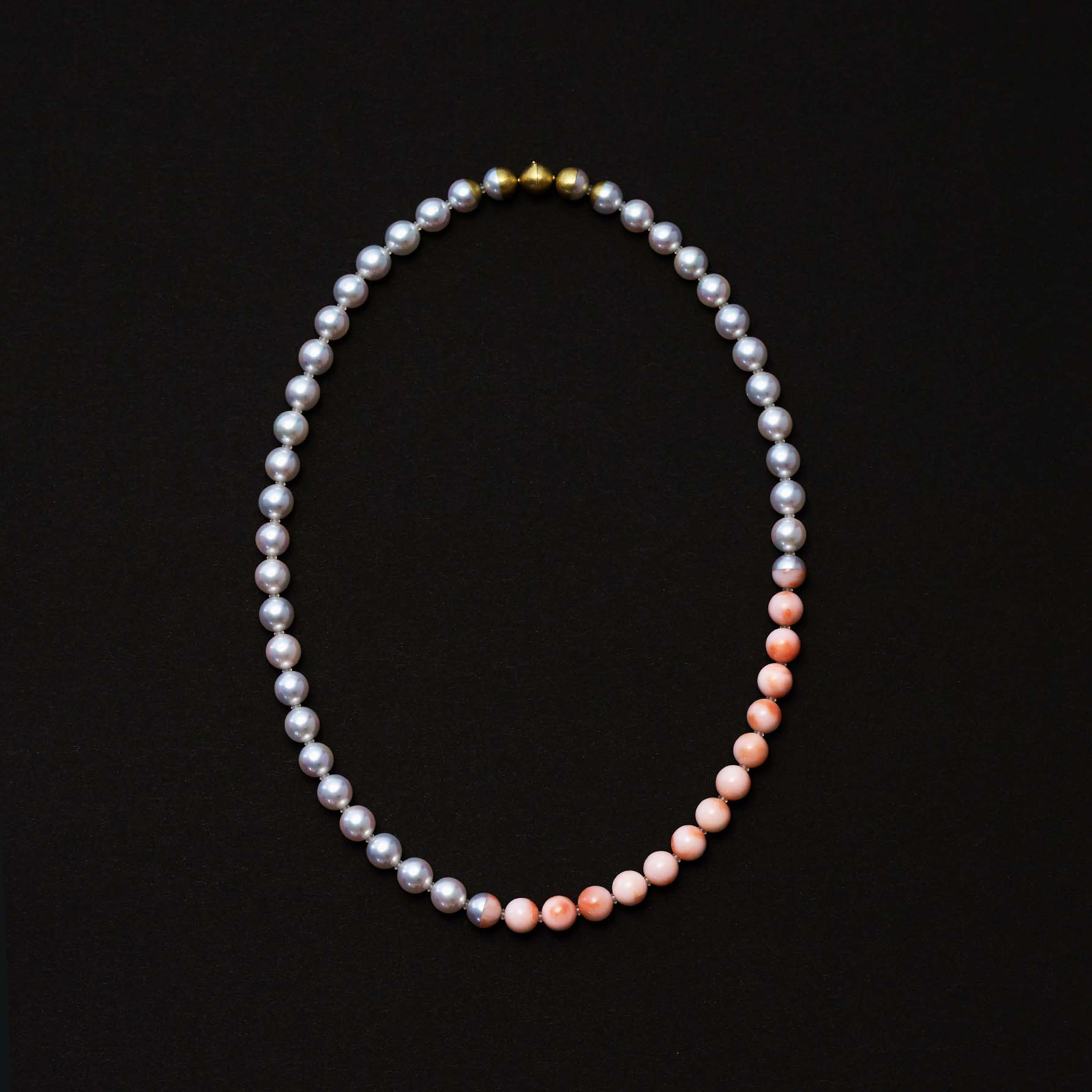 PROFILE
Yuta Ishihara / In 2010, he founded the jewelry brand SHIHARA. SHIHARA has a theoretical approach to jewelry and develops collections that are simple and not overly decorative. The collection integrates function and design and avoids the use of colored materials. In 2021, as a contrasting approach to SHIHARA, the brand launches YUTAI, which uses traditional jewelry techniques and a wide variety of gemstones.
For inquiries, please contact each shop directly or use our contact form.