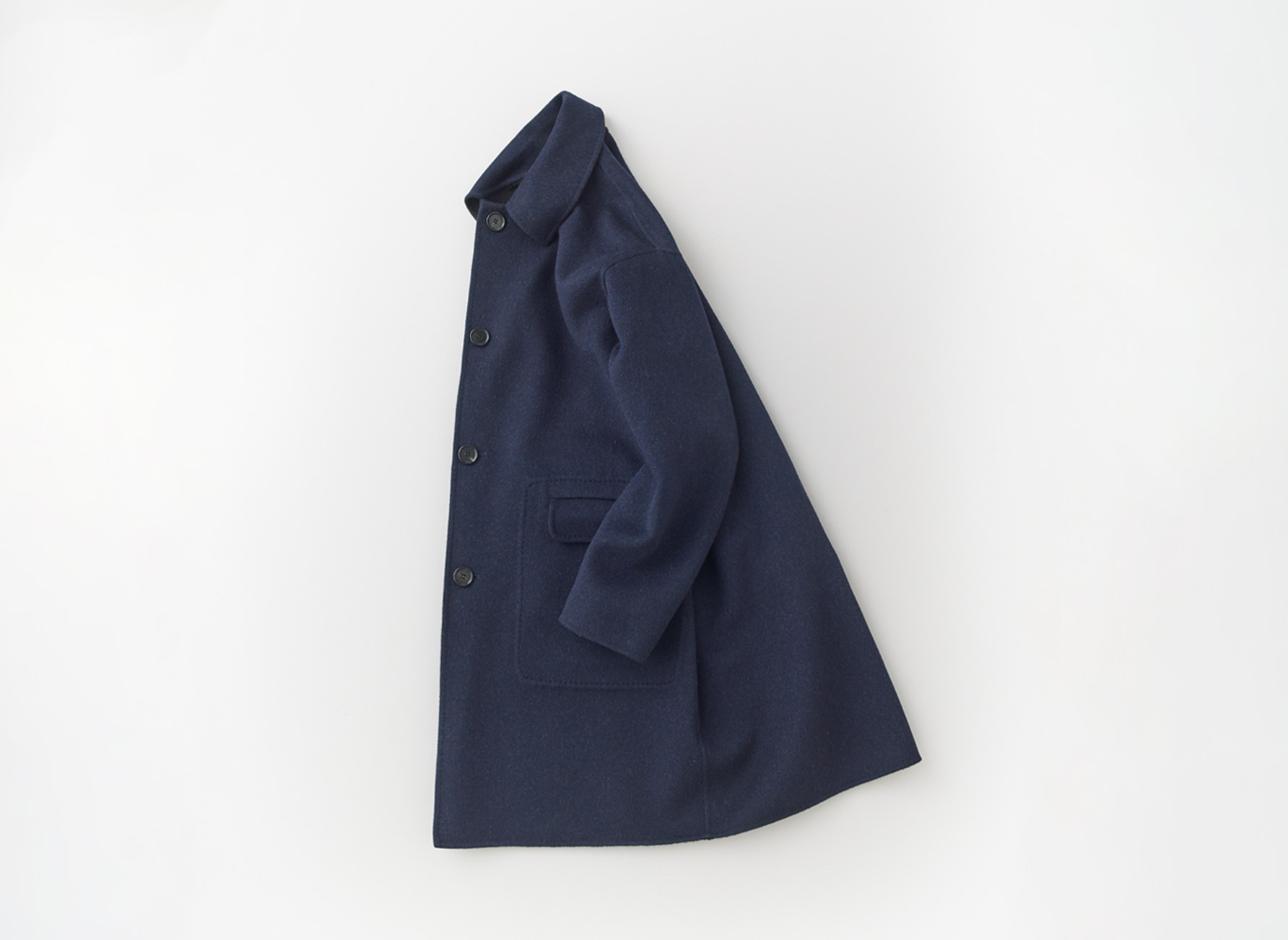 Nanna Pause – New Arrival
New items have arrived from Italian brand Nanna Pause, a brand well known to develop styles using double-faced fabrics.

All of the styles introduced this season can be worn regardless of gender. All styles are produced on a small scale and the design is expressed with originality. The Nanna Pause collection is currently available at A&S Aoyama and the &SHOP in Tokyo and Kyoto.

Nanna Pause produces mainly reversible jacket and coat styles. The manufacturing is done in the north of Sicily where, in the valleys of the Nebrodi Mountains, the tradition of womens' needlework has been kept alive and transmitted from one generation to the next. The manufacturing is a combination of state-of-the-art technology and this meticulous artisanal work. Many of the wonderful women who sew their jackets and coats by hand – one by one – work at home, this way tending to the needs of their families along with handling a professional activity in oftentimes remote locations, where income opportunities are scarce. Nanna Pause is proud to promote their skillful work and offer you a product of sustainable excellence.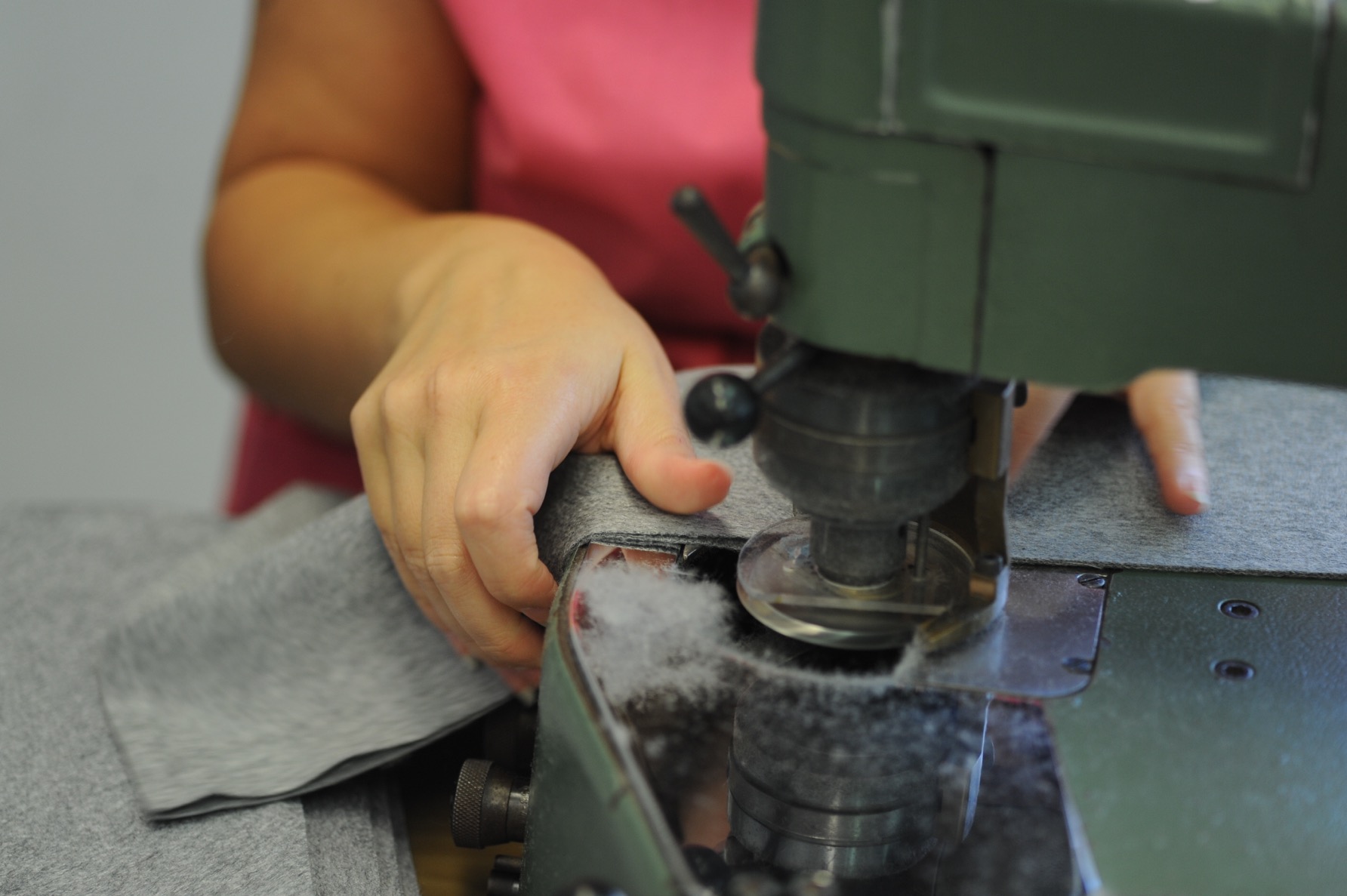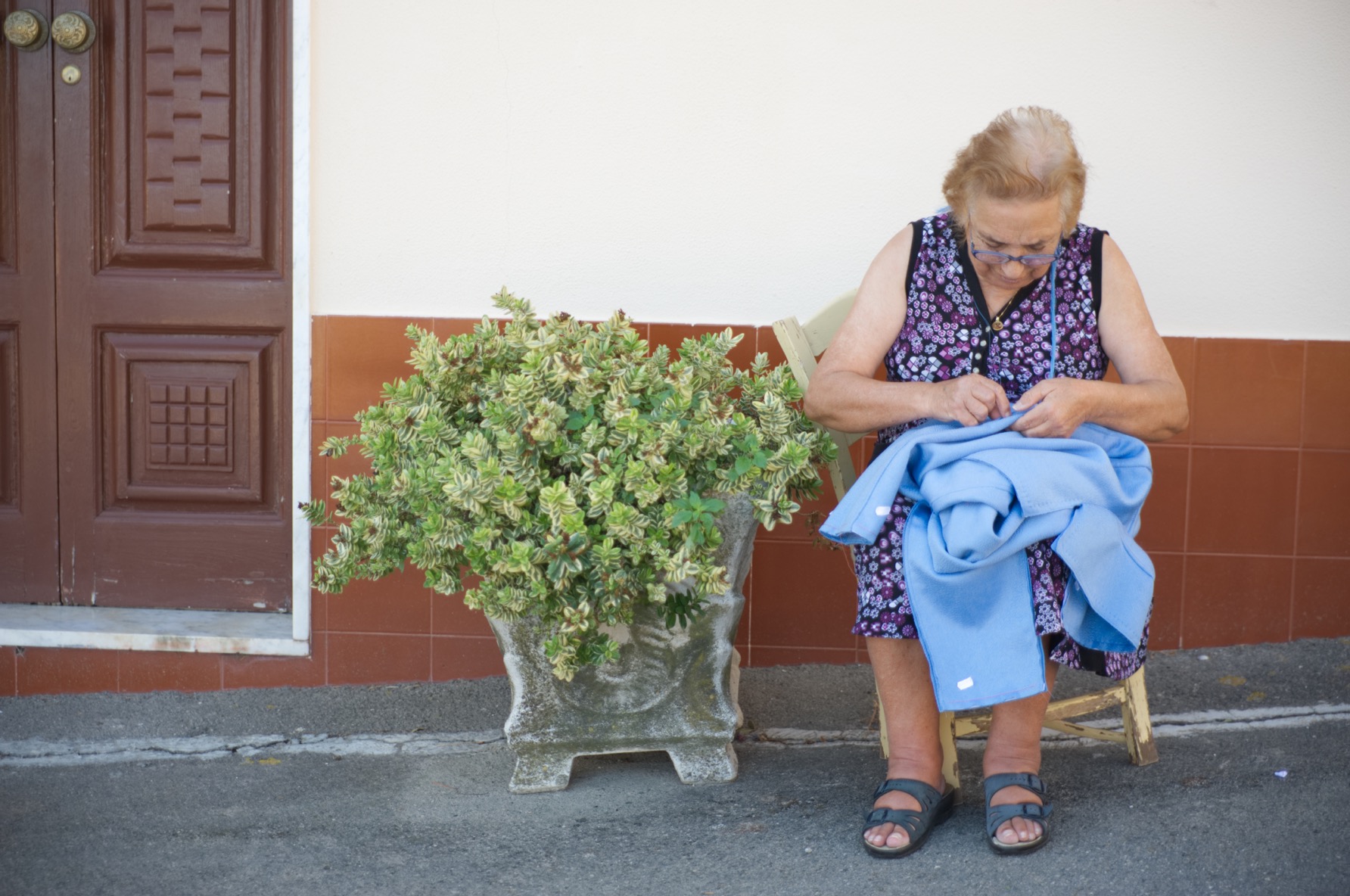 The brand executes according to a rare know-how by one of Europe's most recognized experts for handmade clothes in double-faced fabrics. Nanna Pause's design is driven by the passion for exquisite materials. It is itself discrete and aims at optimization of functionality and perfection of proportion.
We welcome you to please come to the shops to see the collection in person.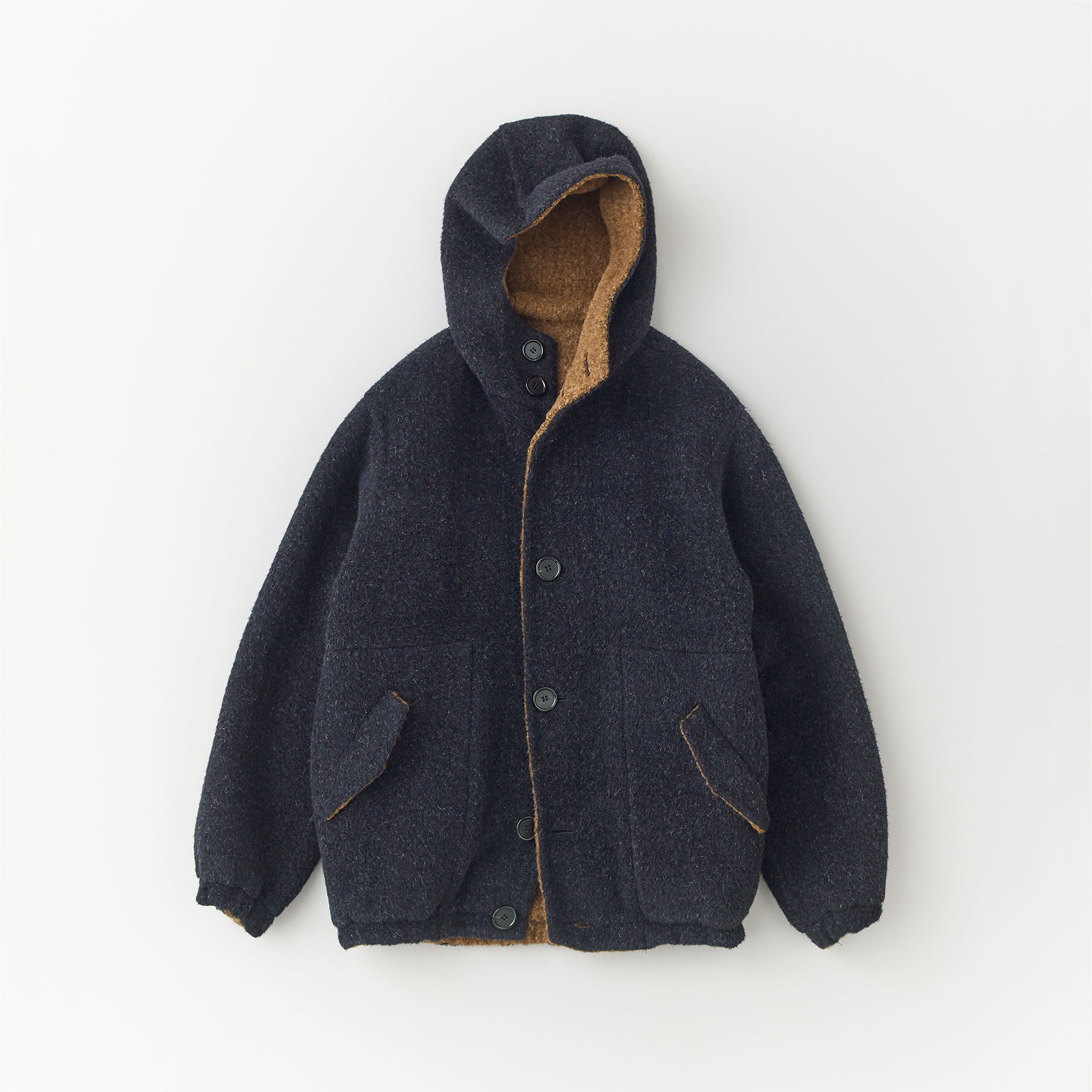 Frederic

MATERIAL

87% alpaca baby, 13% polymade

COLOR

Tobacco (PHOTO), black, charcoal gray

SHOP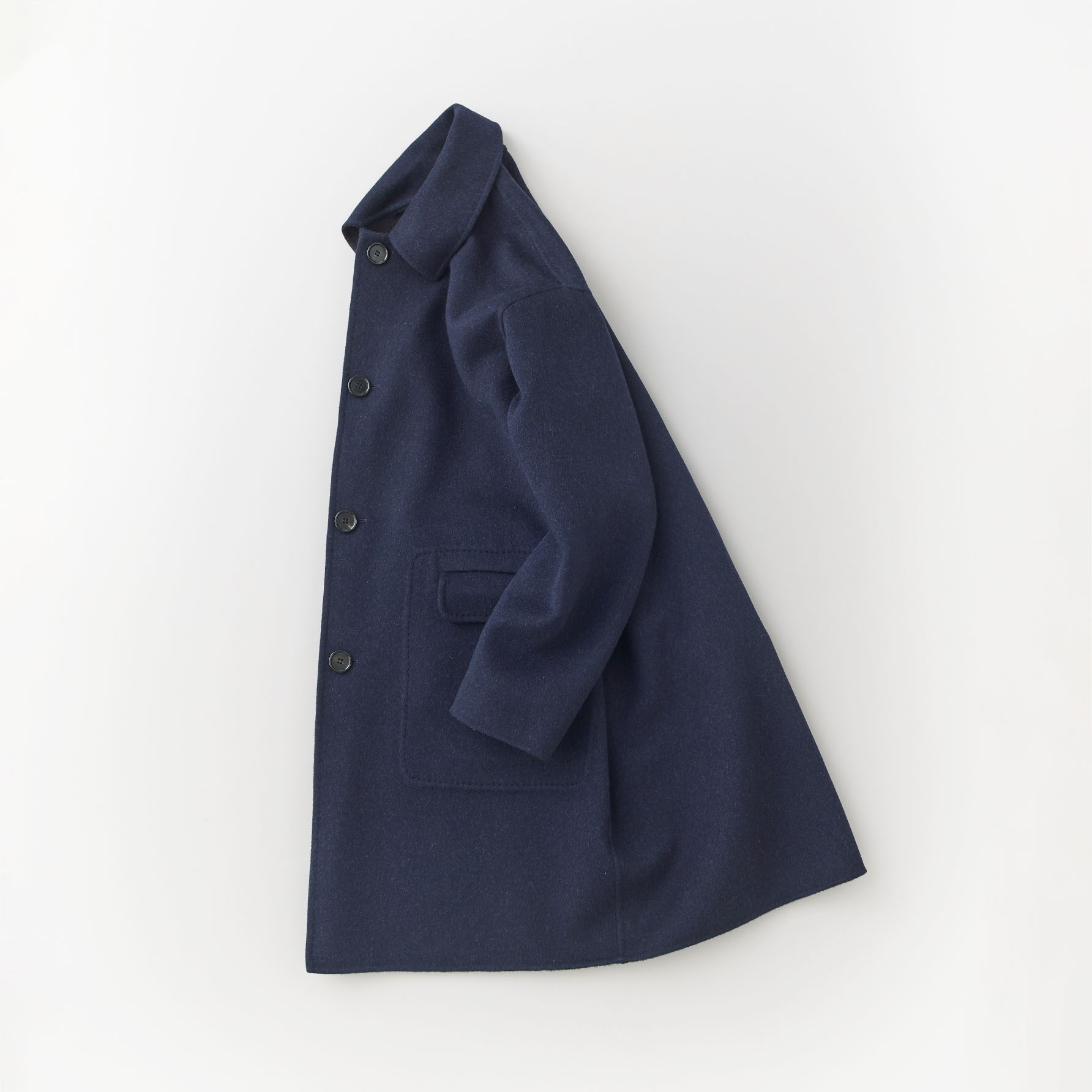 Dorian A

MATERIAL

90% virgin wool, 10% cashmere

SHOP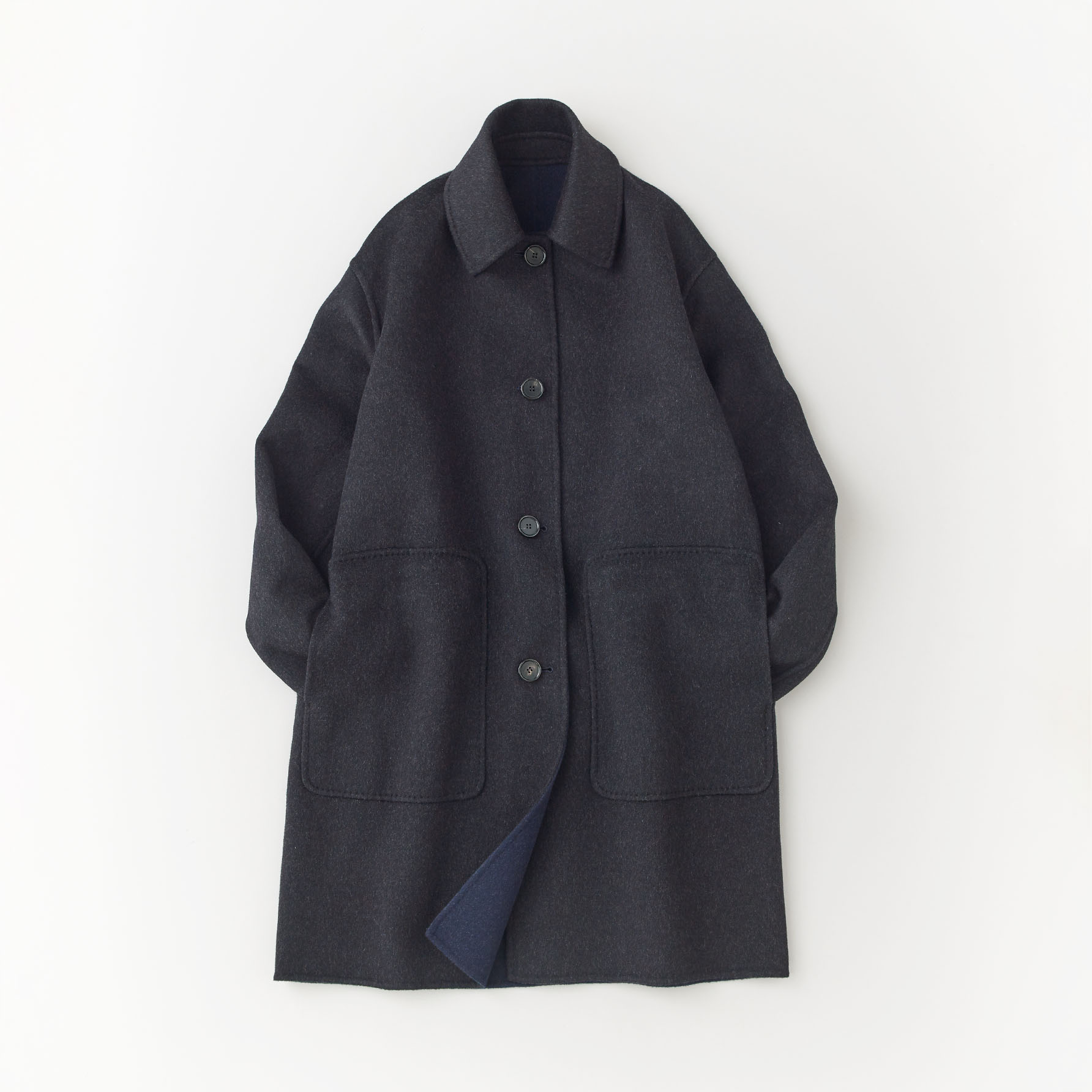 PROFILE
Nanna is a taylor by training and has graduated in fashion design at the Royal Academy of Fine Arts in Antwerp, Belgium. She has been in charge of Li Edelkoort's famous trend books, worked with Louis Vuitton on fabric R&D for menswear and held the position as Creative Director with Mantero Seta, core supplier for the luxury market, and with Christian Dior Couture, where she was responsible for the Textile Accessories Division. She established her original label using her name as the collection title in July, 2018.