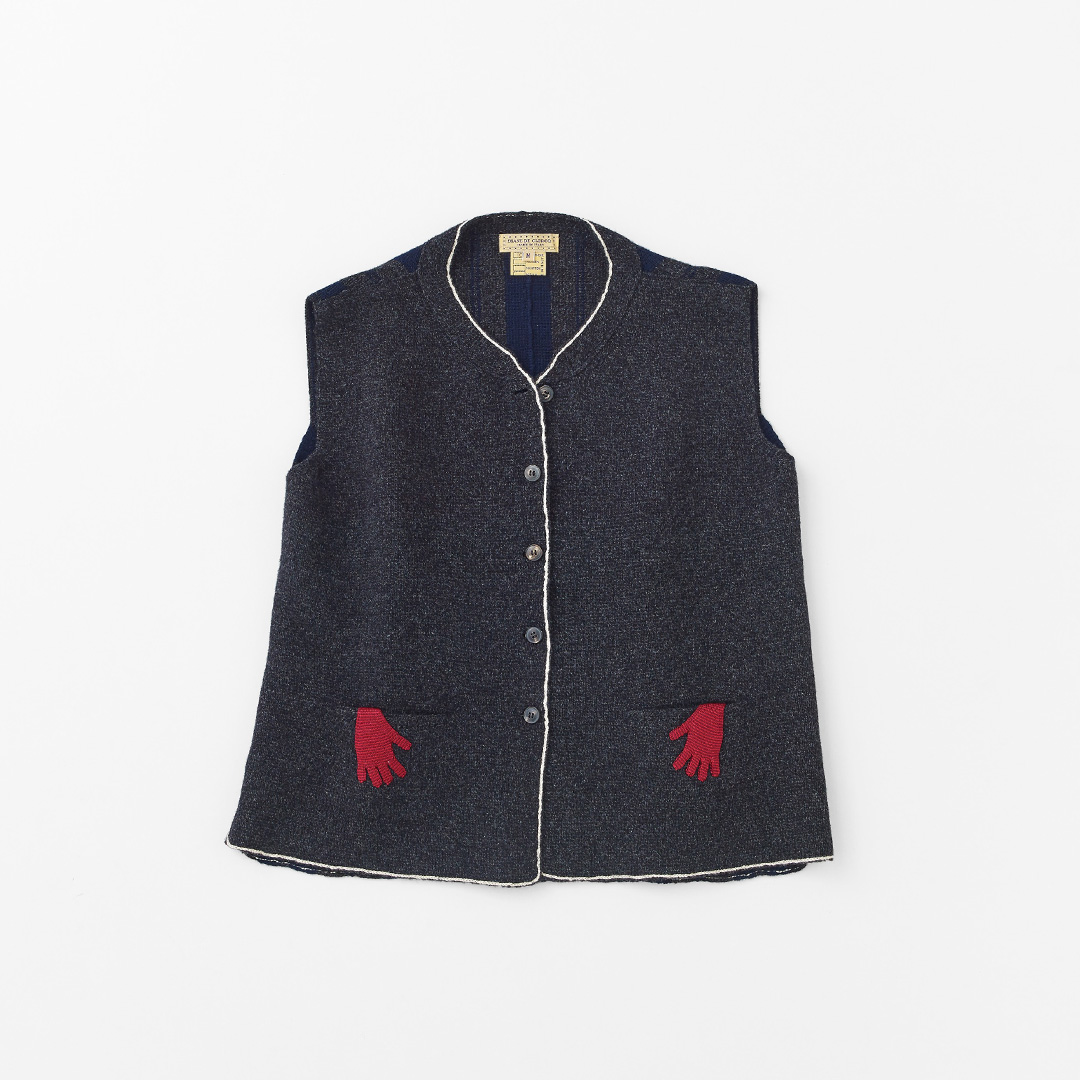 Diane de Clercq – 2023AW Collection
From Friday, September 8th, Diane de Clercq's new Autumn/Winter 2023 collection will be available at A&S Aoyama and a selection of other direct A&S shops. Once again, a various line-up of stoles, garments will line up at the shops. This season a new style of throws will be available for the first time.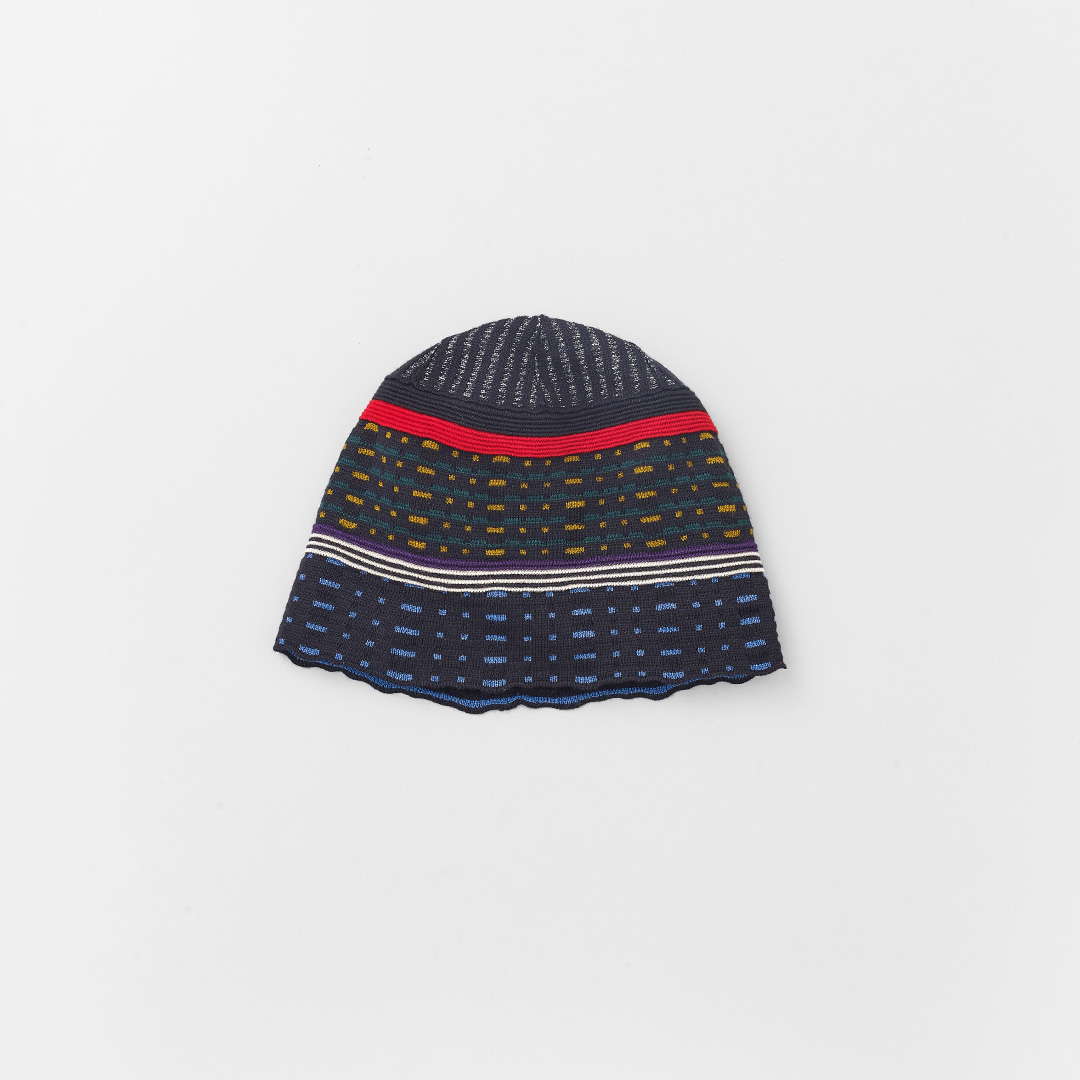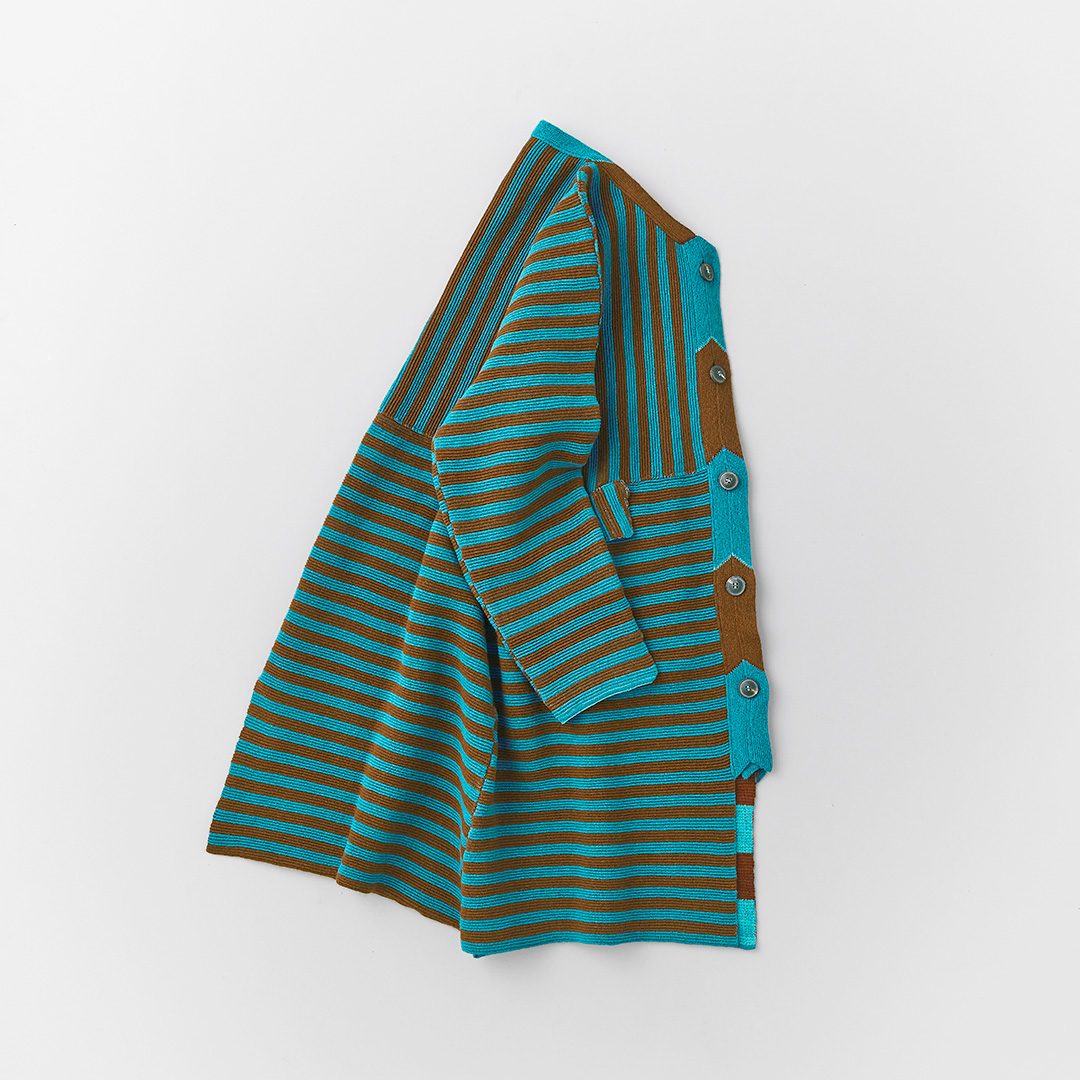 This season's theme is 'wine'.
The collection is named Sauvignon and Trebbiano, and features Diane's signature color schemes. Stoles and other accessories have been introduced at A&S shops from previous seasons. All of her knitwear items are made exclusively for Arts & Science.
Please come and see the unique knitwear expressions that is a fusion of Diane's exceptional sense of colors and detailed handiwork of the craftsmen who have experience in traditional knitting techniques from generations ago.
Diane de Clercq
Diane de Clercq was born in Brussels, Belgium and moved to France at the age of six. When she was seventeen years old, she entered "l'Ecole des Arts Décoratifs" in Nice to master in painting. After her studies when she began to live in Italy, she met group of talented women with an enriched expertise for traditional knitwork in Umbria; This was the beginning of Diane's career in knitwear. Her original collections never cease to portray her extravagant sense of colors and sensibility that roots in her background. At A&S we have introduced her collections for over ten years, including her exclusive pieces for A&S.
For inquiries, please contact each shop directly or use our contact form.

Please note items may not be available due to limited quantities.