ZANINI
from ITALY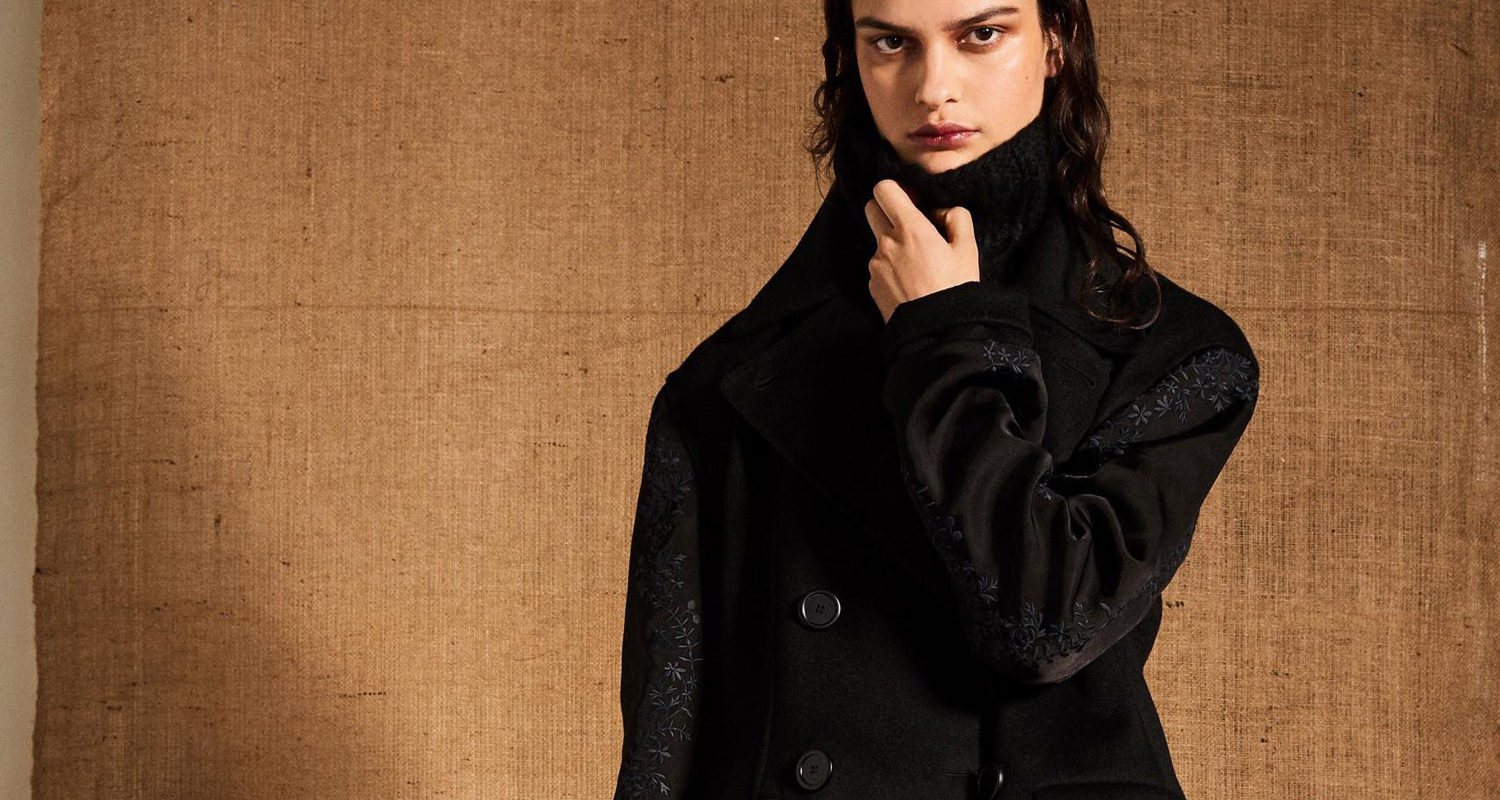 After moving to a new location, ARTS&SCIENCE Aoyama is opening its doors for a fresh start from Friday, November 1st. We bring you special articles featuring our new fashion and jewelry brands which we have prepared for the opening. In this first issue, we introduce you to the Italian brand "ZANINI".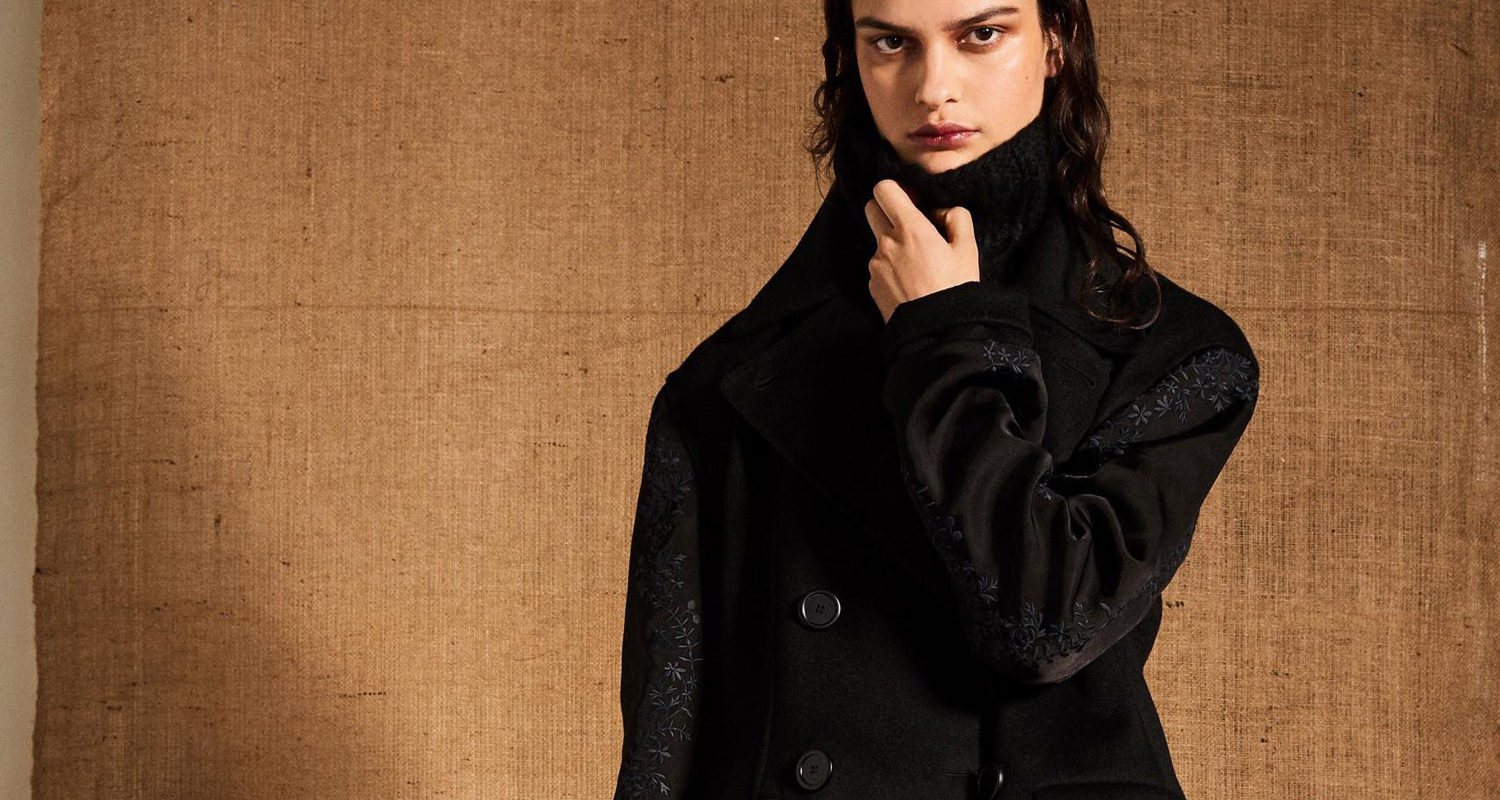 The only store in Japan with the selection of "ZANINI" items.
During Milan Fashion Week 2019AW, the designer Marco Zanini made a sensational debut with his first collection of "ZANINI". Among 10 international stores, A&S is the only store in Japan where his items are available. It will be an exclusive collection fully endorsed by the designer himself.
After working with brands such as Halston, ROCHAS and Schiaparelli, Marco Zanini finally launched his eponymous brand in 2018. High cutting techniques, beauty of construction and original décor: Zanini's debut collection is the embodiment of his new approach, femininity and intelligence.
Zanini's inspiration comes from "voyages" as he creates his collection based on images he receives from materials and scenes at each destination. In this creation, Zanini was took his inspiration from his visit to Japan in the summer of 2018. As you can see from the seamless bias dress, he was inspired from the kimono to create the exquisite movement and the way the fabric sits on the silhouette of the wearer.
Zanini bases his textile manufacturing, production and embroidery in Italy as a tribute to his homeland. Zanini's roots can also be felt through the collection.

The collection which Zanini describes as "subtle yet sincere" will be available from Friday, November 1st. Please come and experience them at our new ARTS&SCIENCE Aoyama.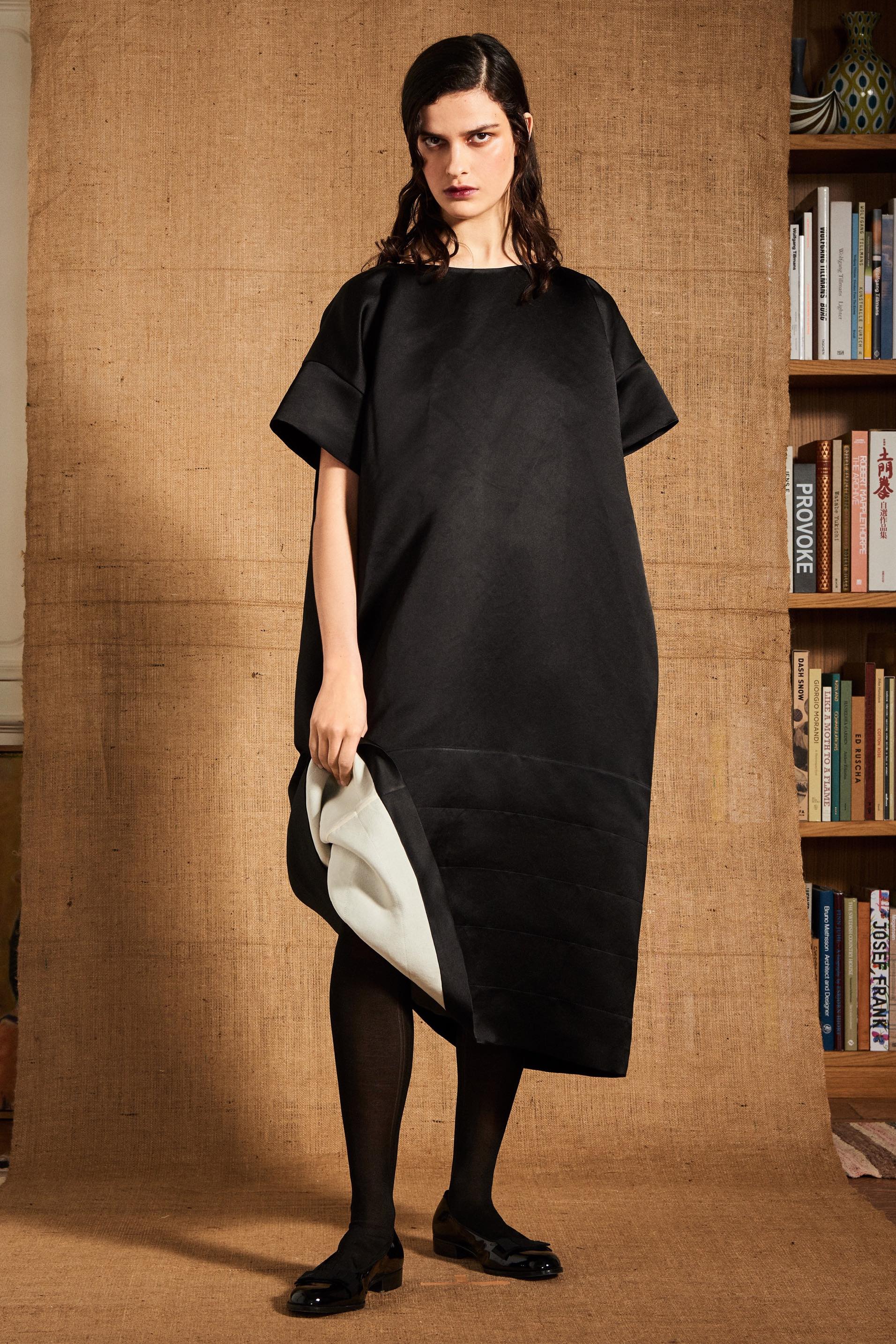 Profile
Marco Zanini was born to a family of an Italian father and a Swedish mother in 1971 and grew up in Milan. In 2009, he became the head of the prêt-à-porter department at ROCHAS. In 2013, he became the creative director of Schiaparelli. In 2017, Zanini presented a collaboration with Santoni. He is known for his various works.
INFORMATION
NOTE

"ZANINI" will be available at the new A&S Aoyama from Friday, November 1st. Please click here for more information about the new store.

CREDIT

Photos by Marco Zanini