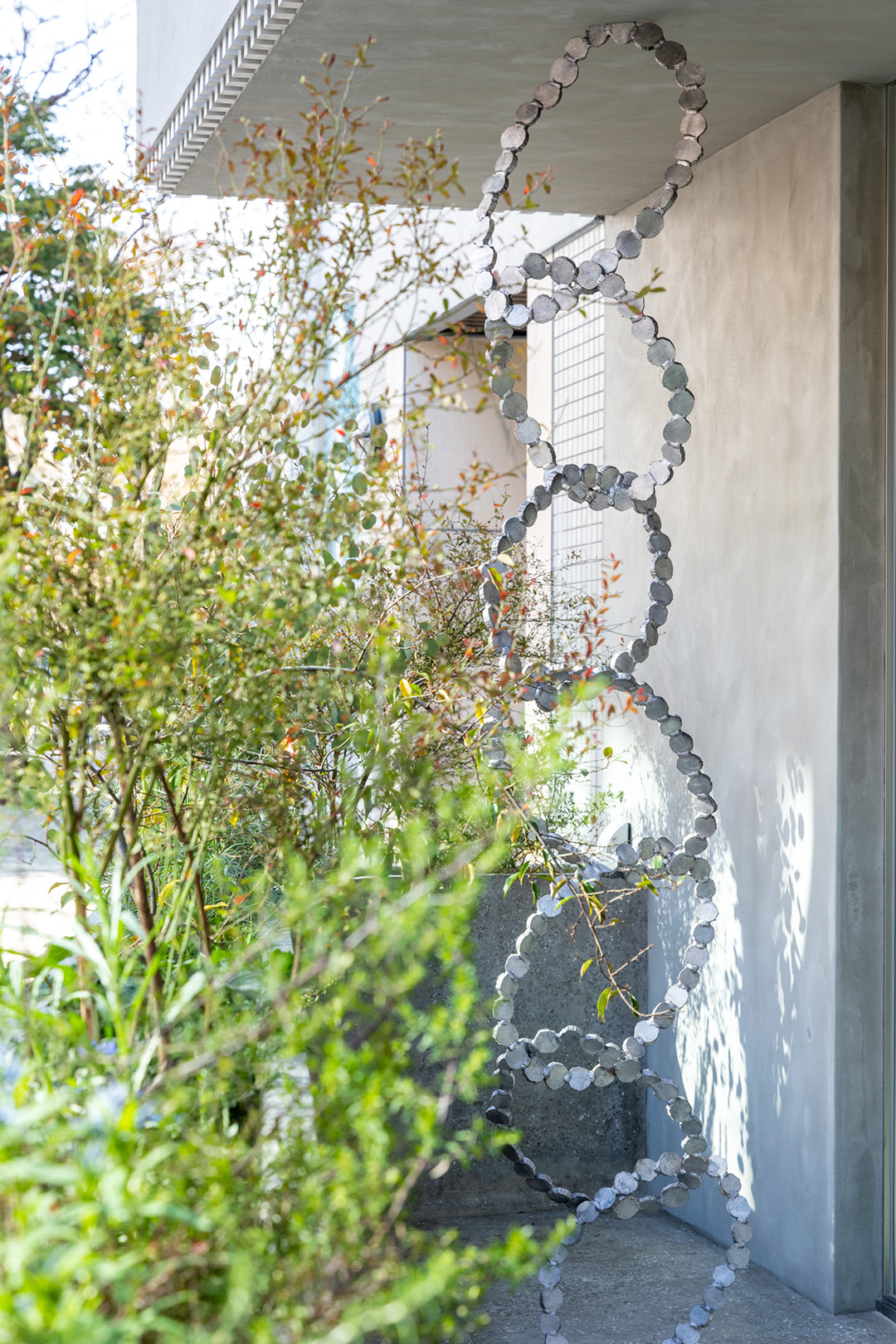 Arts & Science's flagship shop for women 〈Arts & Science Aoyama〉has reopened after renovation.
As we continue to cultivate a leisurely shopping experience rooted in sensory enjoyment and discovery, the renovation has given new life to the shop as an open space filled with natural light. The entrance features Noe Aoki's sculptural work Light Grain, which expresses the flow of rising water. Made of iron covered with silver leaf, the materials and tonality are reminiscent of the distinctive signage of Arts & Science Aoyama. The new layout of the store, which includes a corner dedicated to shoes on the second floor, is designed to fluidly engage our visitors in the quintessential experiences of the world of Arts & Science.
We are looking forward to welcoming you back to this transformed and transformational space.
For inquiries, please contact each shop directly or use our contact form.