This year we also show a variety of special collaboration vessels from Venice, Italy, by YALI Glass. The shapes were made for Arts & Science by YALI Glass based on an original idea by Mitate's Nishiyama. Hand-blown glass vessels and flowers share a beautiful arrangement. The glass vessels can also be used for multi-purposes.
The events will be held at A&S DAIKANYMA in Tokyo and HIN / Arts & Science in Kyoto. We look forward to your visit.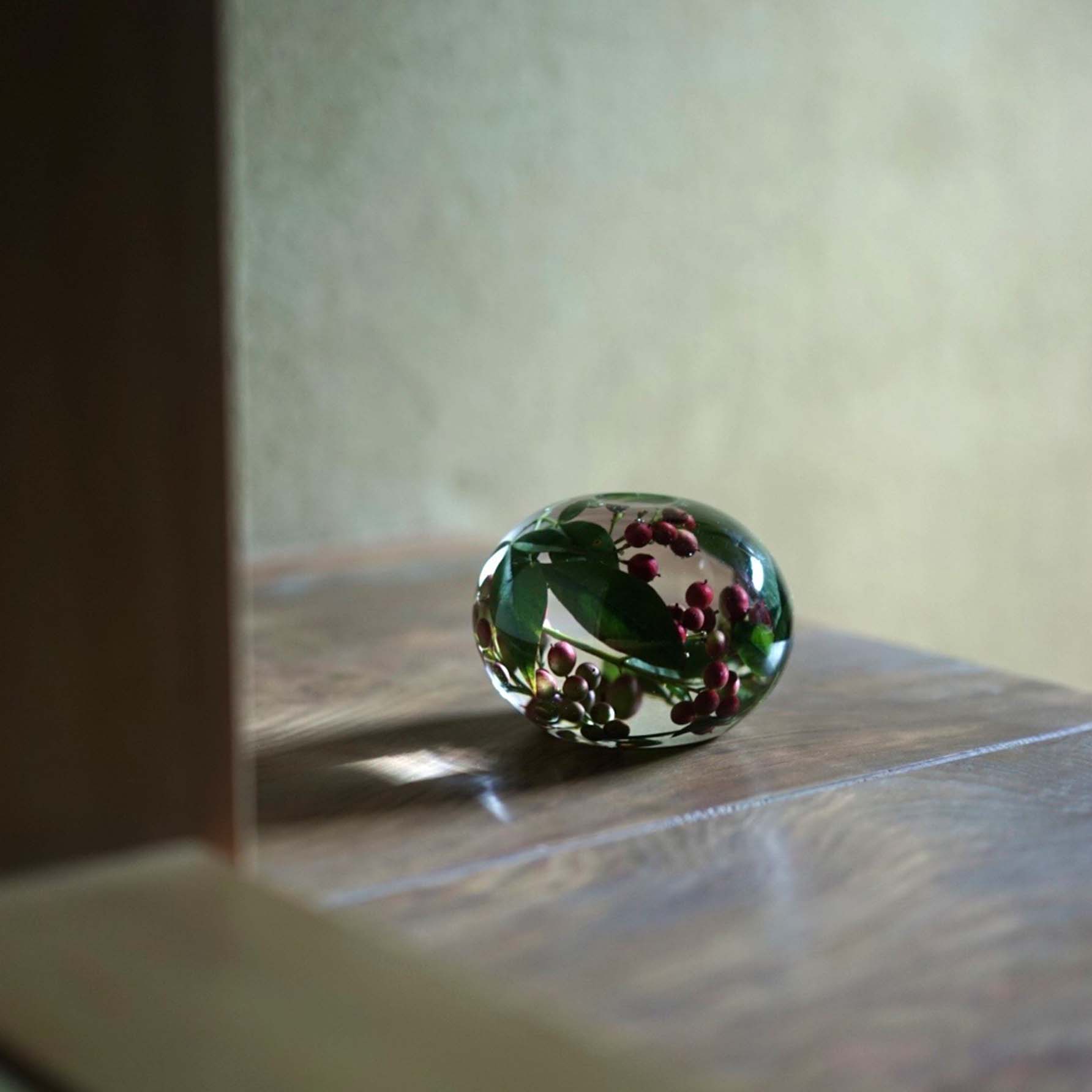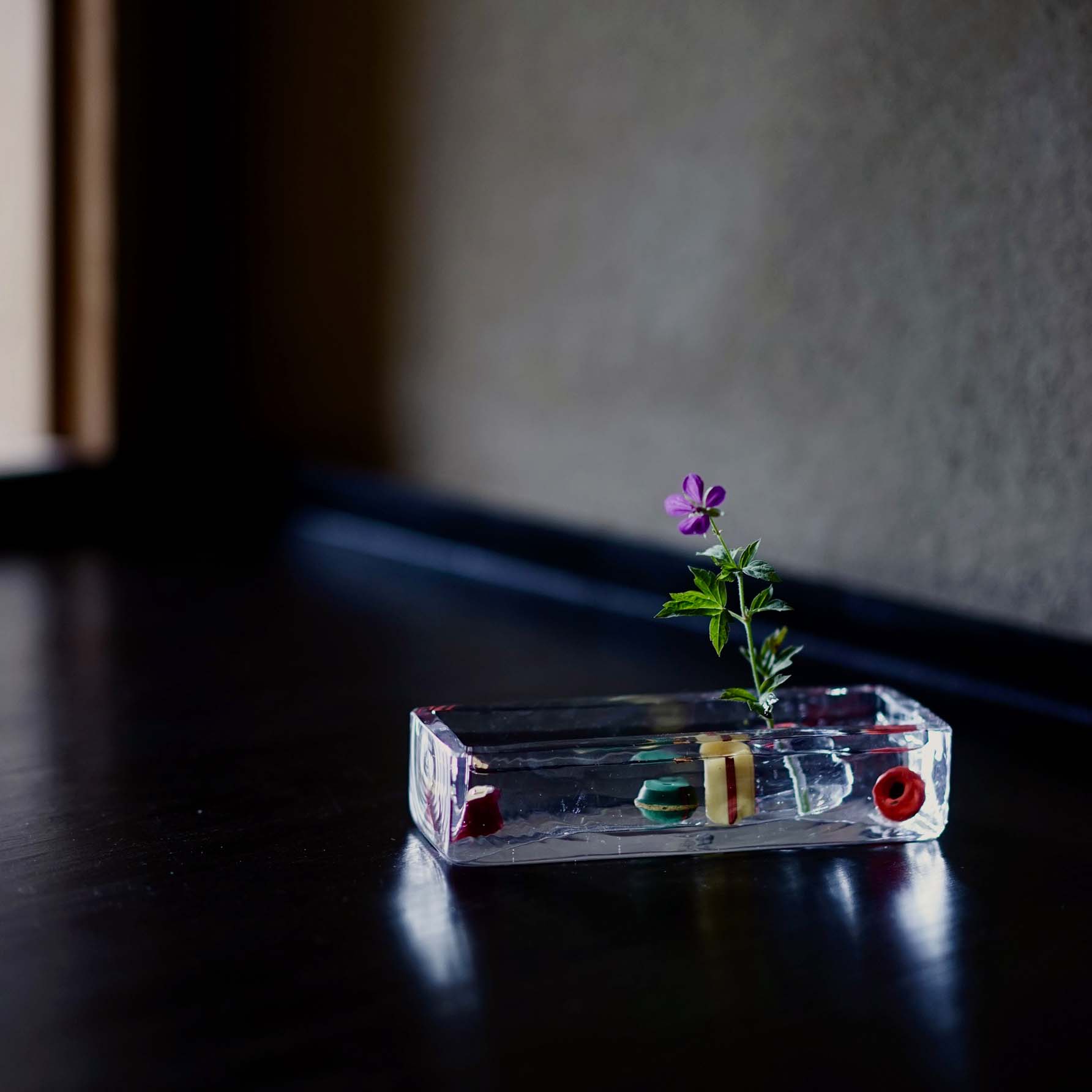 PROFILE
Mitate was established in April 2013, in Shichiku, Kita-ku in Kyoto. Mitate creates flower arrangements and ornaments using boxes by using wild flowers and plants of the season. Mitate's aesthetics are expressed through its unique style to create something completely different from the original material.