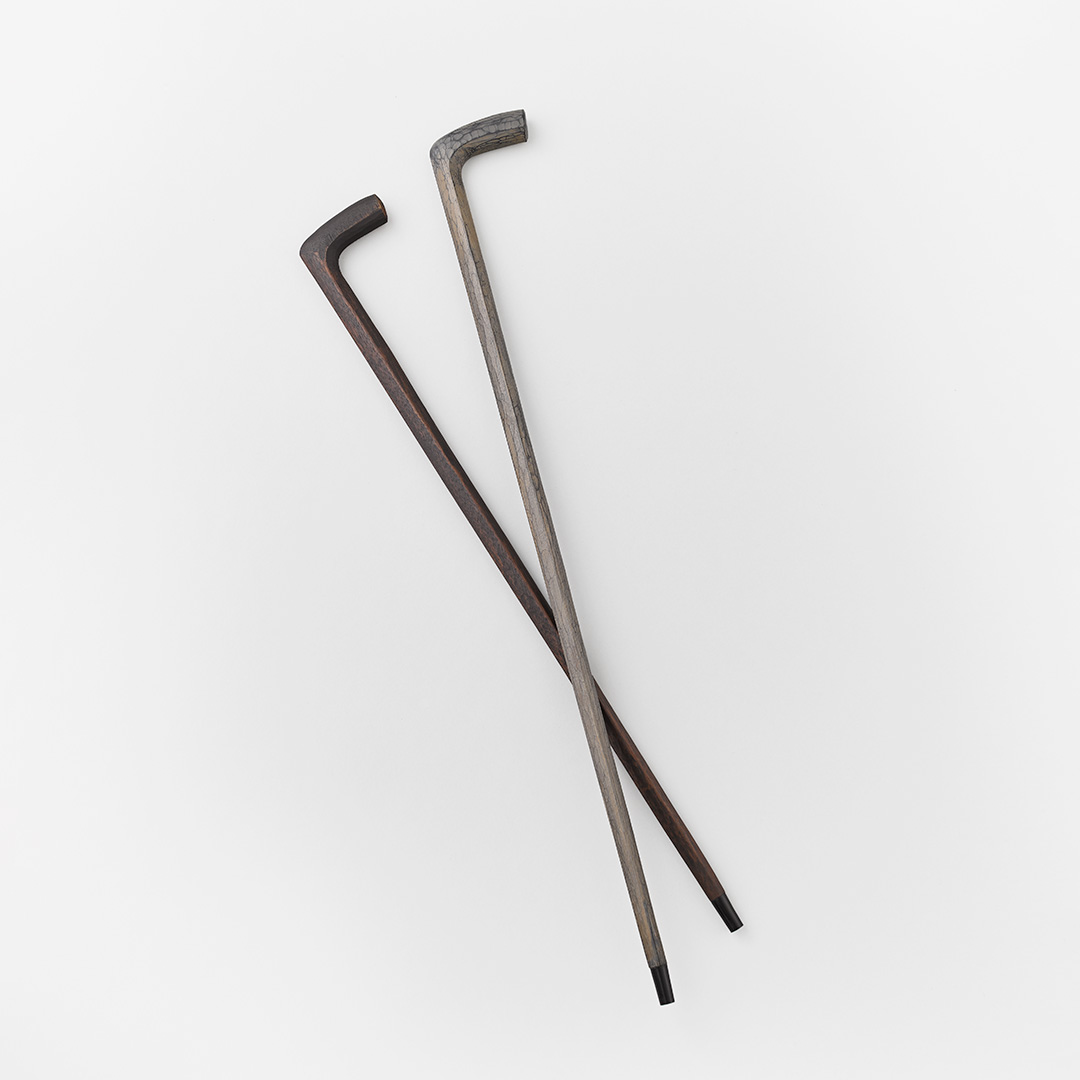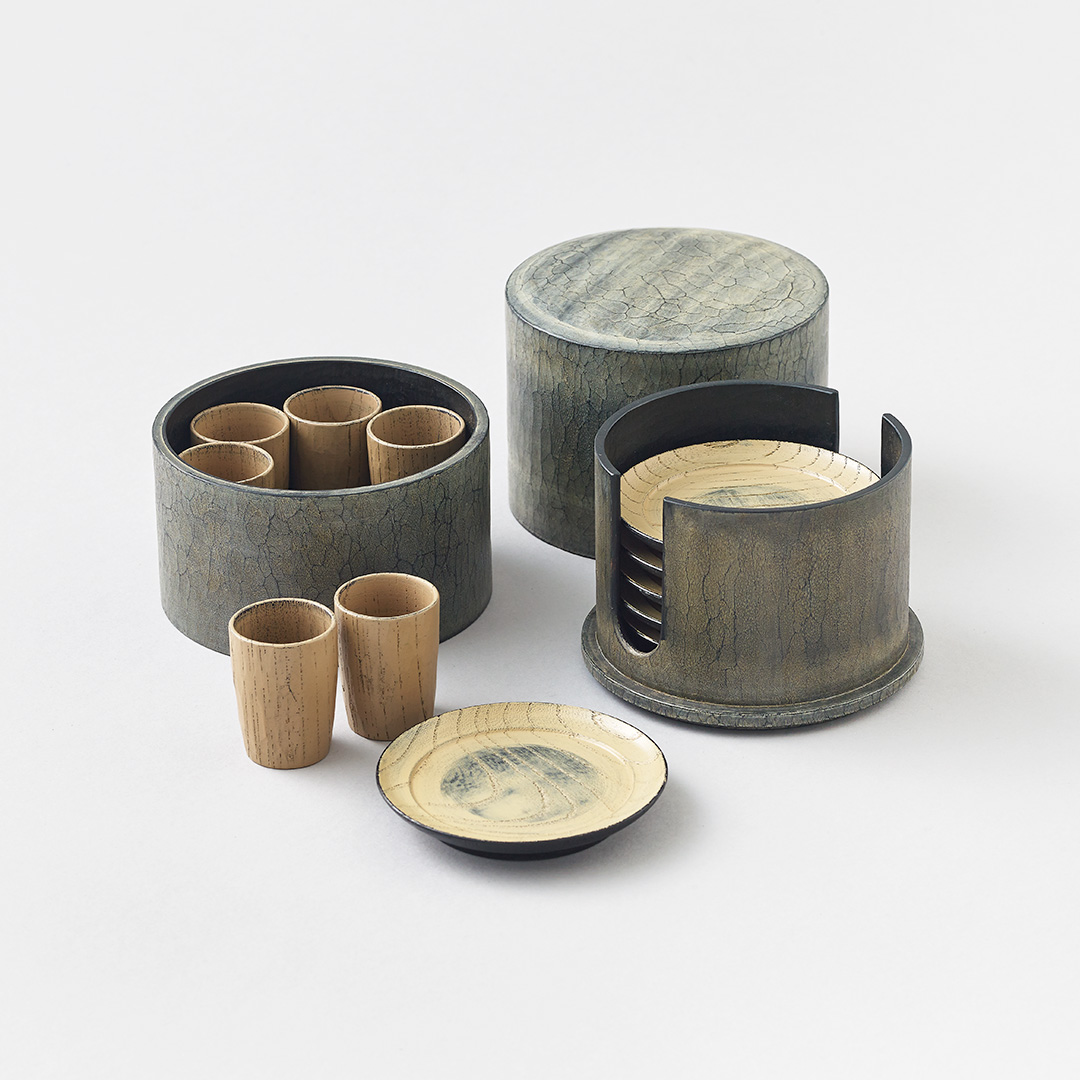 The 〈Cane〉, is a new developed item from Ryuji Mitani, is available in various sizes in two materials. The 〈Espresso Set〉 is a special set of items which includes an espresso cups and small plates in a wooden box.
At this timing of our event, specially blended coffee beans from a shop in Kyoto will also be available on sale, and you may enjoy small sweets and coffee at the store using the actual artist's tableware. (Refreshment quantities will be limited.) We are looking forward to your visit.
Ryuji Mitani's works can be purchased by participating in our lottery raffle at the shop.
You do not need to make a reservation to visit, however please understand there may be a waiting time due to overcrowding.
After the end of the exhibition, a strict lottery raffle will be held. (The order in which entries are submitted does not influence the winning chance.)
This event is mainly an showing of exhibition pieces. The only items for sale will be the canes and espresso sets.
Lottery entries are not accepted by phone call or e-mail. Participants must place their entries at the shop.
PROFILE
Ryuji Mitani was born in the Fukui Prefecture in 1952. He established his PERSONA STUDIO in Matsumoto in 1981. His work has introduced new facets and possibilities in wood craft, a field traditionally oriented toward furniture. Mitani is known for his informal wooden tableware and practical objects as well as his wooden sculptures inspired by everyday objects such as building blocks and kettles. In 2011 he opened the gallery 10cm, which is also located in Matsumoto.