ZANINI
2021 Fall / Winter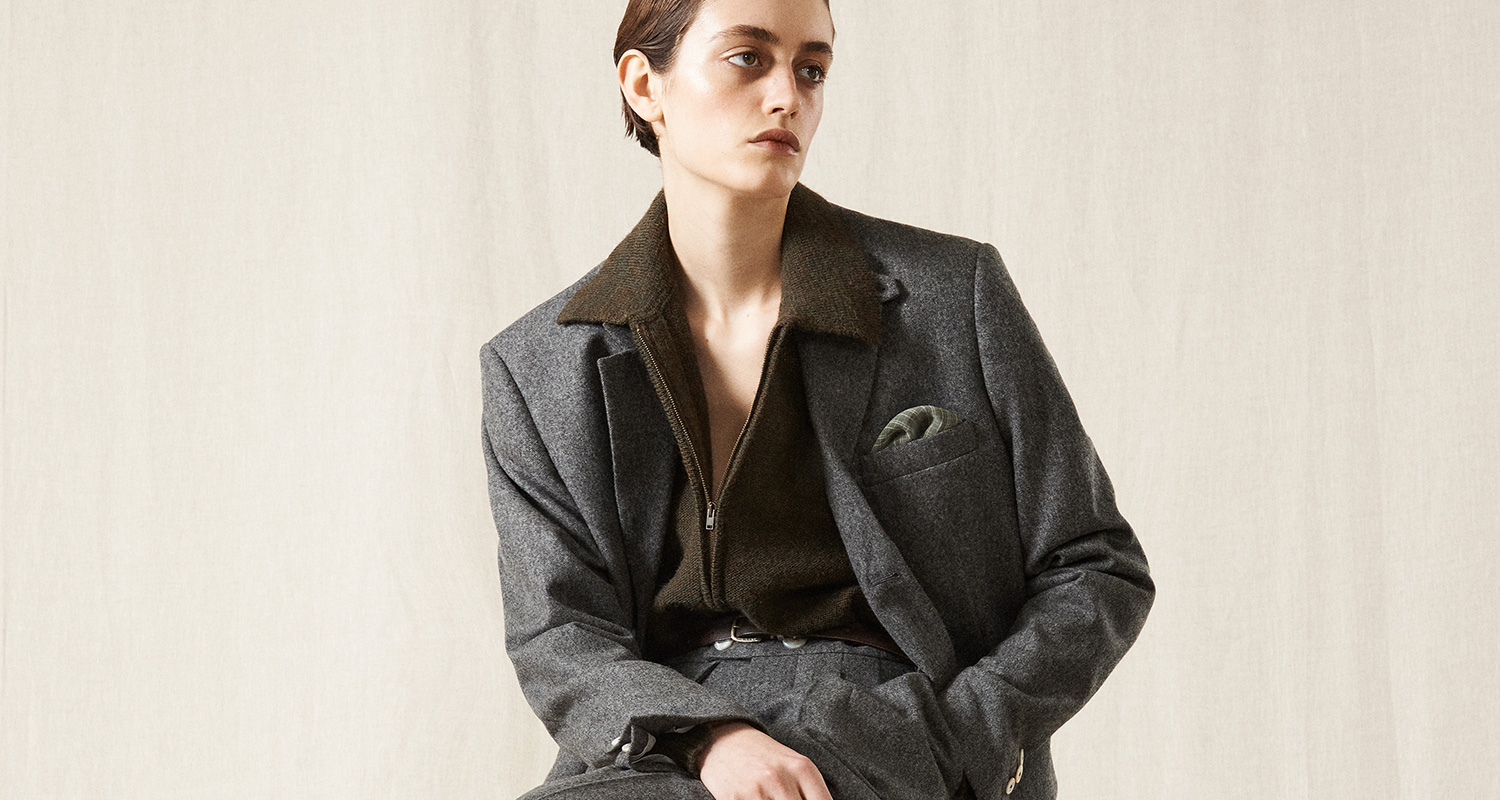 <ZANINI> is an Italian born brand by Marco Zanini. Arts & Science is honored to continue introducing ZANINI exclusively in Japan. The 2021AW collection launches at Arts & Science Aoyama from Friday, 24th September. As with every collection, ZANINI consists of high-quality fabrics that have been carefully selected and cutting techniques done only by the most skilled Italian craftsmen.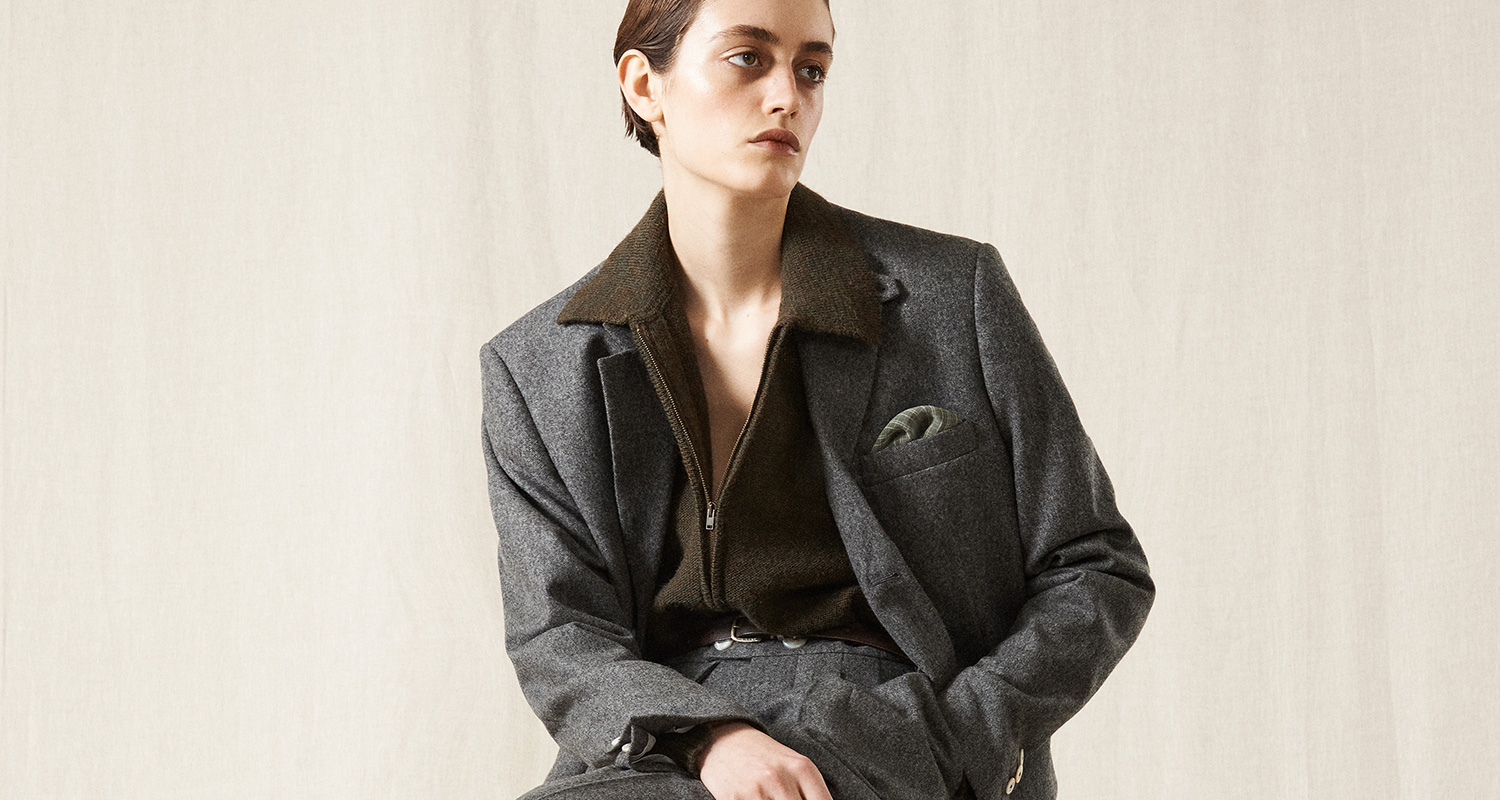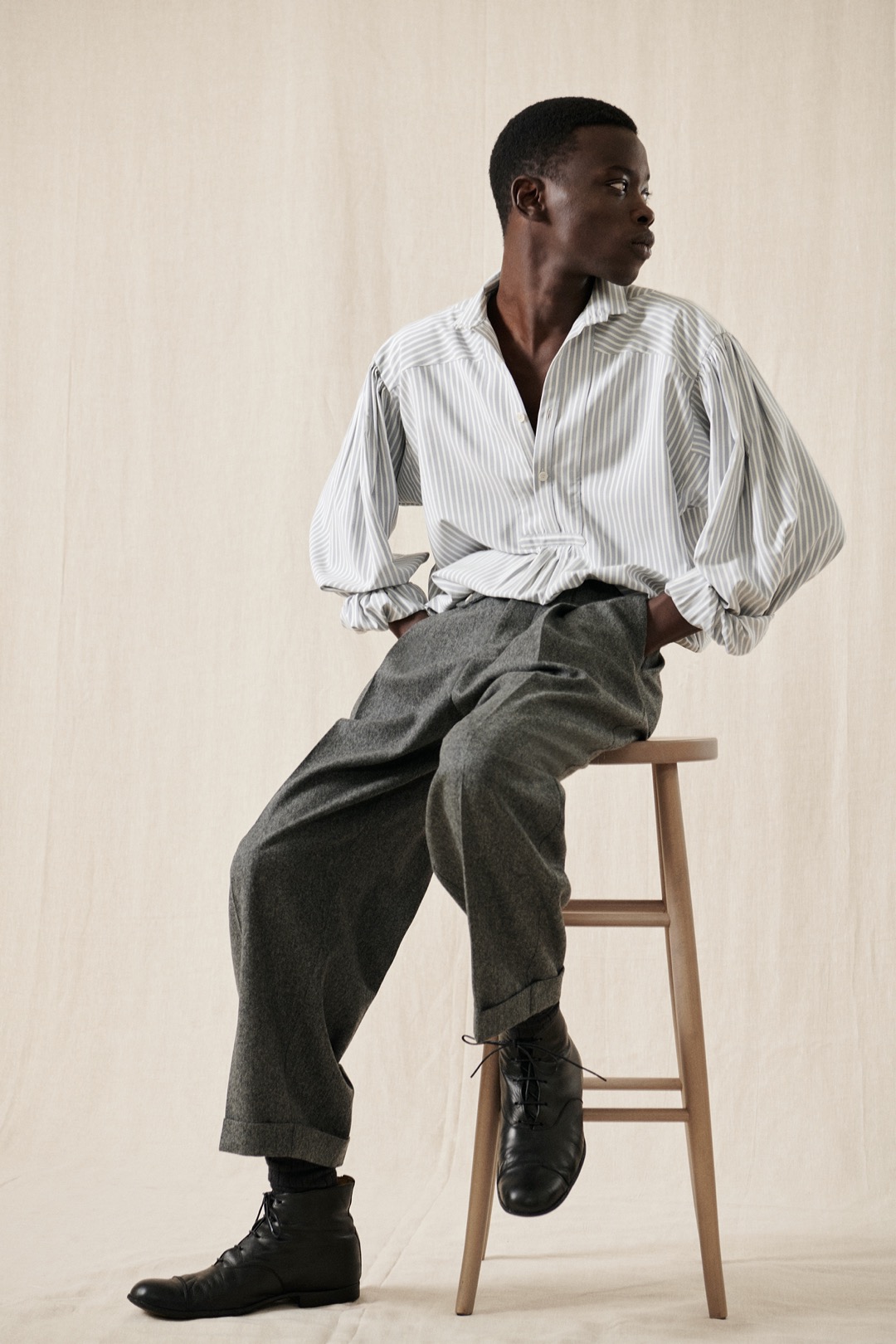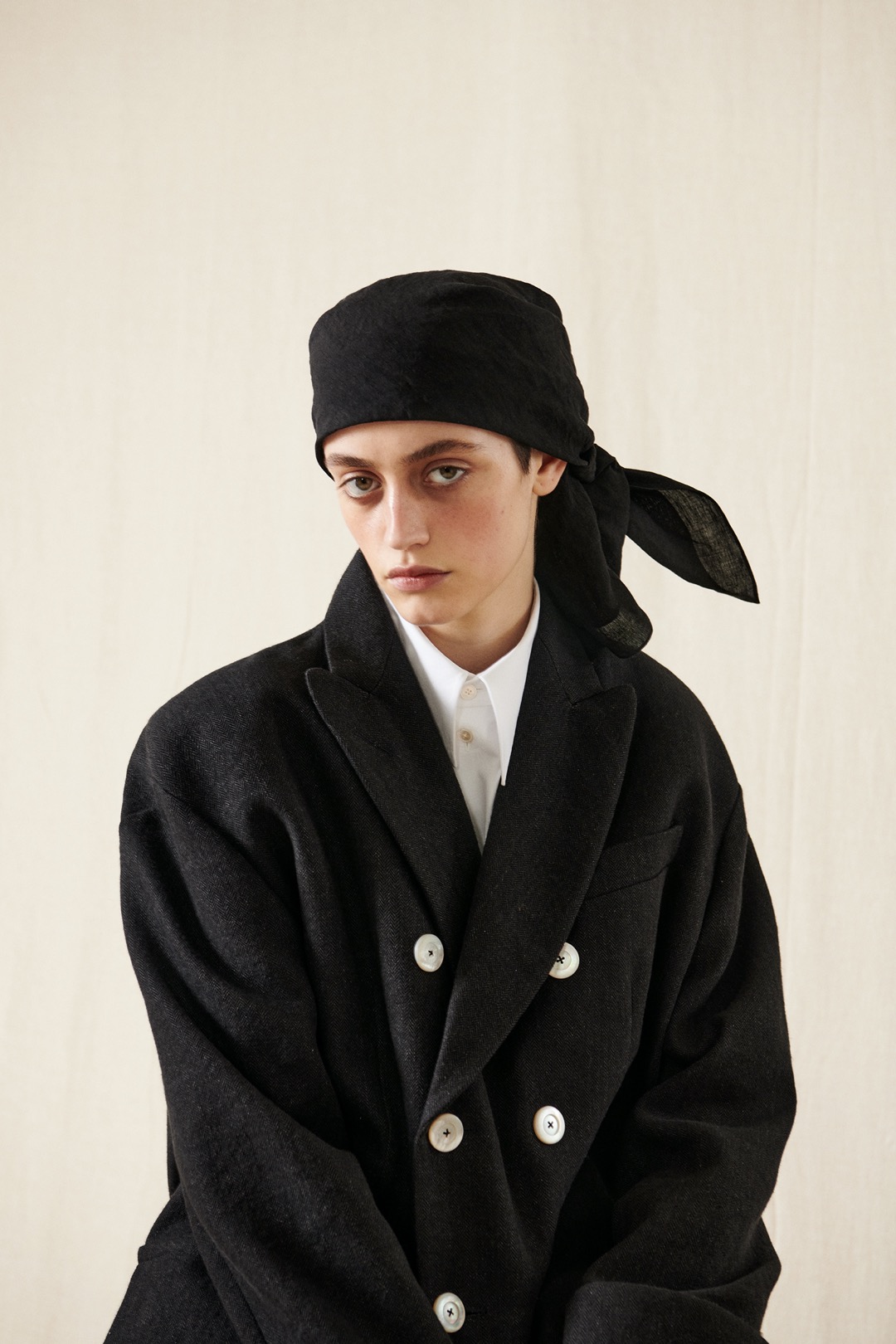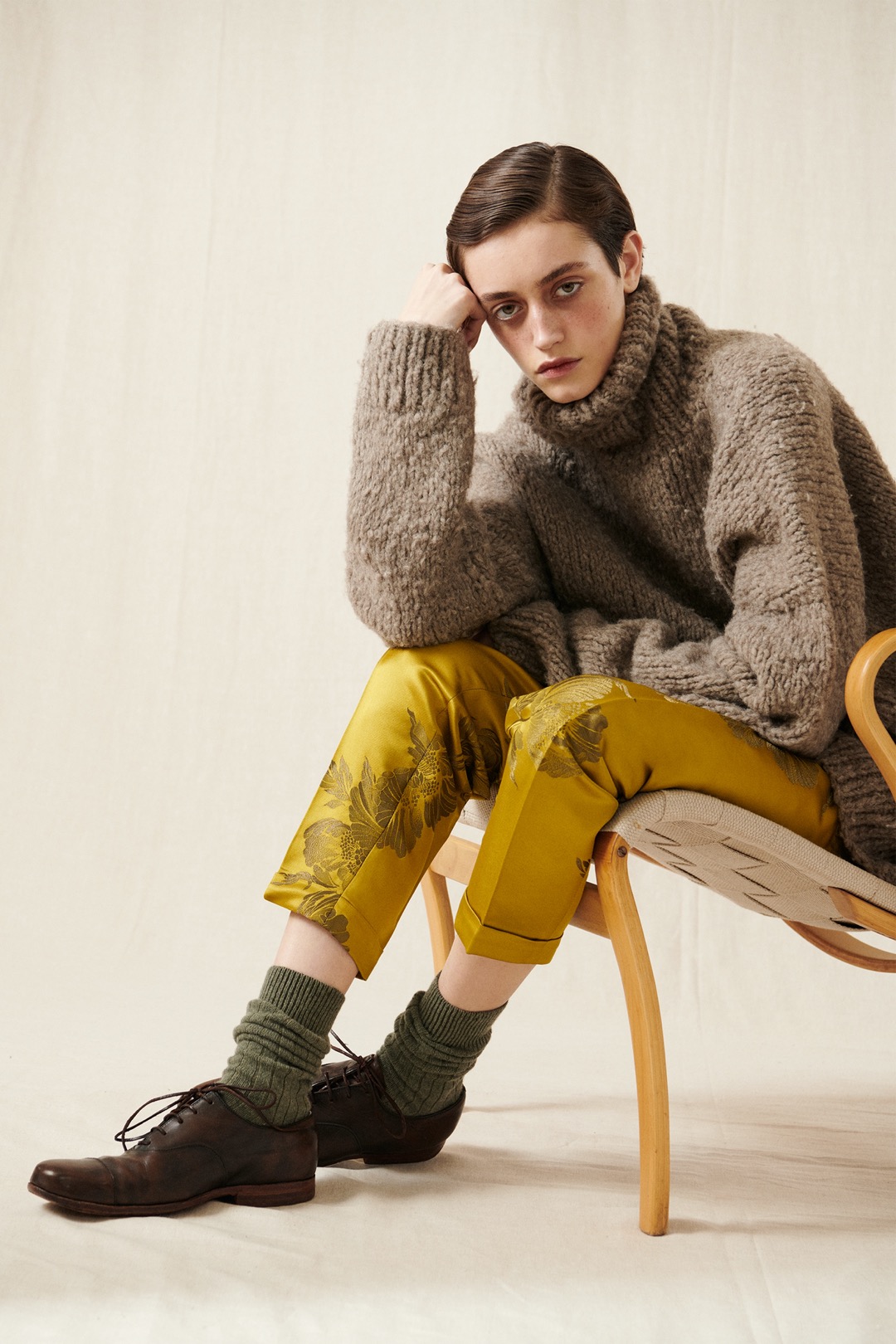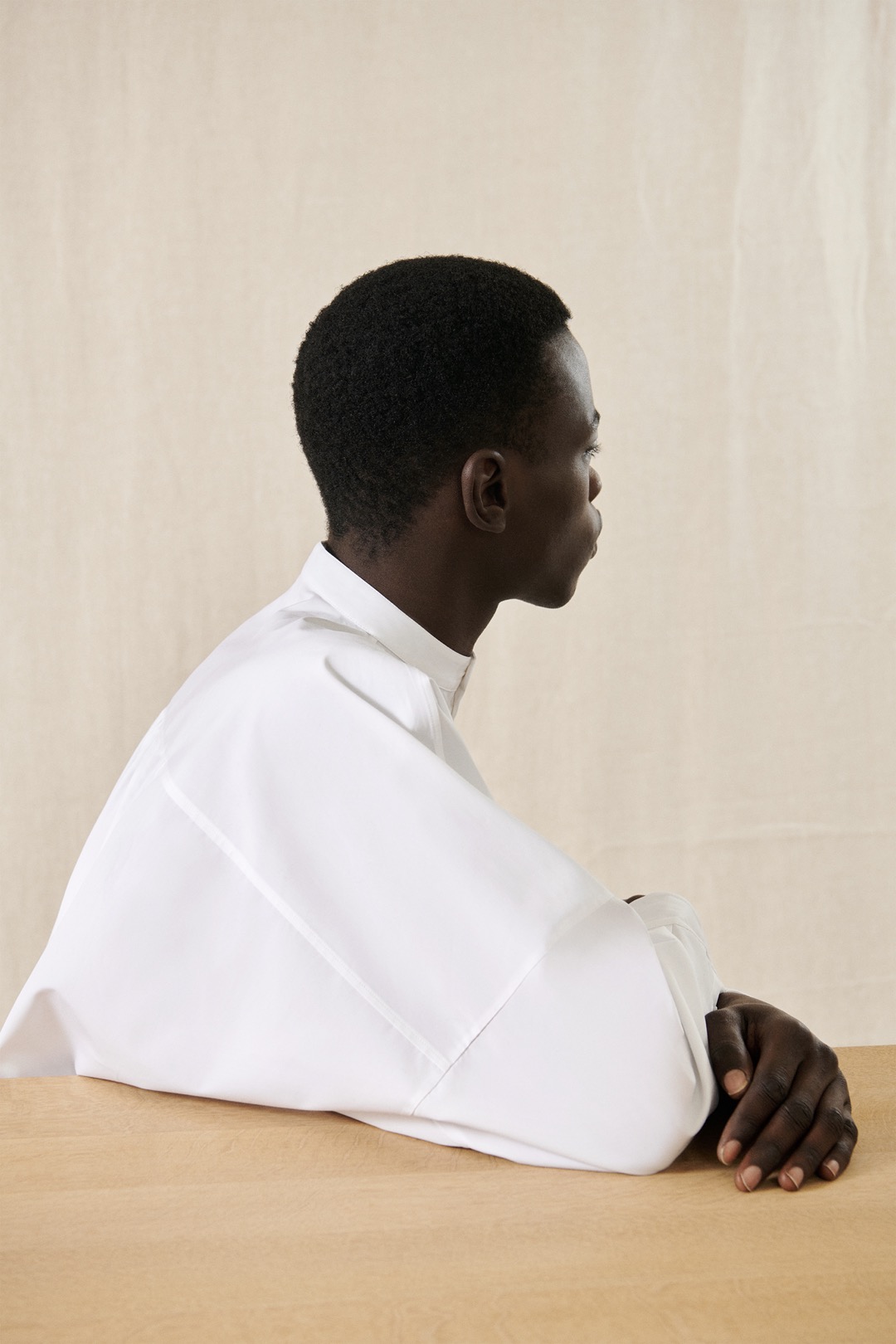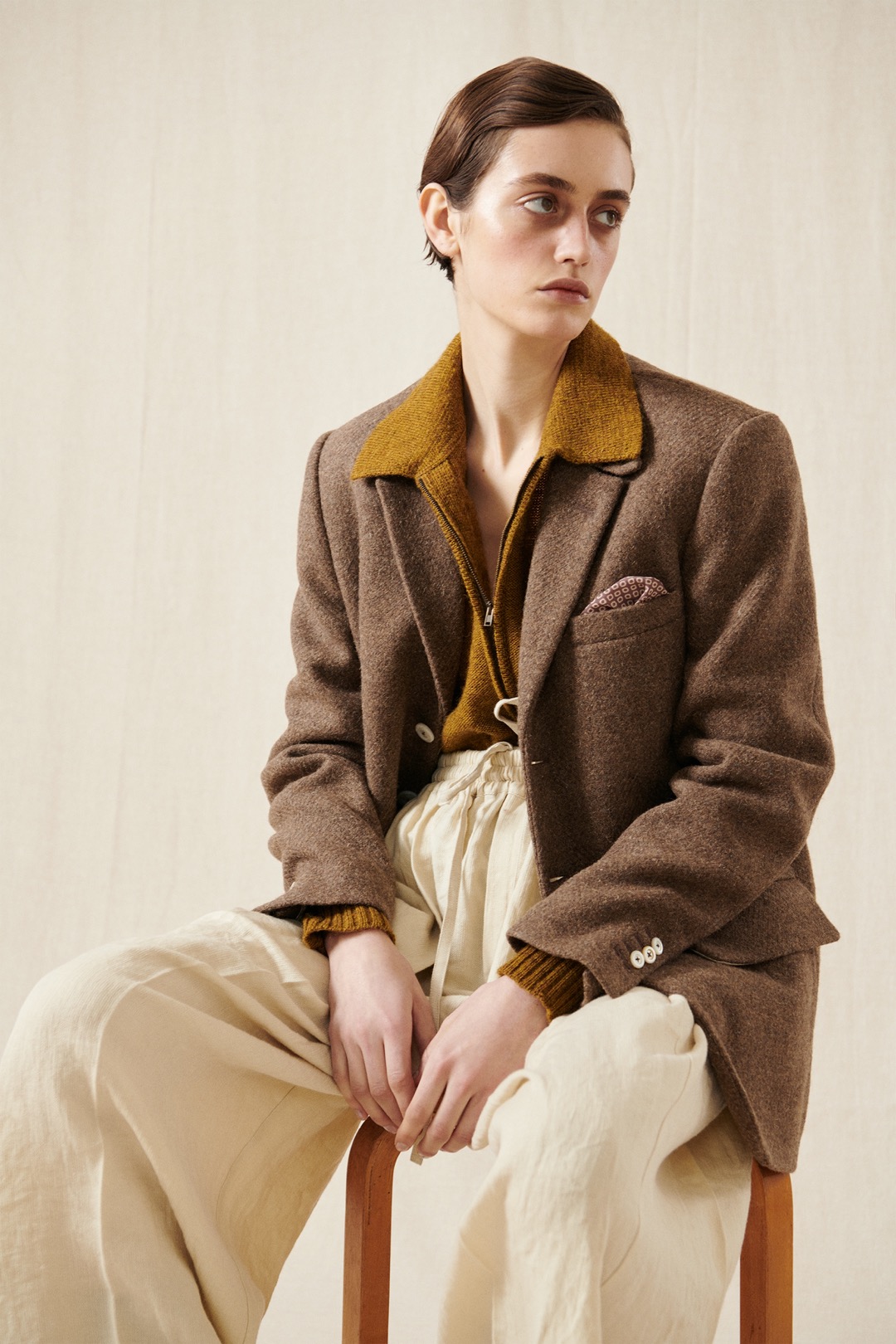 For this collection, the seasonal Lookbook could not be produced due to the pandemic and lockdown in Italy. Marco Zanini had used only his handwritten sketches to introduce the collection to his buyers. Even yet, orders from all over the world were placed. An established level of trust in the brand's craftsmanship and aesthetics lies from his clients internationally. The highlights of the 2021AW collection includes a Sartoria jacket with ultra-light wool flannel and his classic peacoats with double-faced cashmere. "Materials determine everything," is Zanini's statement when expressing the brand.
We welcome you to please make a visit and see the designer's original sense of balance between discreet and bold elements in every piece of his collection in person.
Profile
Marco Zanini was born to a family of an Italian father and a Swedish mother in 1971 and grew up in Milan. In 2009, he became the head of the prêt-à-porter department at ROCHAS. In 2013, he became the creative director of Schiaparelli. In 2017, Zanini presented a collaboration with Santoni. He is known for his various works.
INFORMATION
SHOP

DELIVERY

Friday, 24th September 2021

NOTE

We accept mail order requests at all shops. Under every listed item the credits share the designated shop details. Please feel free to contact each shop directly or through the general contact form. The staff will assist you through the different sizes, colors, details, and more.

Photo by Marco Zanini