ZANINI
2020 Fall / Winter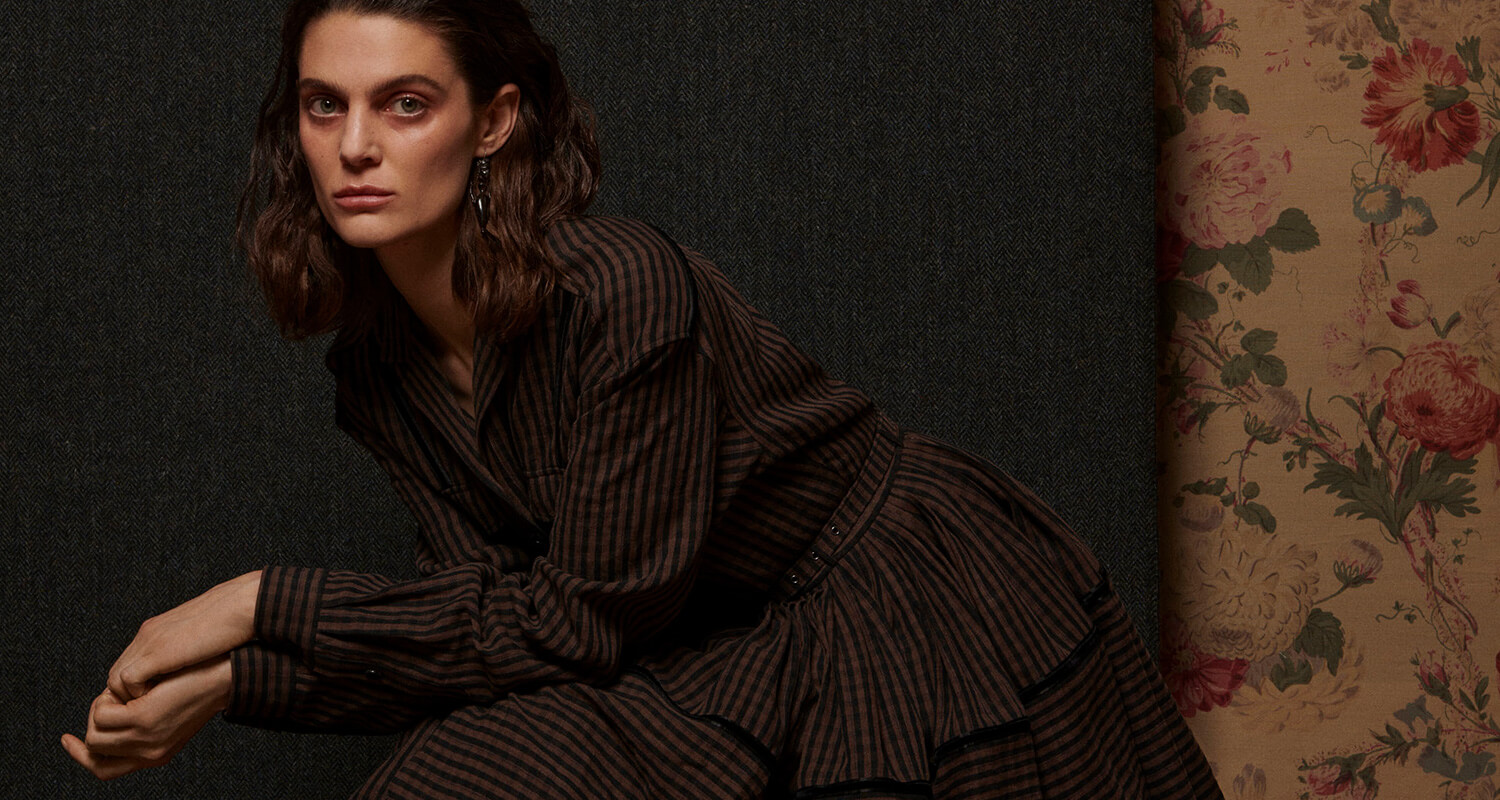 <ZANINI> is an Italian born brand. In Japan, ARTS & SCIENCE is honored to introduce ZANINI exclusively. The FW20 collection is their third season, and the launch at ARTS & SCIENCE Aoyama starts today, October 16th (Friday).
Please come to visit and see in person this season's energetic collection, with an exquisite balance of creativity and technology, unique to the world of ZANINI.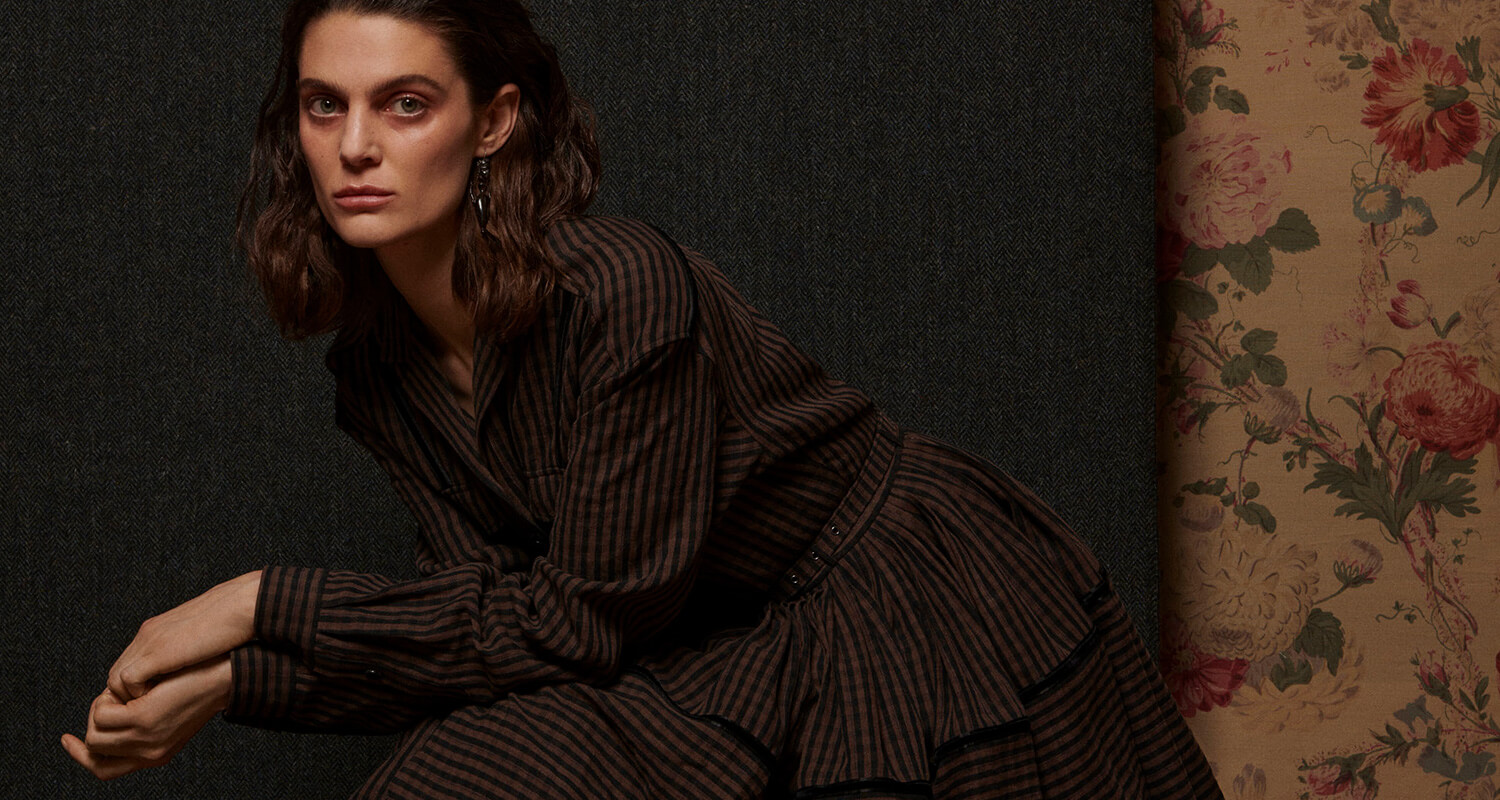 ZANINI's third collection is a powerful yet soulful expression of the Italian savoir-faire.
The emphasis is put on a very personal sense of style which can be described as subtly nonconformist and relaxed, understated without feeling underdressed.
The idea of a non-disposable, of the moment yet timeless wardrobe that builds on is key to Zanini. Quality, taste and craftsmanship are uncompromising features that aim to sartorial excellence as the only possible definition of luxury today.
ZANINI 2020FW — Dress (Dark brown / ¥381,000 +tax)
The tight editing of the collection and its entirely recycled packaging are absolutely eco-conscious: "Less But Better" is a lingering motto, a food for thought on the surplus and waste in much of the unsustainable fashion system.
Clothes that are meant to endure are Zanini's response to the current lifestyle that tends to discard things way too quickly and with a heavy impact on climate change. As opposed to that, the collection reflects the desires of an exacting consumer that buys more consciously and with discernment.
ZANINI is made in Italy by skilled artisans.
Beautiful fabrics, attention to cut, refined sense of color and exquisite detailing are precisely addressed to a self-determining woman that looks for exclusive clothes to wear and love.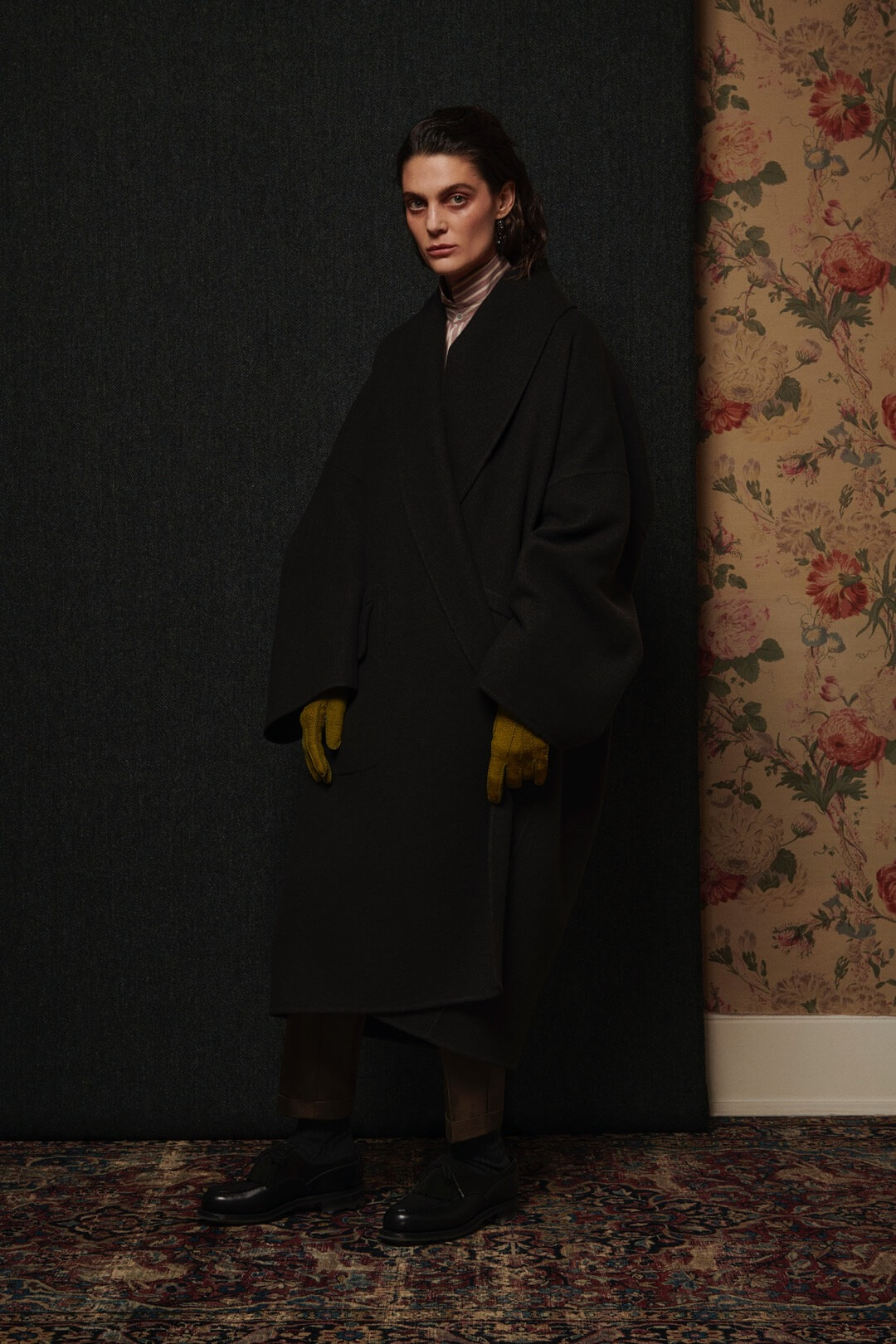 Profile
Marco Zanini was born to a family of an Italian father and a Swedish mother in 1971 and grew up in Milan. In 2009, he became the head of the prêt-à-porter department at ROCHAS. In 2013, he became the creative director of Schiaparelli. In 2017, Zanini presented a collaboration with Santoni. He is known for his various works.
INFORMATION
SHOP

DELIVERY

Friday, 16th October 2020

NOTE

Photo by Marco Zanini