WINDOW!
HIN / Arts & Science, Nijodori Kyoto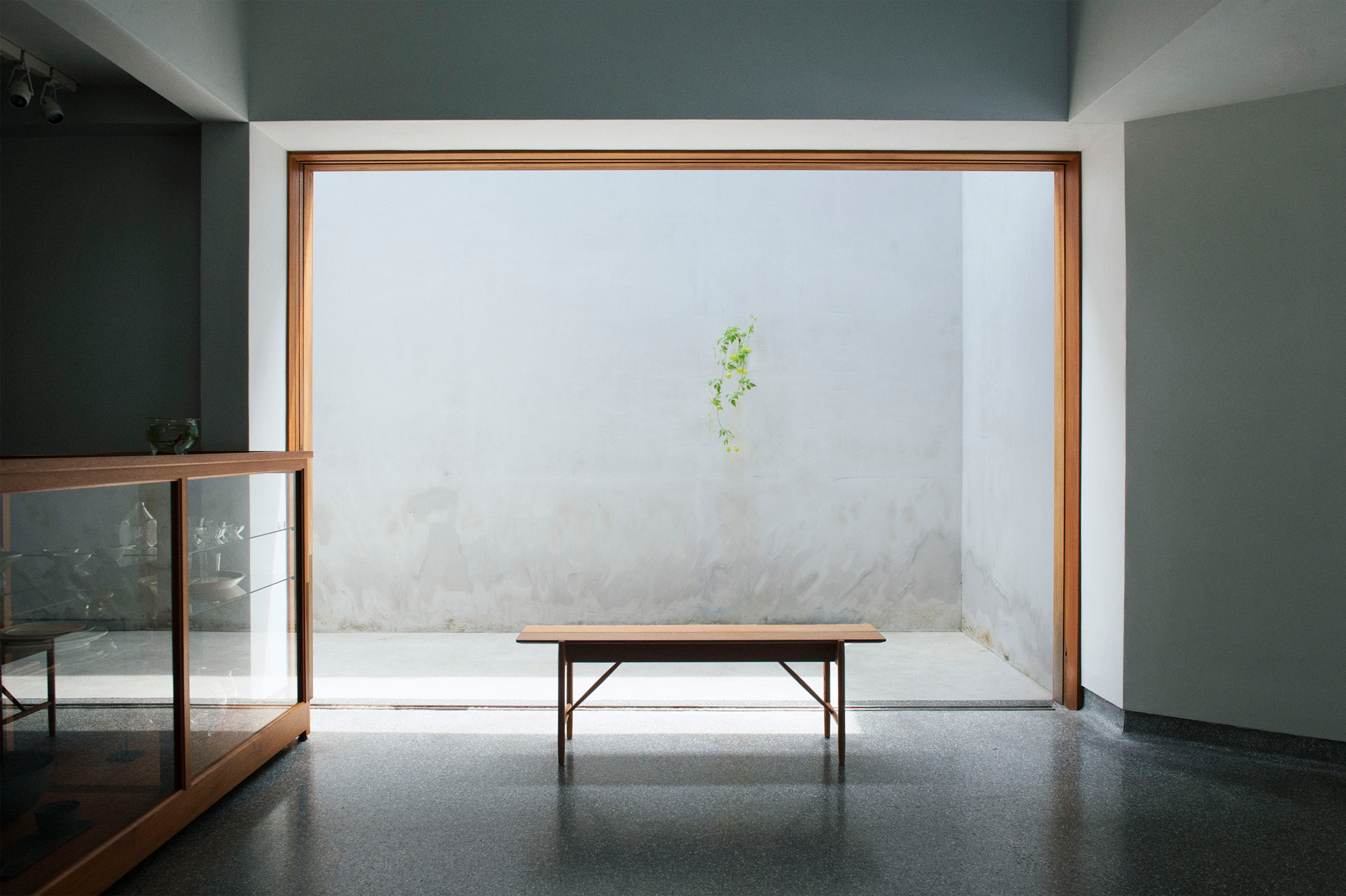 Introducing "WINDOW."
We present to you, our cross-border experience of ARTS&SCIENCE.
Here, we introduce visuals from our shop HIN / Arts & Science in Kyoto. A collection of items for the summer made by Japanese and international artisans complete our world of handmade crafts special to HIN. We hope you can sense this refreshing atmosphere from WINDOW.
A selection of the items are also available on our online POP-UP SHOP.