RACING ATELIER Semi-Custom Order Event 2022
Durable Outdoors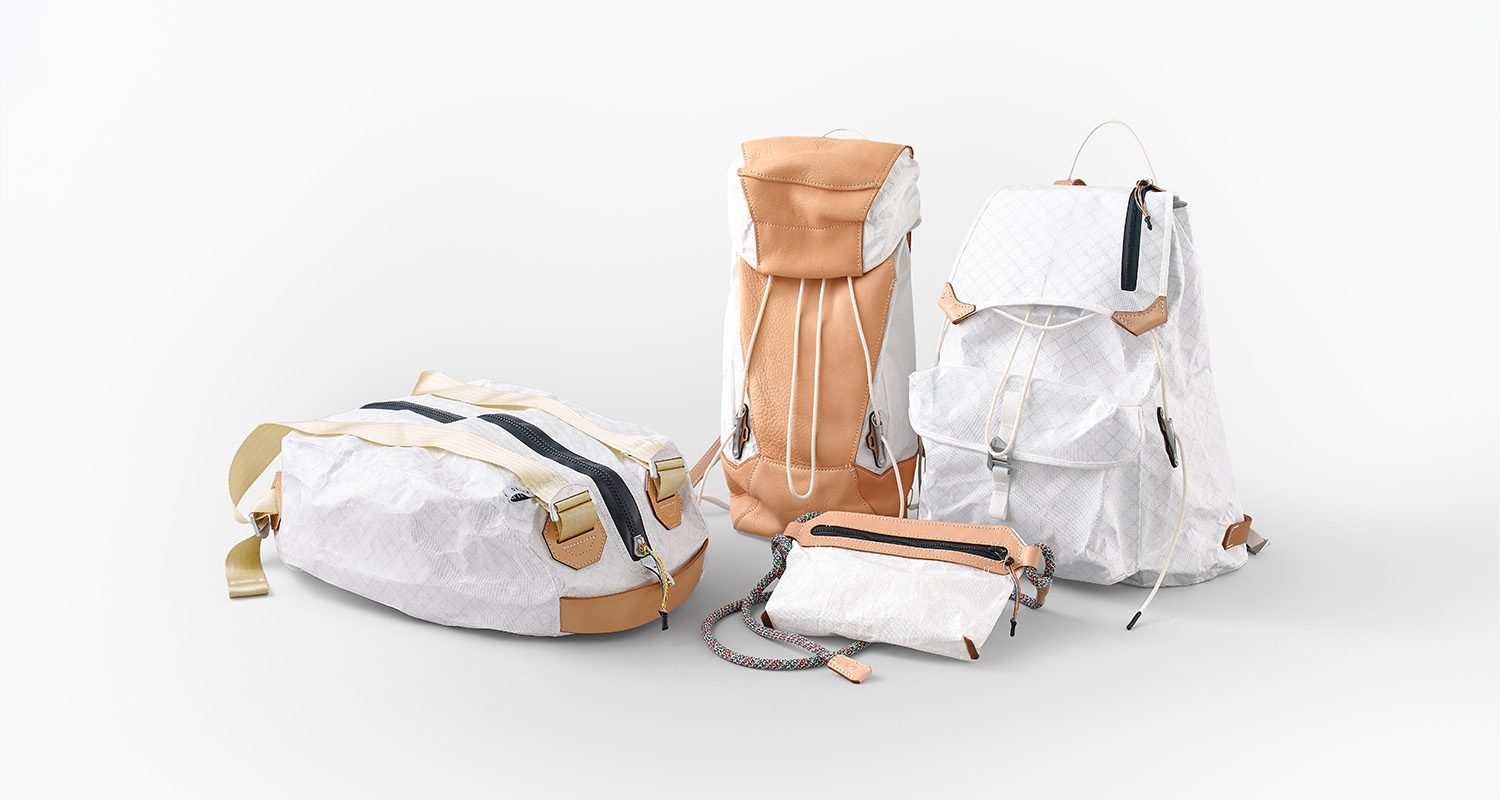 〈RACING ATELIER〉 from Germany manufactures durable and high-quality backpacks and accessories. The focus is all about the process and design, the development and production techniques. From Friday, August 5th, Arts & Science will hold a semi-custom order event, launching new styles from their collection. This event will travel in the order from WHITE BOX in Tokyo, & SHOP KYOTO, and for the first time at A&S Fukuoka.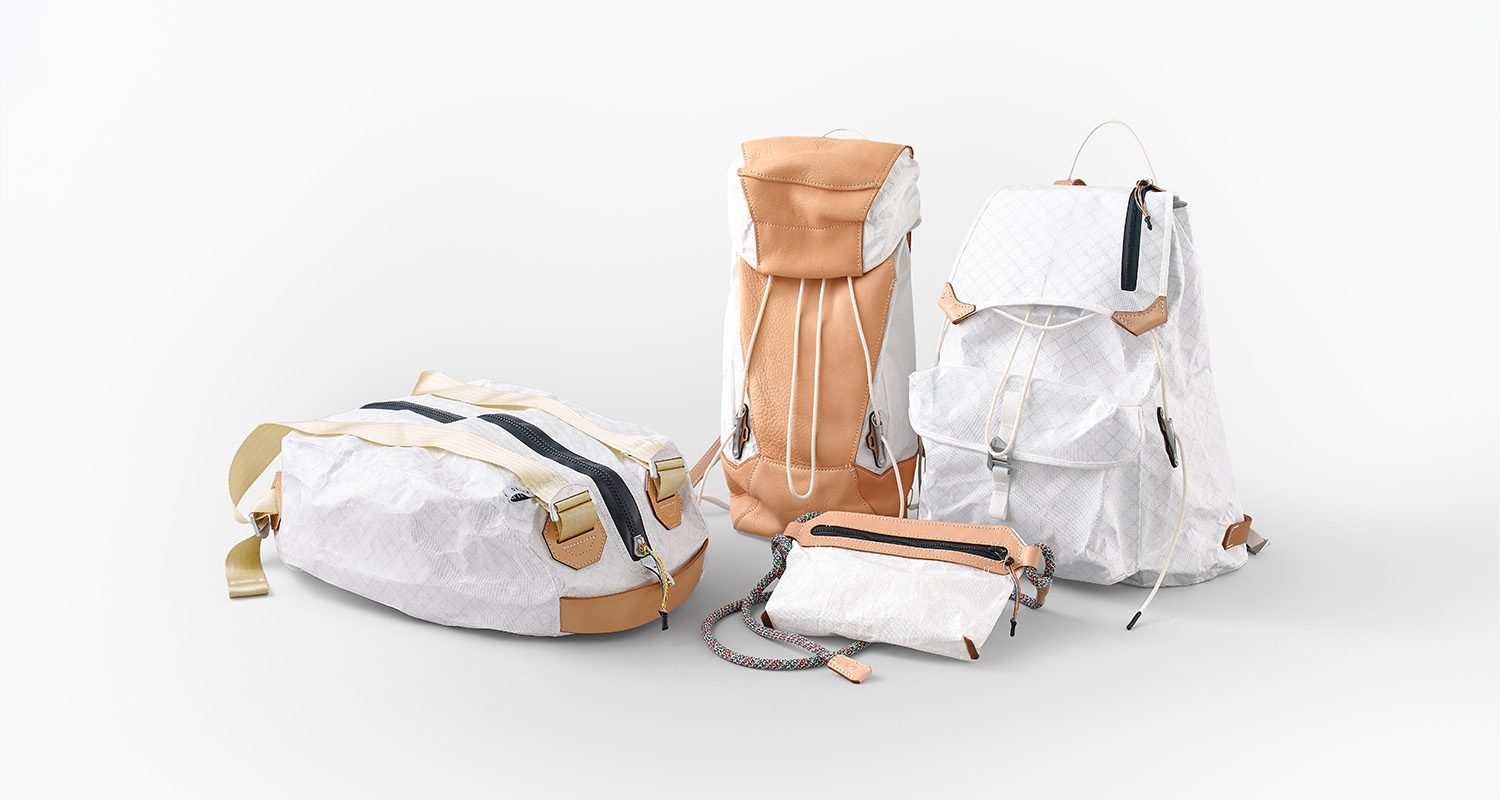 RACING ATELIER pursues originality, proposing styles that match with today's market, and specially selected materials based on the idea of locally grown and consumed goods. In this feature, we are introducing items made from their new fabric material 〈Ultra800〉 selected by designer Leander Angerer.
Durable Outdoors
RACING ATELIER has developed bags using high-quality and user-friendly functional materials all keeping in their philosophy of locally grown and consumed goods. Dyneema® fiber is made of high-molecular-weight polyethylene. The attempt to combine modern state-of-the-art materials successfully with leather dyed with vegetable tannins combines an unique design aesthetic and promises functionality of materials with mixed different properties. The universe of RACING ATELIER is ever so strong in this new fabric approach.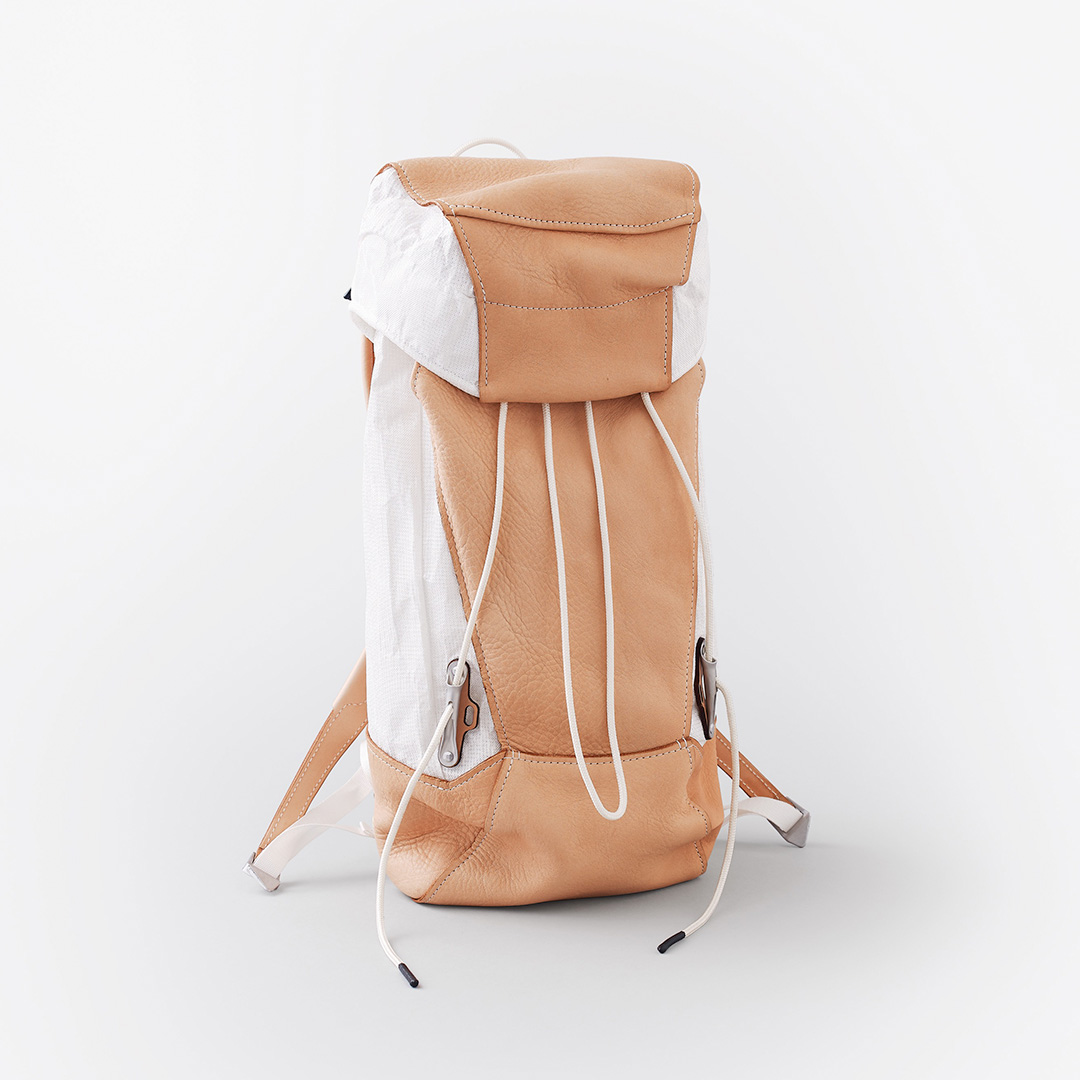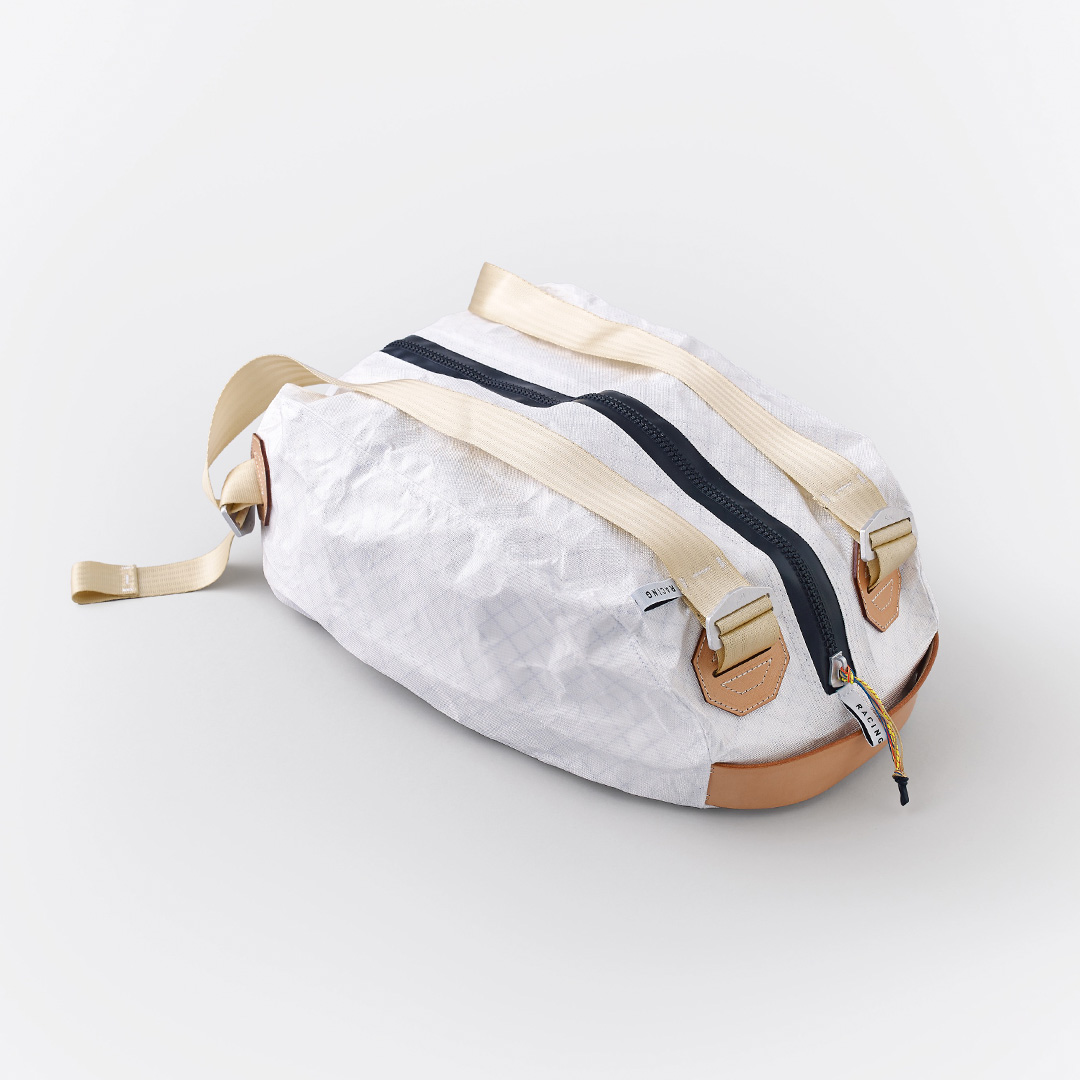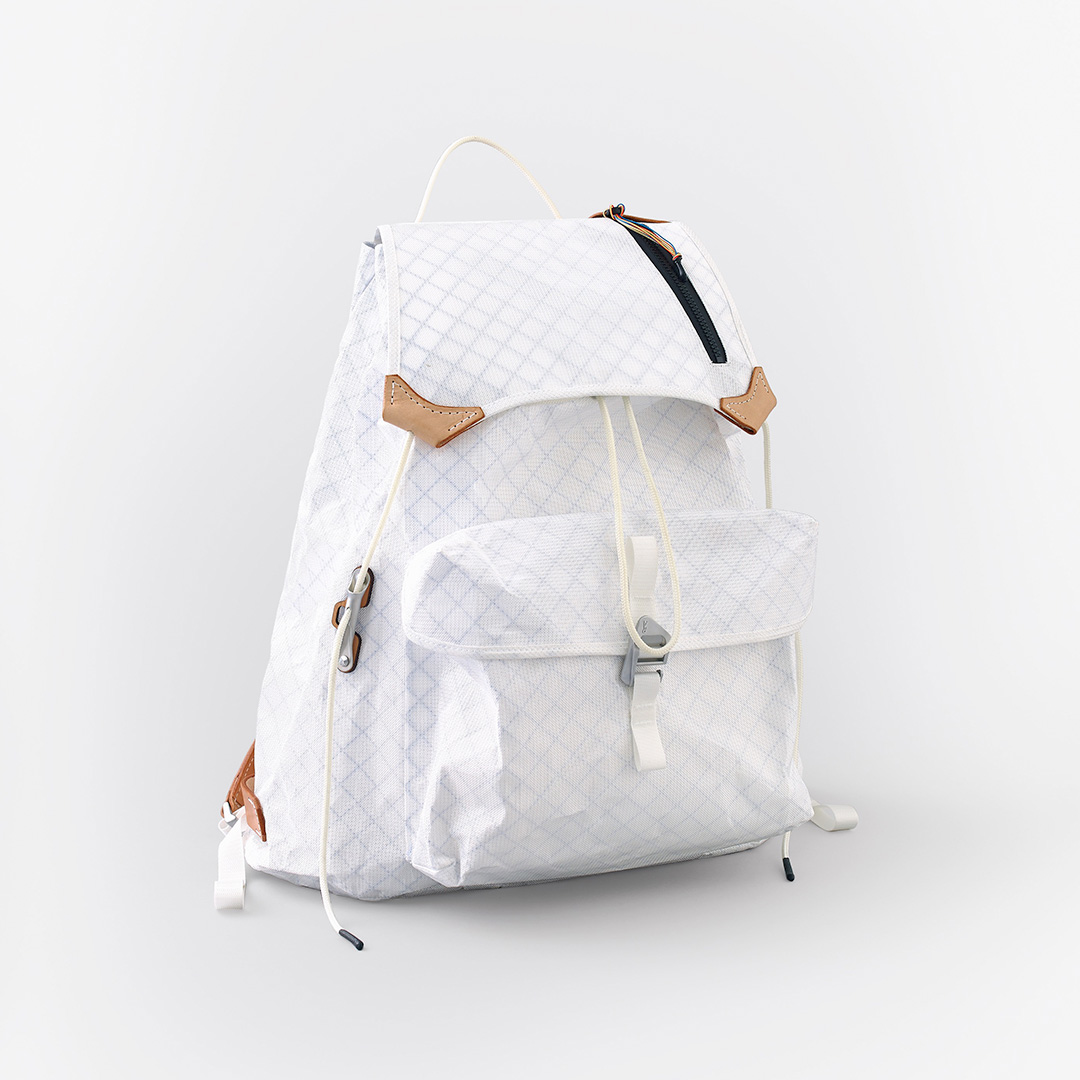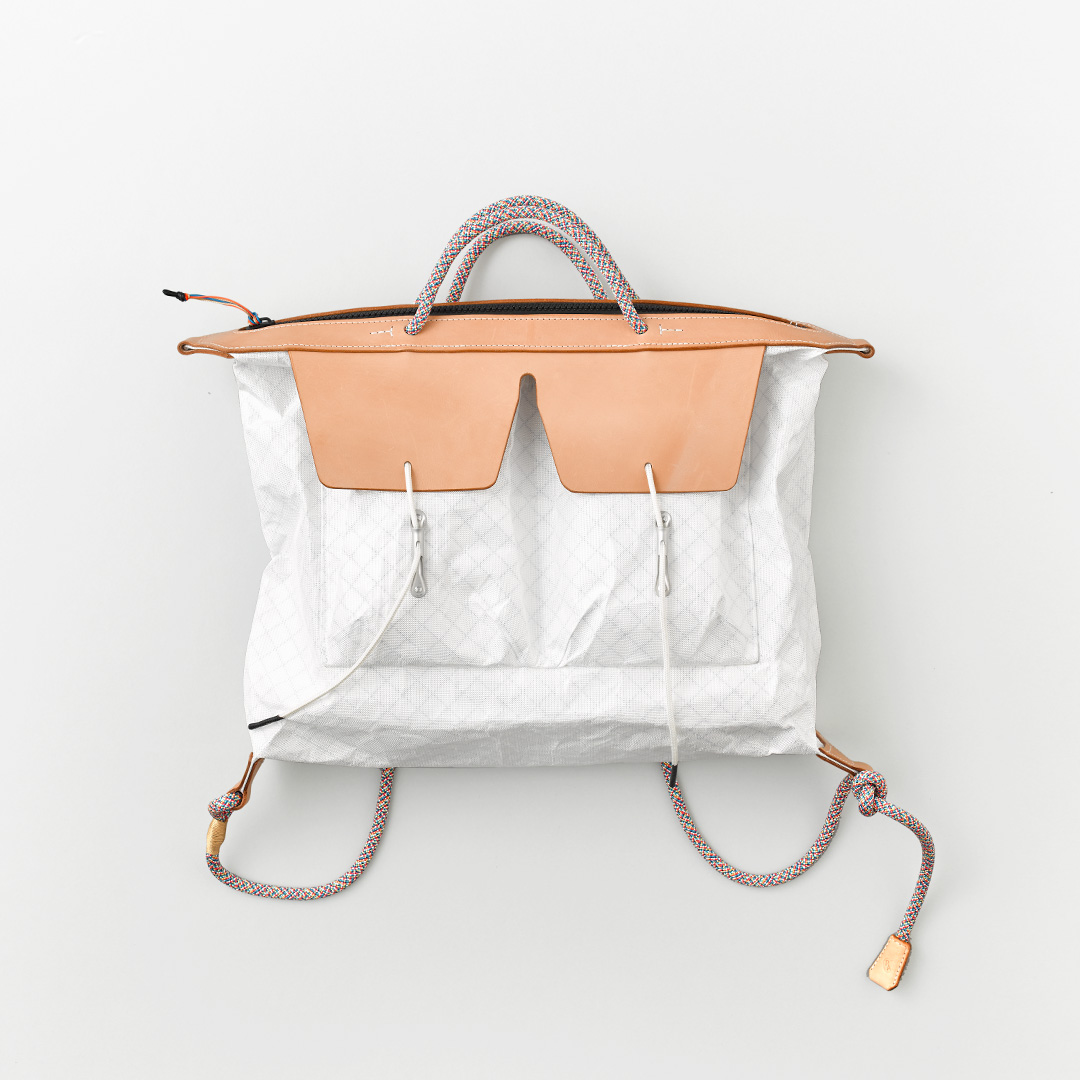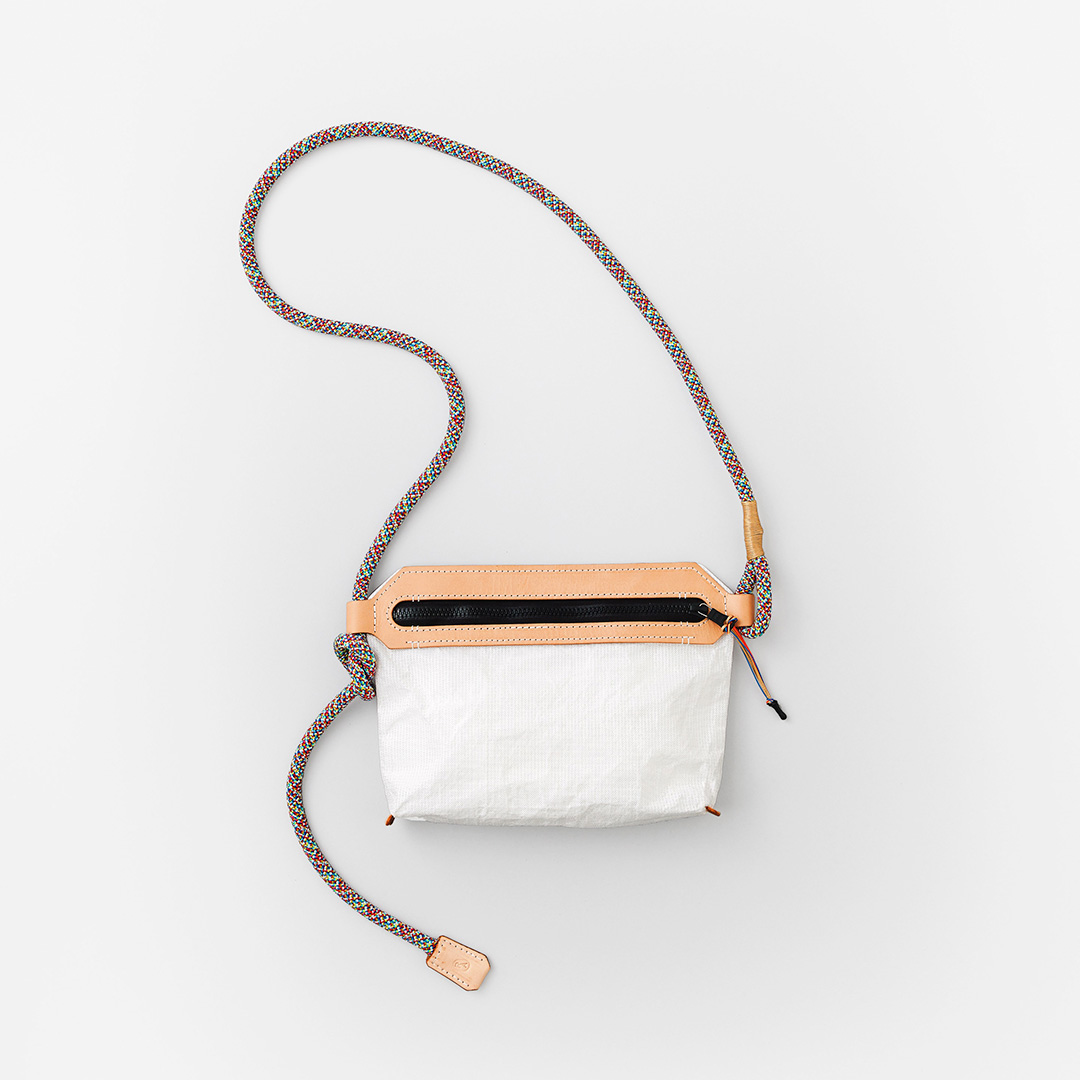 For this new launch, designer Leander Angerer brought his attention to the leather's aging properties with Dyneema's technical features and functionality. What if you combine leather, which changes features over time, with a durable material that maintains its visual and functional accuracy? This is how Angerer made his decision to choose <Ultra800>. This new material has the interesting of look of usual Dyneema®, but as the 800 it is a woven fabric, functionality and durability are higher, and the appearance of the fabric does not change or wear over time, making it an ideal material for product made for long-term use and companionship.