RACING ATELIER Semi-Custom Order Event
White Collection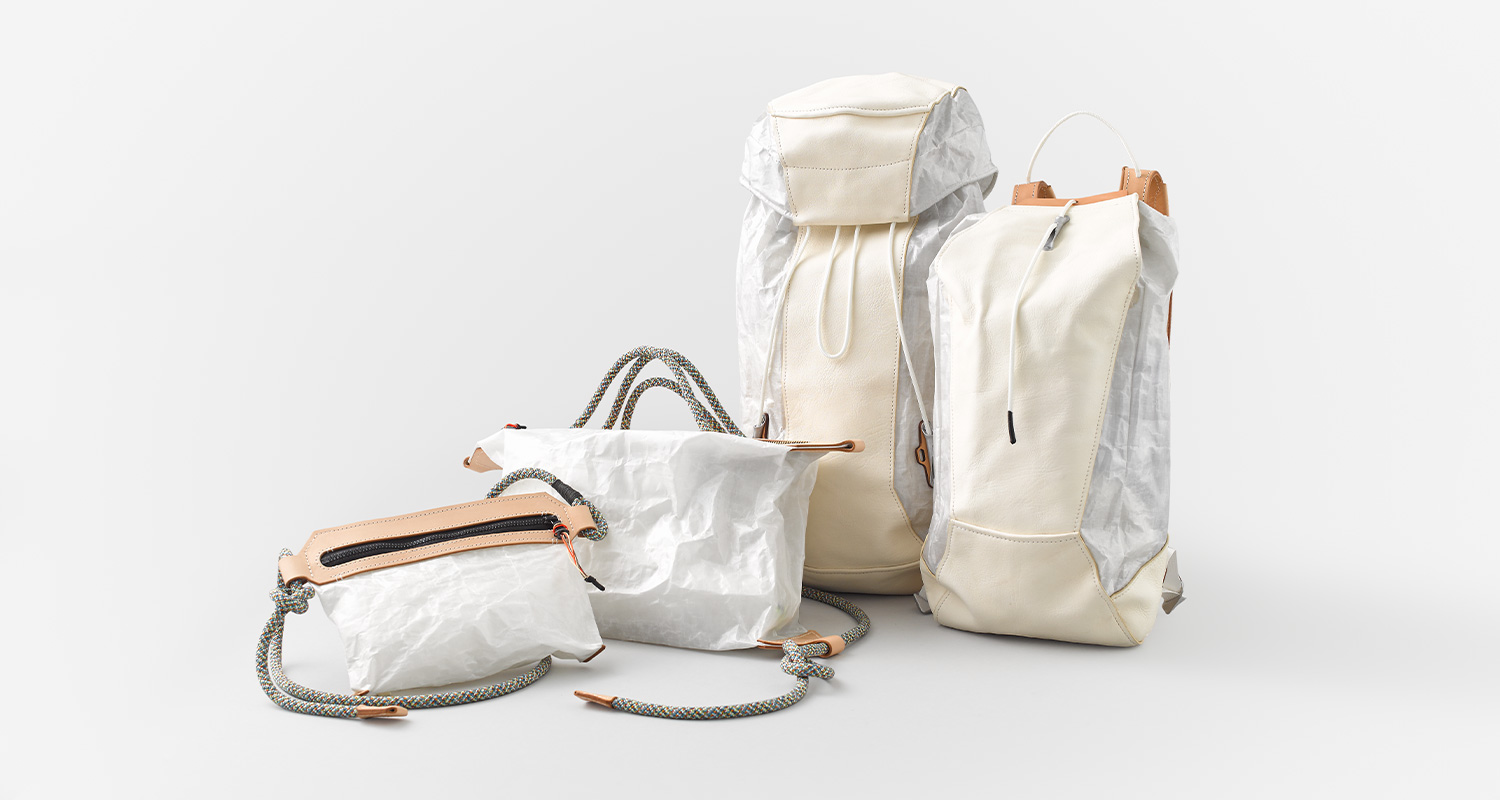 RACING ATELIER creates bags that are all made in Germany. A&S has continued to share their collection since 2019. This is our third semi-custom order event starting June 25th at & SHOP AOYAMA and July 9th at & SHOP KYOTO. This is RACING ATELIER's first presence in Kyoto. The white collection introduces a new white leather colorway, new styles and our special A&S customized options.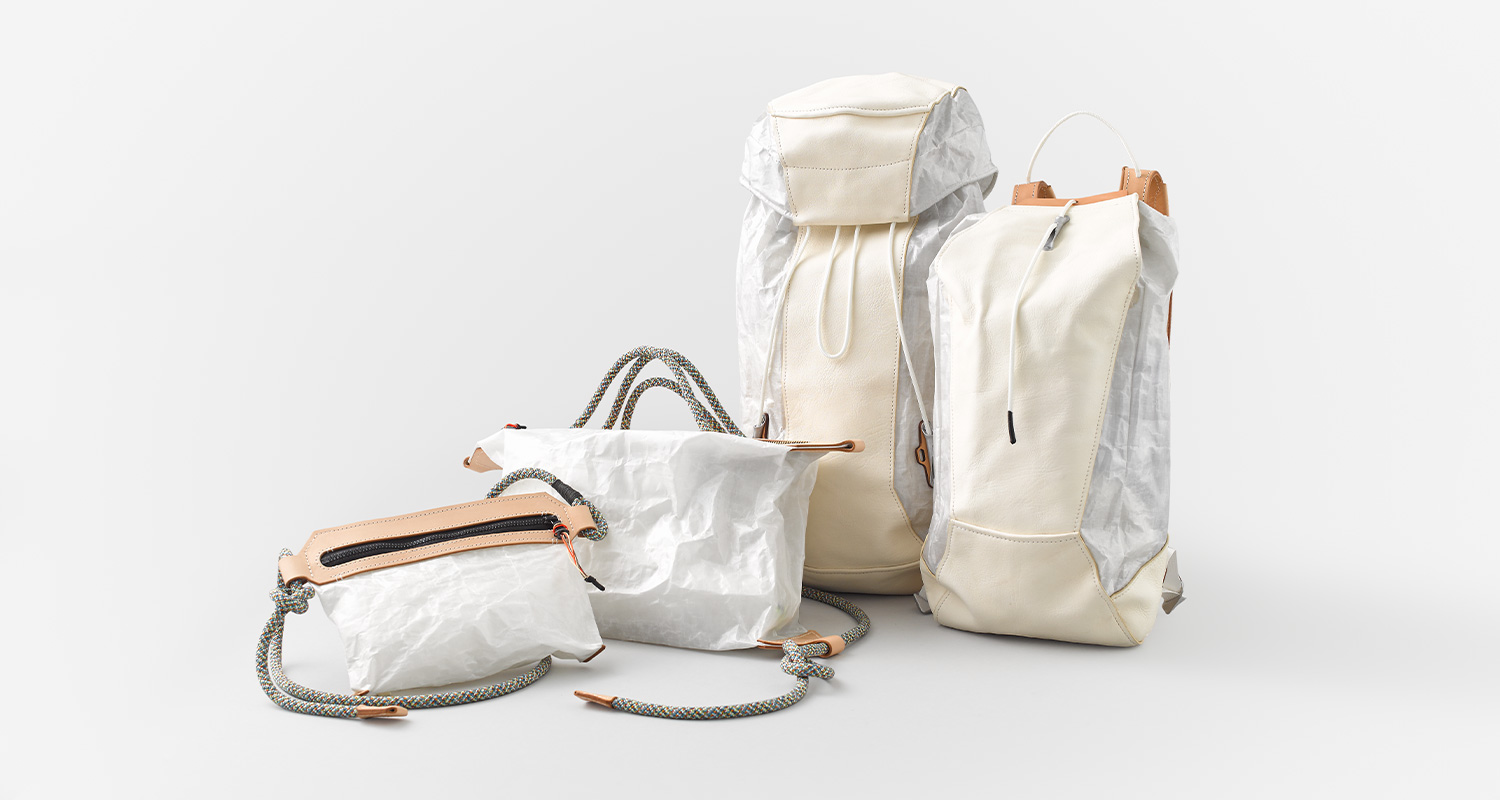 Brand
RACING ATELIER designers work from their home and atelier in the Bavarian Alps, South Germany. Their specialty is to make durable and high-quality products where all processes of design, development and production are done locally. The designs are modern yet uninfluenced by fashion trends, and pursues its originality by selecting materials based on the concept of "locally grown and consumed."

Click here to see our history of special features <vol.1 / vol.2>
White Leather
At RACING ATELIER, all processes from sourcing the raw leather to processing are carried out in Germany. This is because it is very important for a brand to be familiar with the materials themselves while paying homage to the backgrounds. RACING ATELIER makes sure to know breeding environment of the cattle while keeping a close distance with the breeders. The white leather introduced at this event was developed through a lucky meeting with rare tanner who does not use any chemical substances. Tanned with vegetable tannins, the leather is just as soft and strong as all other leathers. You can enjoy the color contrast with the natural color leather as well.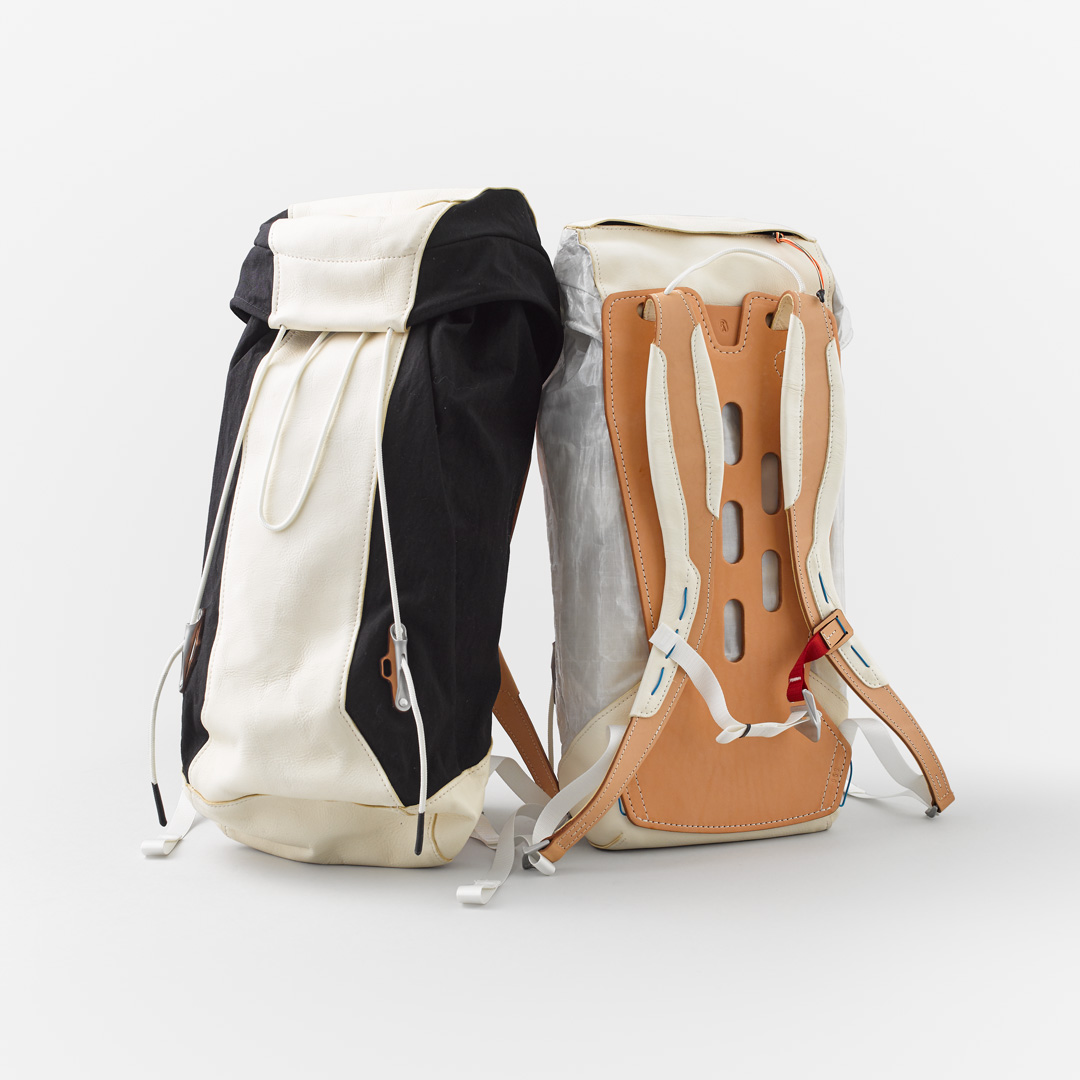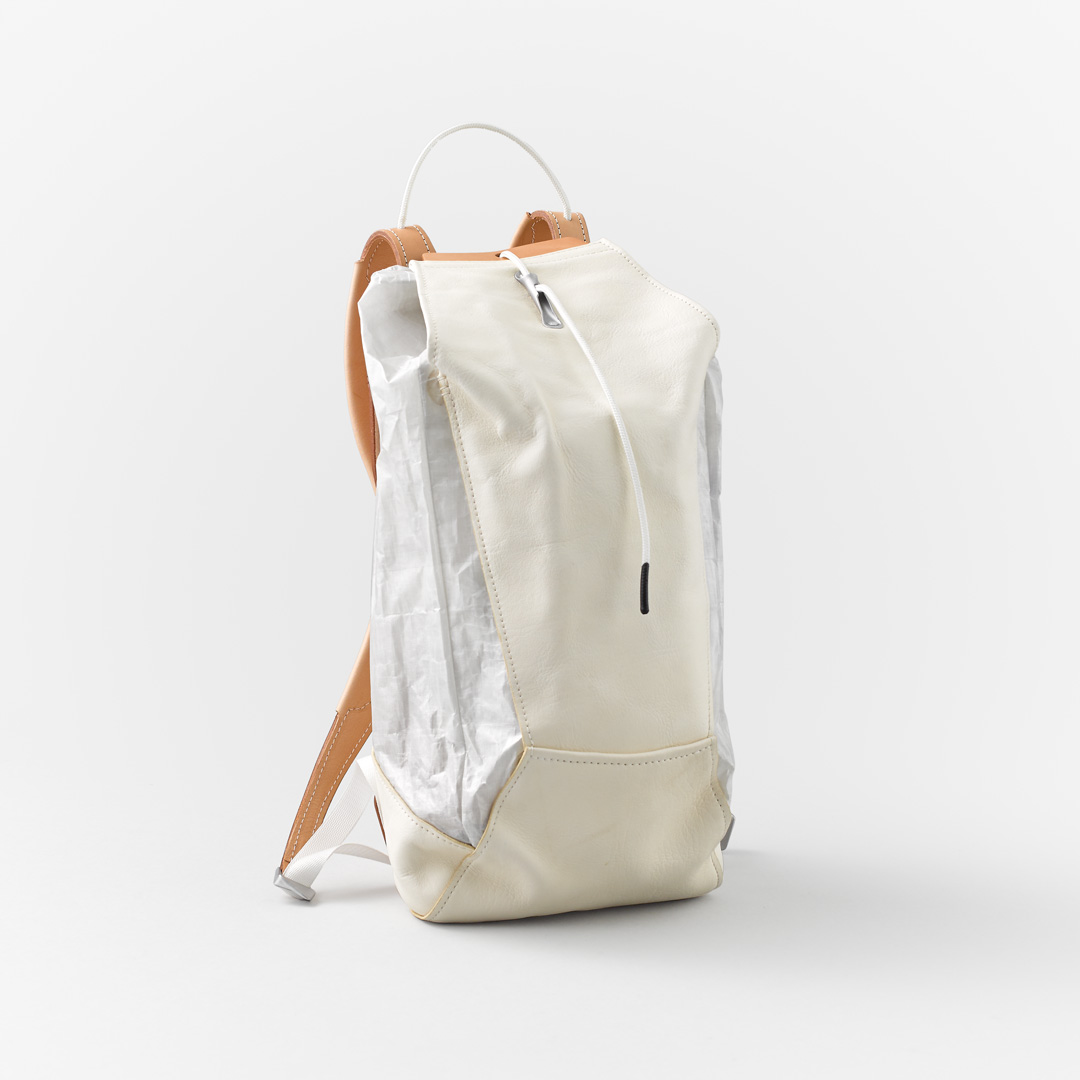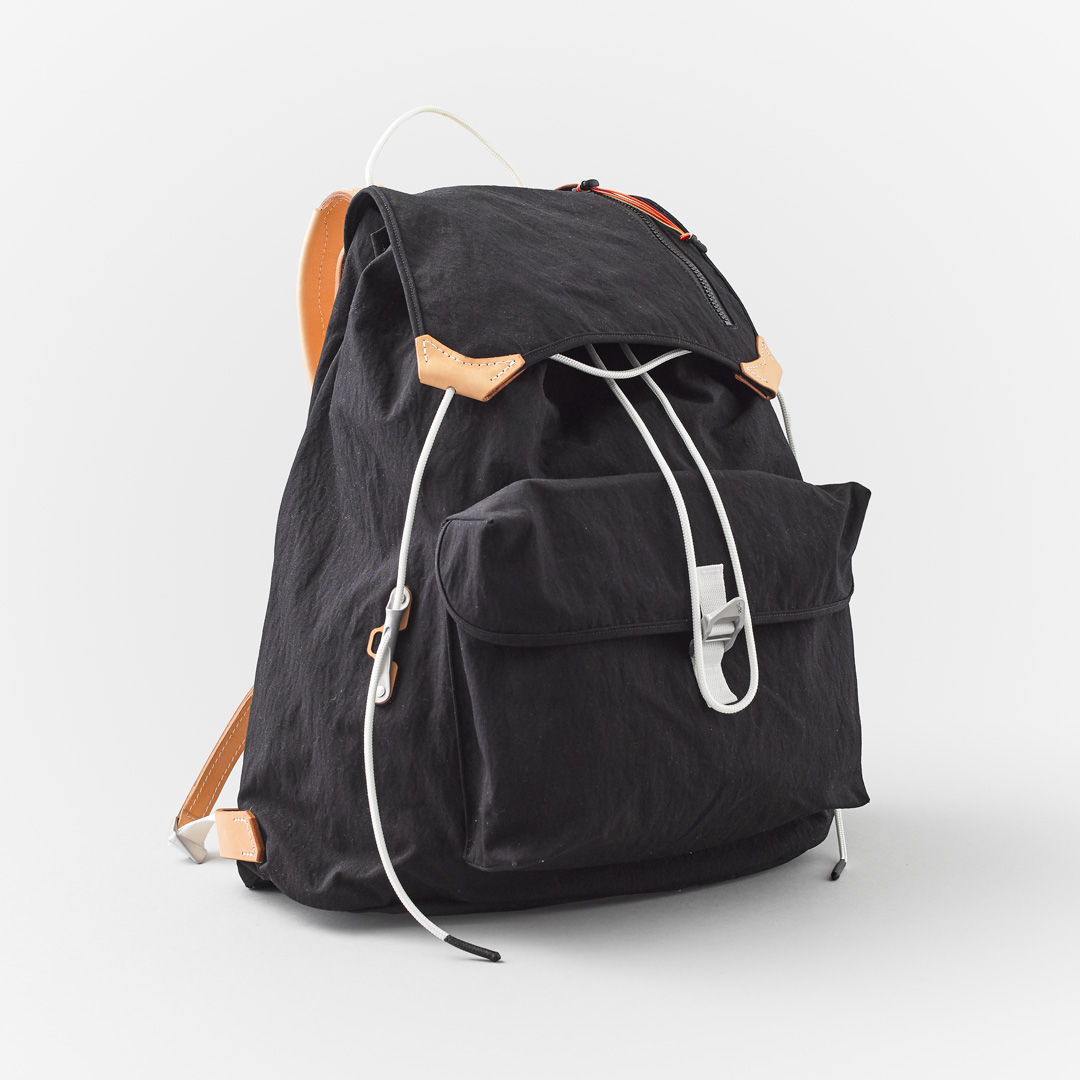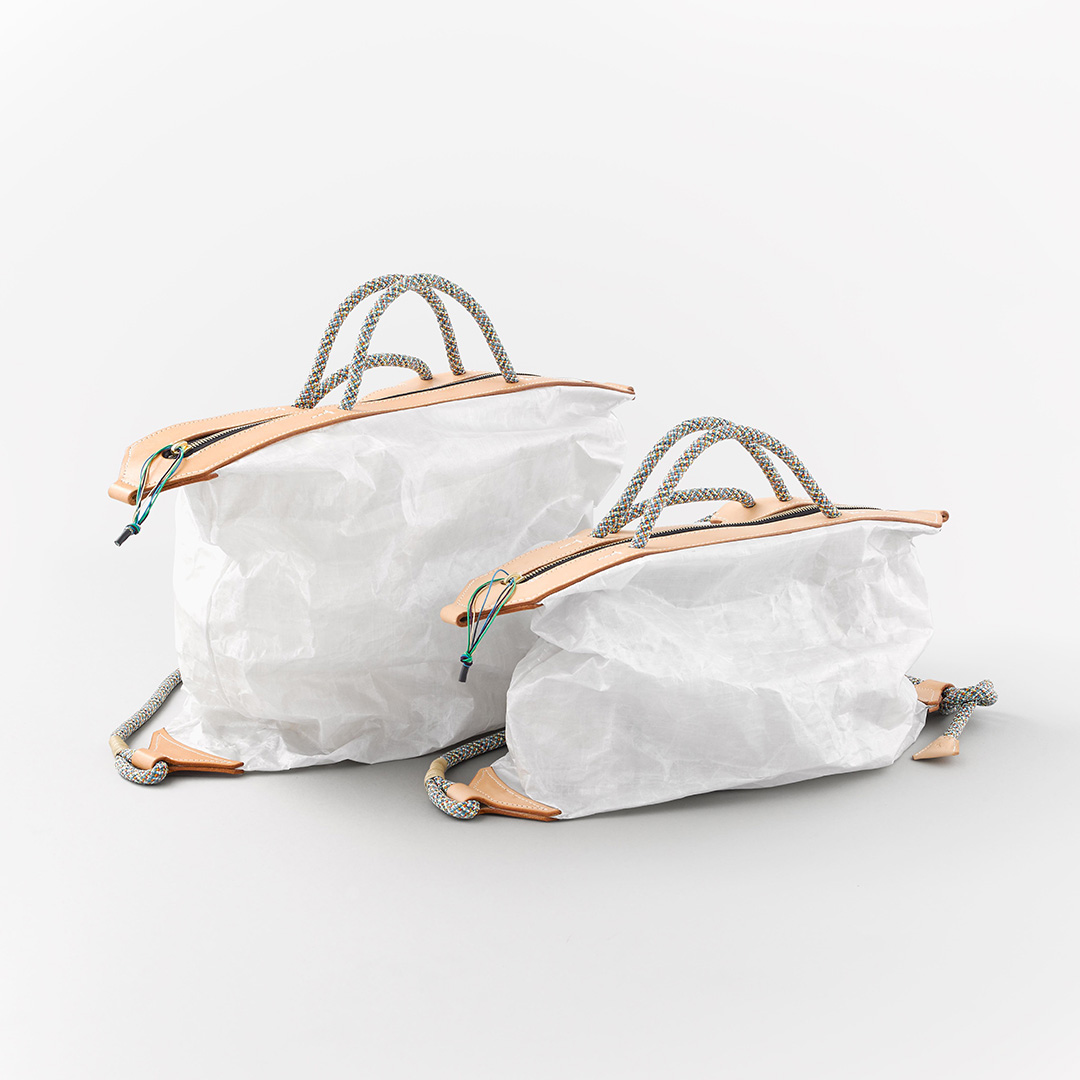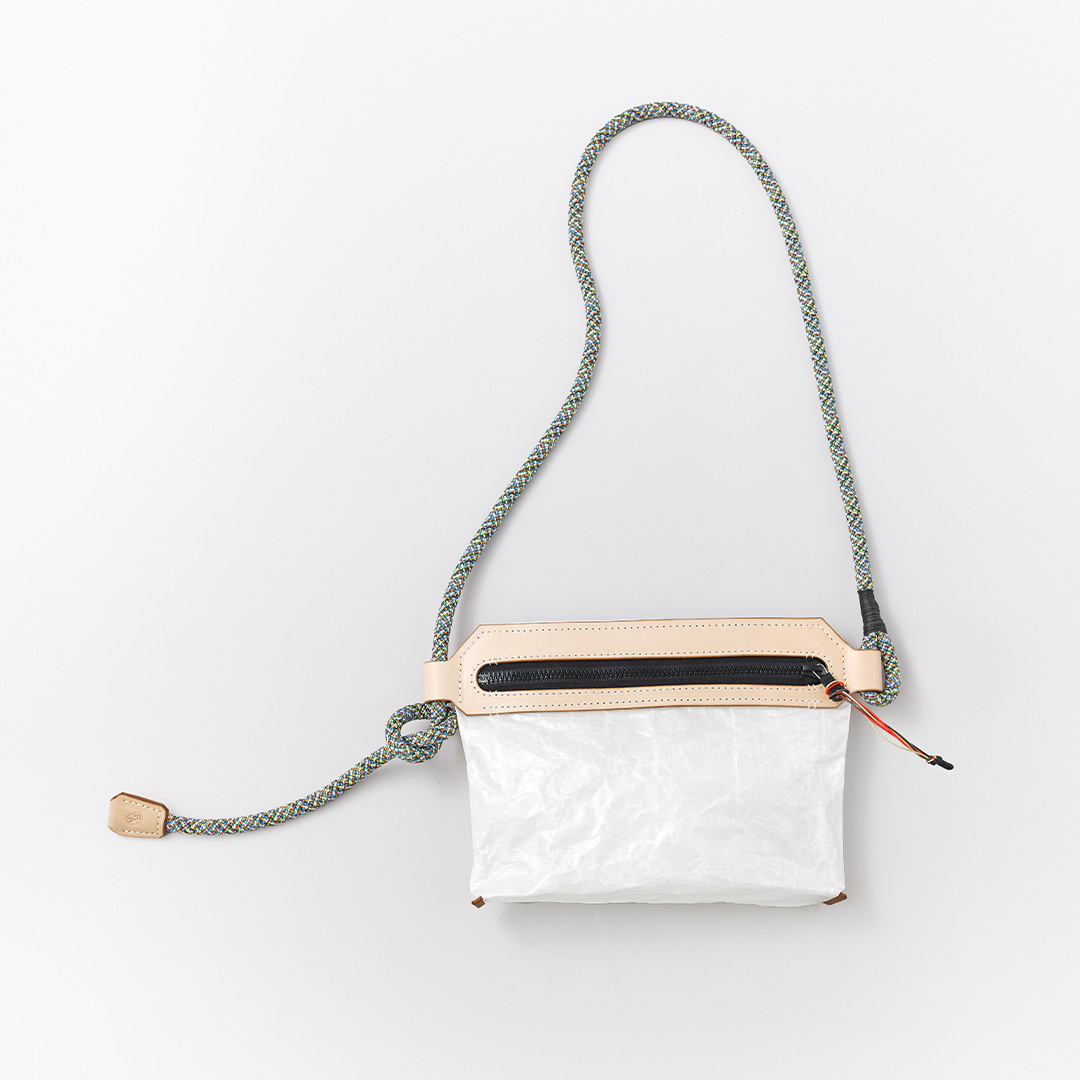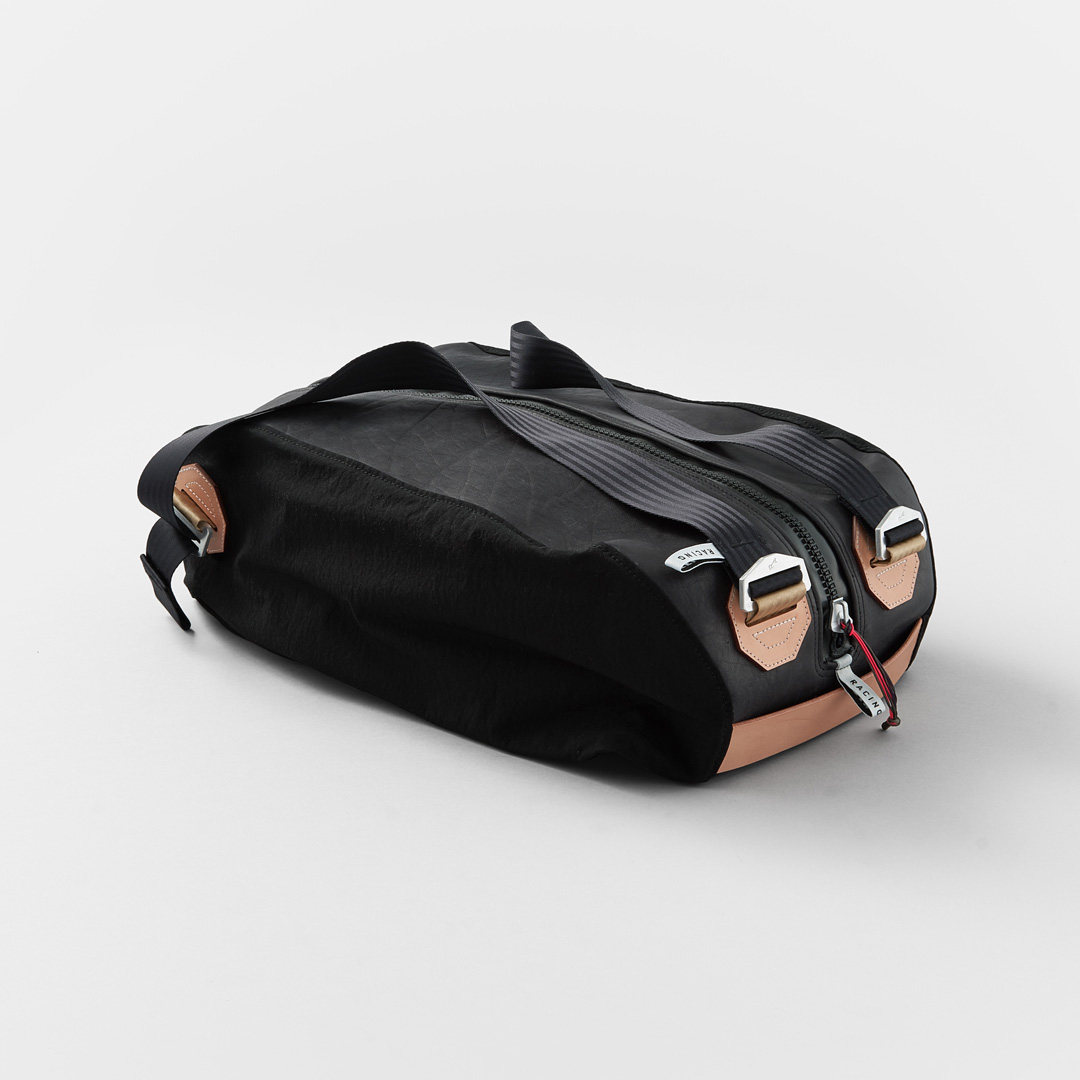 Semi-Custom
At this event, the style that began the RACING ATELIER brand - Rucksack #1, a style developed at the request of A&S – Rucksack #2, 2-way bag - Weekender #1 and #2, an updated version of RUCKSACK # 3, and a unique eye-catching Duffel bag lineup is available to view.
A special new addition is our Weekender #3 that was developed after our reviews of the past two events. It is an ideal bag for a small amount of luggage that was created from both ideas combined from RACING ATELIER and Arts & Science. You can customize the color of the leather and the material of the accessories. For this Weekender style, we also accept orders for authentic linen - our standard Arts & Science fabric. Even in the same style, you can enjoy the changes in expression depending on the material you choose. We welcome you to come and see the samples in person in order to find a personal bag that best fits your lifestyle.
INFORMATION
TITLE

RACING ATELIER Semi-Custom Order Event

TOKYO

&SHOP AOYAMA
2021.6.25 (Fri.) - 7.4 (Sun.) / 12:00 – 19:00

KYOTO

&SHOP KYOTO
2021.7.9 (Fri.) - 7.18 (Sun.) / 11:00 – 19:00
*Closed every Tuesday