RACING ATELIER vol.2
From Germany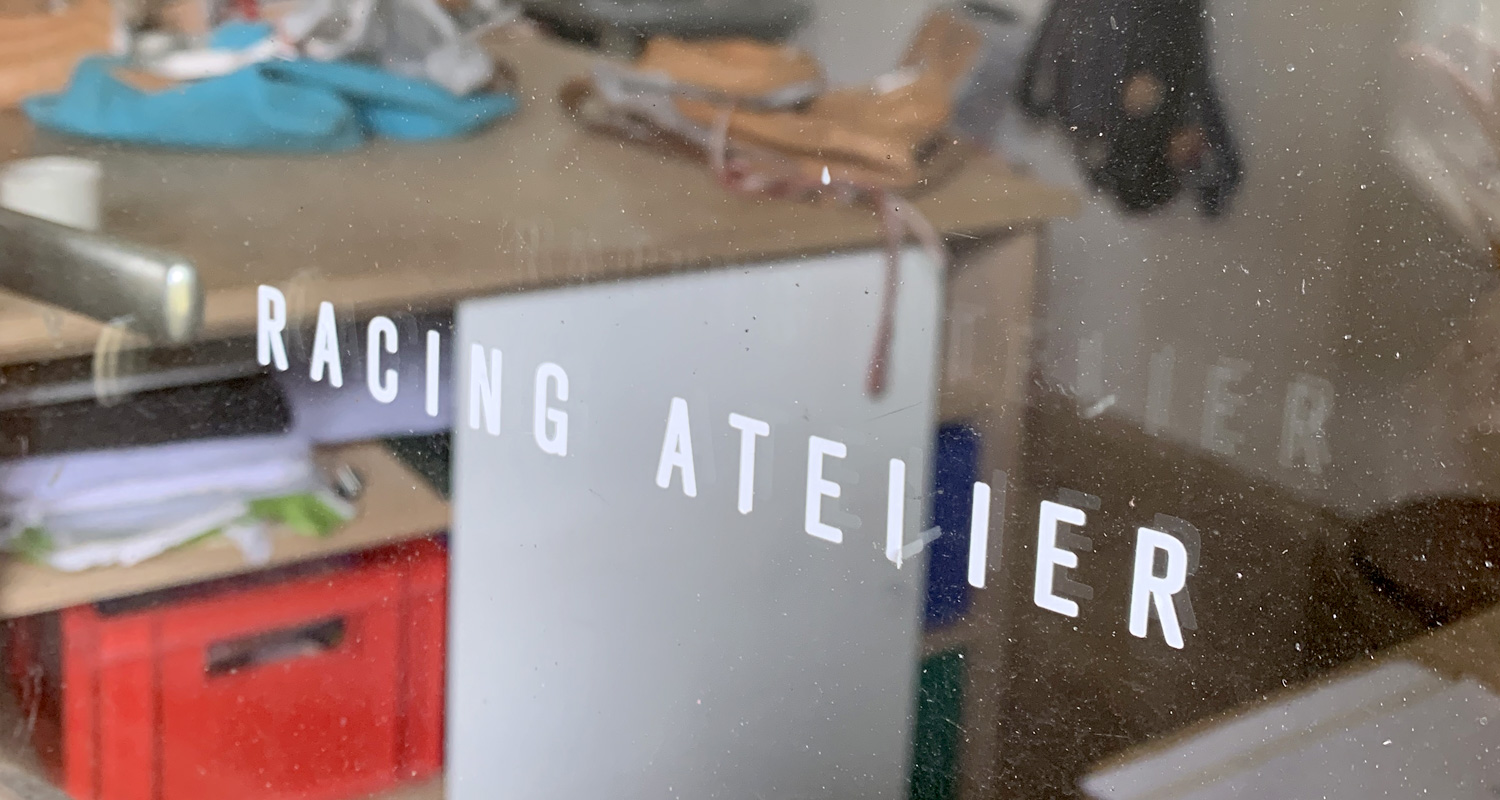 Starting from Friday August 9th, &SHOP AOYAMA will be launching the new brand "RACING ATELIER". In this second half of our feature, we will focus on the brand's new items which was created from the request of A&S. Please take a look at them together with the first half of our feature.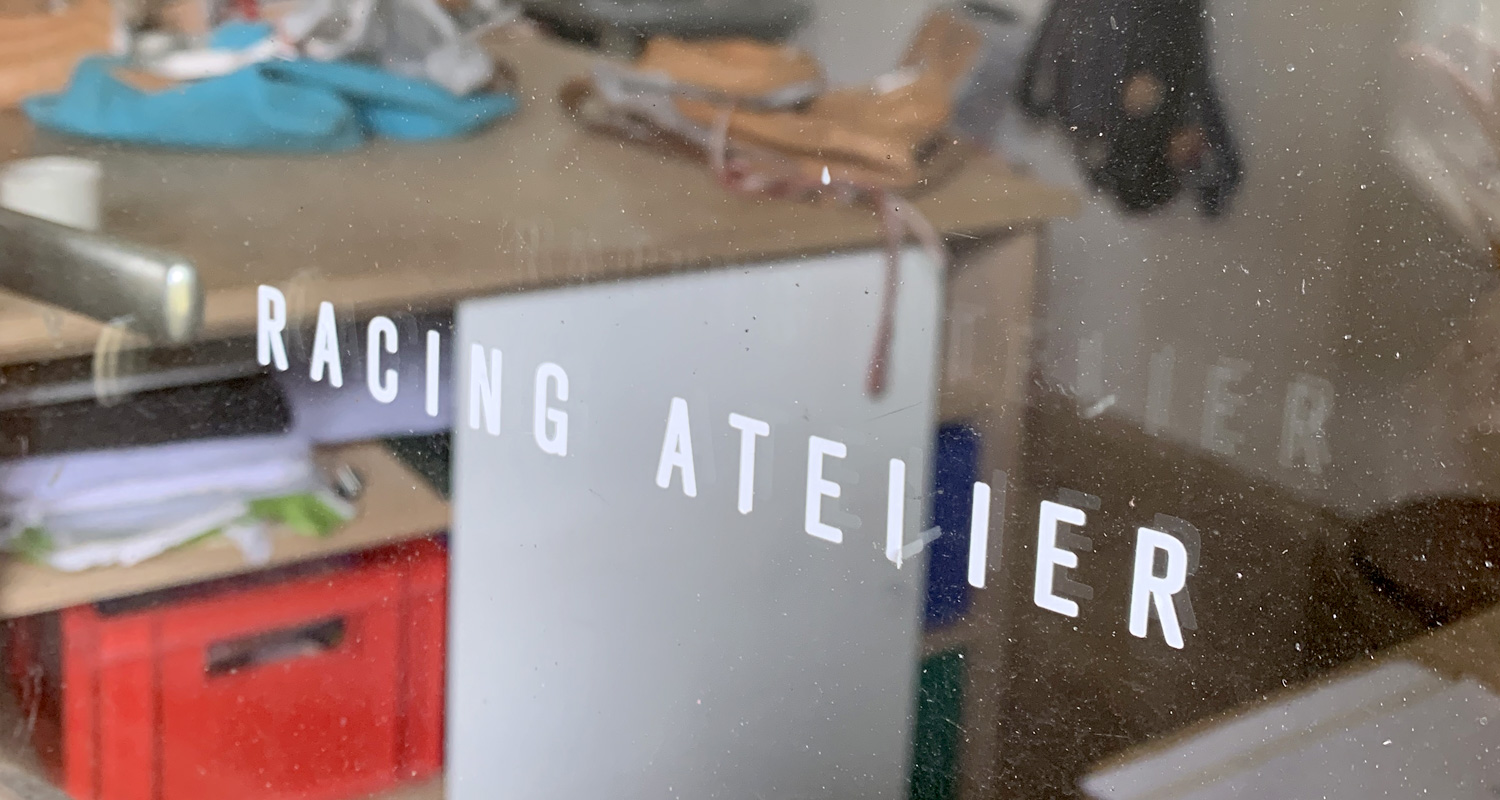 Following Rucksack#1, RACING ATELIER will be presenting their new Rucksack#2, Weekender#1 and #2, together with belts, duffle bags and caps. Rucksack#2 and Weekender were both created upon ARTS&SCIENCE's request for "something more practical for everyday use". The result: Rucksack#2 is more compact compared to its former model with more thoughtful features toward functionality. Weekender is an item which can be used in two different ways. Casual and playful belts are available in four colors. The combination of cutting-edge material and leather, the exquisite balance between design and functionality: each piece is the embodiment of RACING ATELIER.
About the collaboration project with A&S
His atelier in Oberammergau.
Q. Why do I/RACING ATELIER want to work with A&S?
「Working with A&S is a great opportunity not only for the RACING ATELIER as a brand, but also for me as a designer.
In my opinion A&S offers a very well curated selection of goods related to a lifestyle that values quality and aesthetics (design) over style or trend. A&S is one of the places that shares similar values that I aspire to with my work. As a studio focusing my work on a process where design, development and manufacturing go very closely hand-in-hand, I aim to sell product which is well made, long lasting but with a contemporary forward thinking aesthetic - I imagine this resonates very well with A&S as well as other products & companies that A&S is selling.」

The collaboration came to life when RACING ATELIER's philosophy and attitude harmonized with the expression of A&S. The collaboration gave birth to new pieces which inherit the design and usability of their iconic Rucksack#1.
The designer, Leander Angerer will be present at &SHOP AOYAMA during the first two days of the launch. Please don't miss this chance where you can ask the designer about the creation of the new piece.
Together with the event, we will also take semi-customization orders where you can select your favorite from our parts collection for the matching piece. We look forward to seeing you there.
INFORMATION
TITLE

RACING ATELIER Launch Event

DATE

2019.8.9(Fri.) — 8.18(Mon.)
*The designer will be present at the store on 8/9, 10.

OPEN

12:00 — 20:00

SHOP