Hobonichi Techo Planner 2020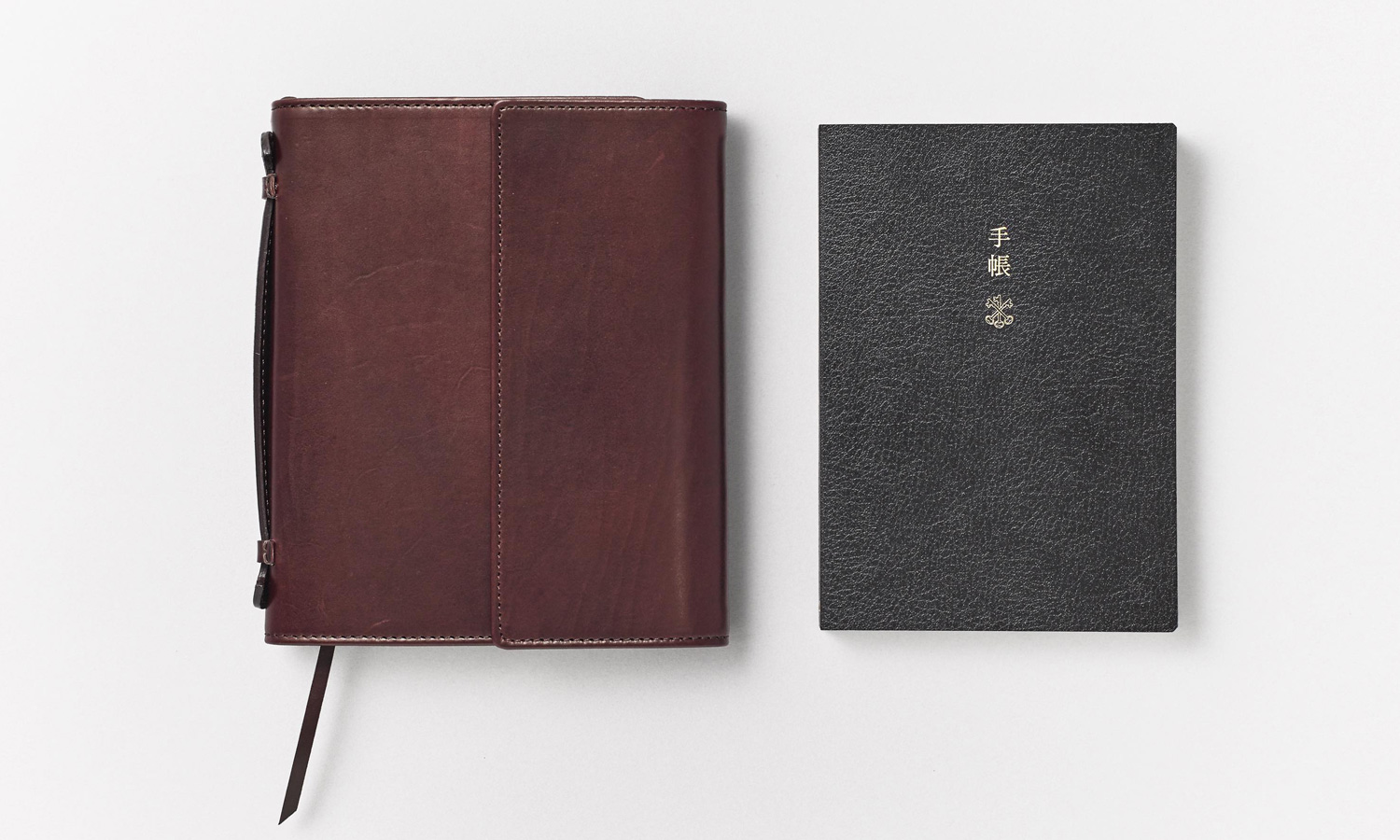 2020 version of will be available at ARTS&SCIENCE stores from September 1st, 2019.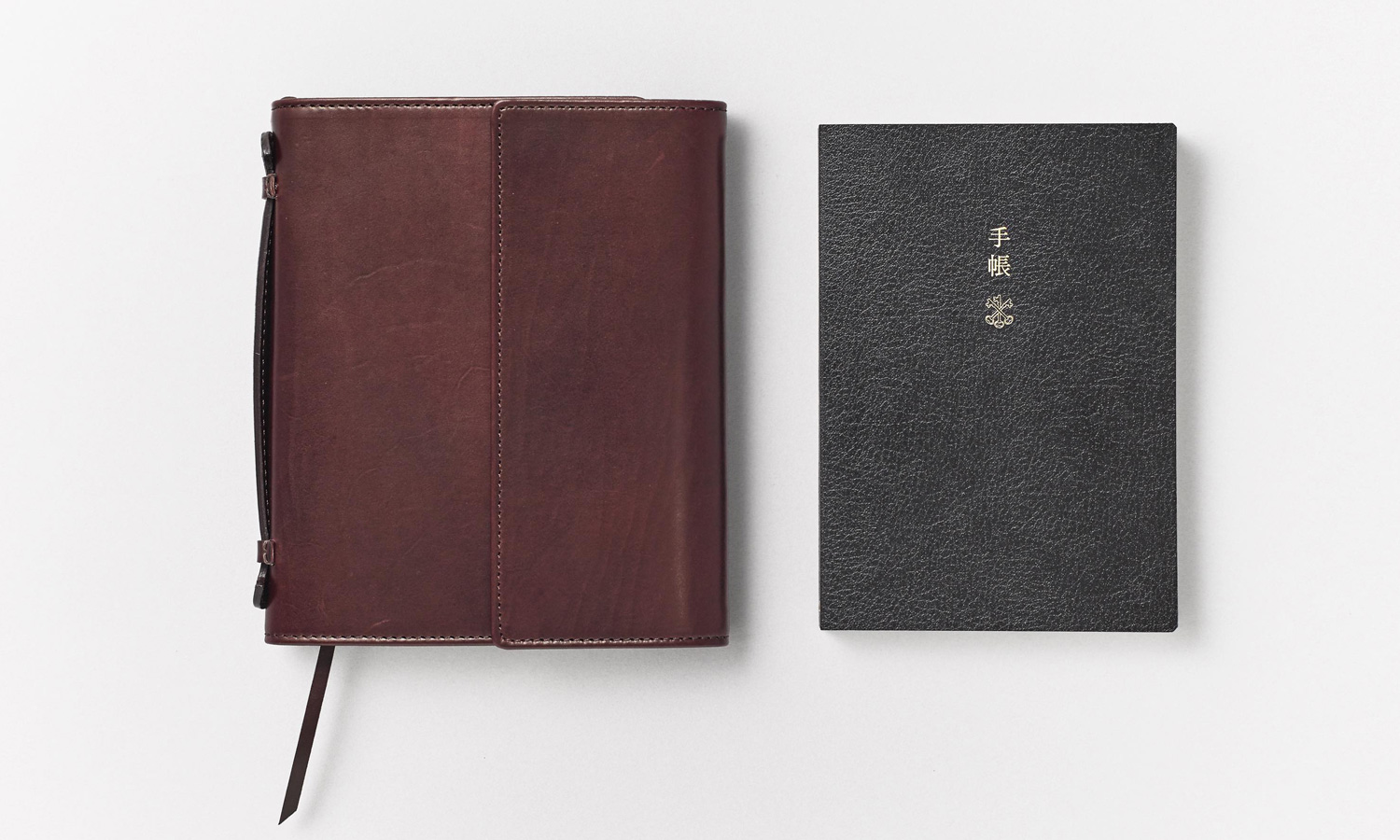 This year marks the eighth anniversary for Hobonichi Techo Planner. Hobonichi Techo Planner is the English version of "Hobonichi Techo". It was realized by Sonya Park, the director of ARTS&SCIENCE, in 2013 after two years of development and it inherits the qualities of the original Japanese version. The surface of the matted clothbound cover is adorned with embossed gold characters "手帳 (meaning planner in Japanese)" for an elegant and stylish allure. The planner which is loved by many can be enjoyed regardless of the user's nationalities.
Common attributes to the Japanese edition
Japanese paper back size in page-per-day format. / English translation of "Hibi no Kotoba (daily quotes)". / Use of "Tomoe River" paper, known as the perfect match for planners. / Made from sewn binding to allow a fully flat opening.
Extra section
At the end of the planner, we have a section for extra information featuring different cultural themes in Japan and abroad.
INFORMATION
ITEM

Hobonichi Techo Planner 2020

PRICE

2,500 yen (+ tax)

DELIVERY

2019.9.1 (SUN.)
ARTS&SCIENCE Original Planner Cover
We have also prepared matching A&S original planner covers this year as well. They will be available in three colors at A&S stores. They are made of Italian calf leather, which is known for its transparency and deep hue.
Thanks to the unique characteristics of the sophisticated calf leather, you will be able to enjoy its profound taste made possible by the passing of time. Note that the design is brand new: the back cover has a handle attached to it, allowing you to slip your hand through when you are writing. Inside has two card slots and a pen holder. The flap part comes with poppers.

〈Personalization Service〉is available to all customers who purchased the planner cover at ARTS&SCIENCE stores. The service allows you to have your initial (or any other letters) stamped or embossed in gold.
INFORMATION
ITEM

Planner Cover (A&S Exclusive)

MATERIAL

Cow leather

COLOR

Ink black, khaki gray, wine

SIZE

H16 cm × W14 cm

PRICE

30,000 yen (+ tax)

DELIVERY

2019.9.1 (SUN.)

NOTE

※ Please contact our stores or send us a message via "contact form" for any inquiries. ※ Please note that some pieces may not be available due to its limited production.
Hobonichi Store Limited Planner Cover
Planner covers which are exclusive to Hobonichi stores are also available. For the first time, we created them in a combination of leather and fabric. It is an ideal balance of A&S original linen fabric and calf leather which becomes softer and shinier upon use. Because planner covers are meant to be used every day, we pursued a good balance of these two materials to create an exquisite look.

Please click here for more information about Hobonichi Store Limited Planner Covers (Hobonichi Store Limited Planner Covers are not available at A&S stores).