Chestnut Flour Canelé
MAISON with ARTS&SCIENCE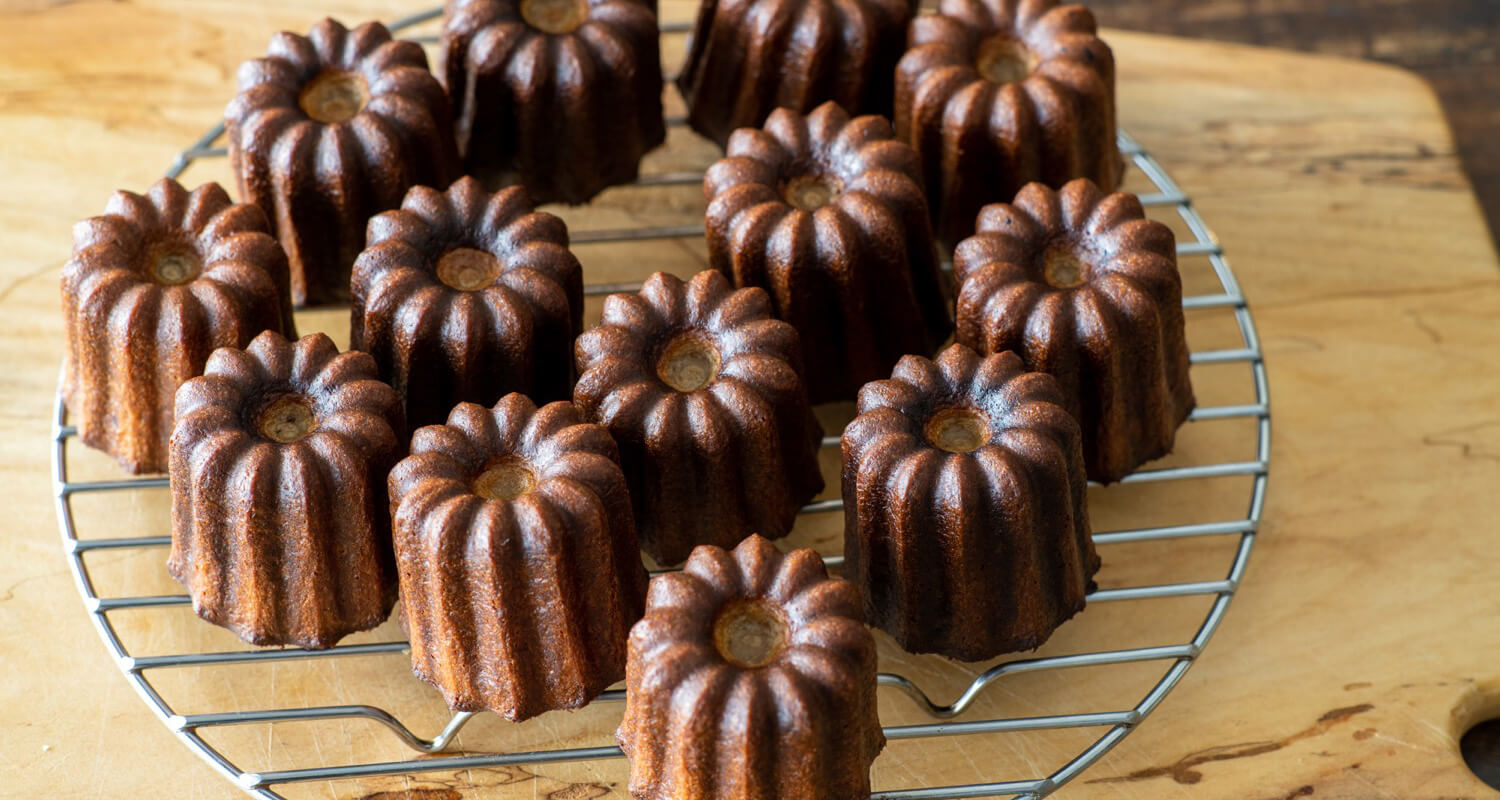 MAISON with ARTS & SCIENCE is proud to present the chestnut flour canelé, a baked confectionery that is available throughout the year. The recipe was perfected through trial and error. All pieces are baked freshly each day at Maison. In the feature we share our canelé and the background behind the making.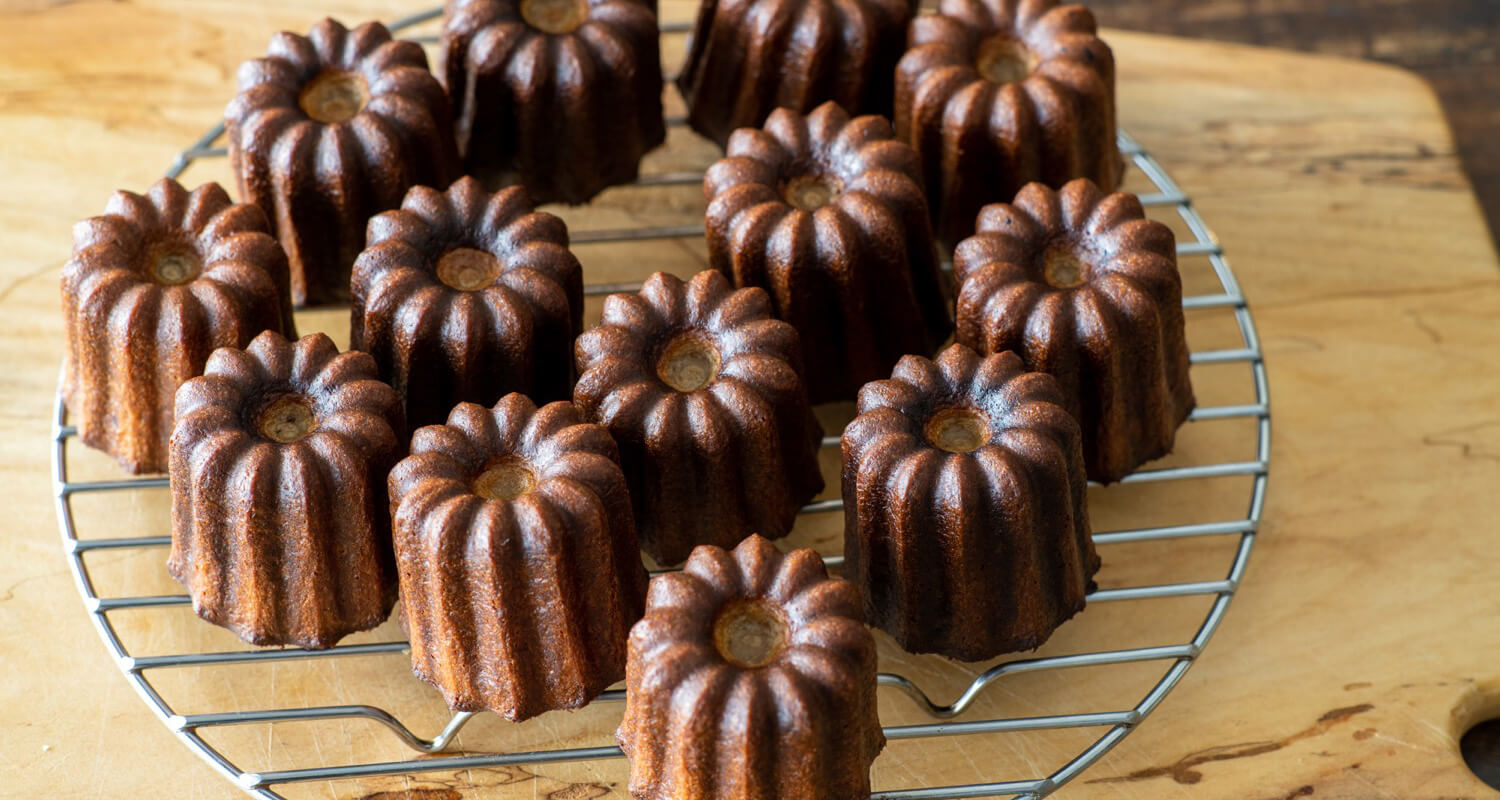 about Canelé
Canelé is a traditional French confectionery that originated in the Bordeaux region of France. This area was known to be a famous wine producing area, and a process was done to clear the wine, removing impurities from the liquid to increase its transparency using egg whites. It is said that the invention of the pastry canelé was born as a way to use the surplus egg yolk. At that time, beekeeping was also popular to create materials such as candles and medicines, and it was said that the dough was poured into a copper mold coated with beeswax prior to baking. *There stories are various theories.
Chestnut Flour Canelé
The Chestnut flour canelé at MAISON with ARTS & SCIENCE is made by the traditional method of applying beeswax to a copper mold and baking it for a savory and glossy finish. With chestnut flour, which is often used in MAISON recipes at Paris, we have gone through extensive trial and error while changing the sweetness and powder composition, and succeeded in finalizing a tasty canelé recipe with the natural sweetness and aroma unique to chestnuts. As every piece is carefully baked one by one each morning at the shop in Minami Aoyama, all canelés are available for a limited quantity.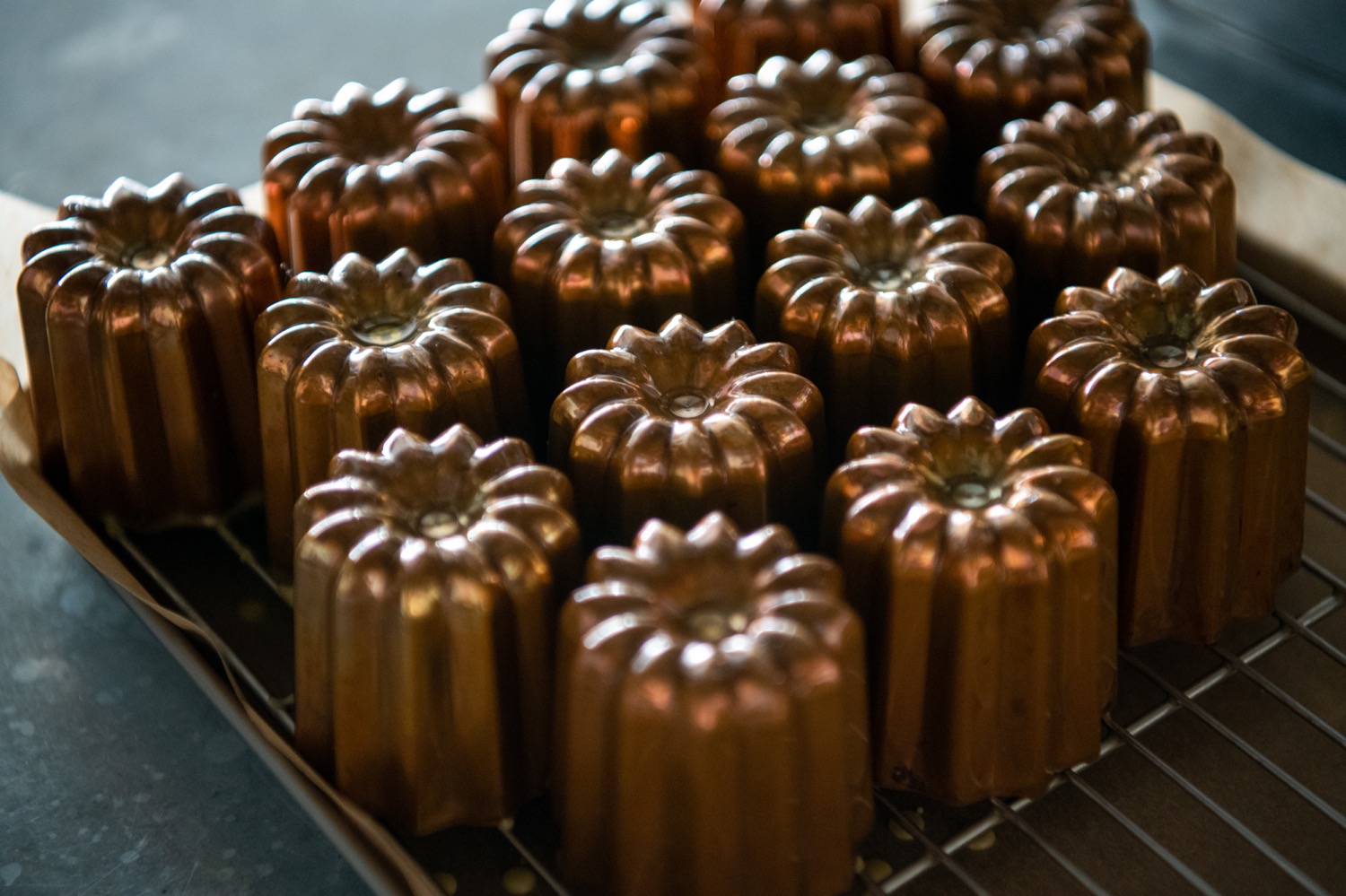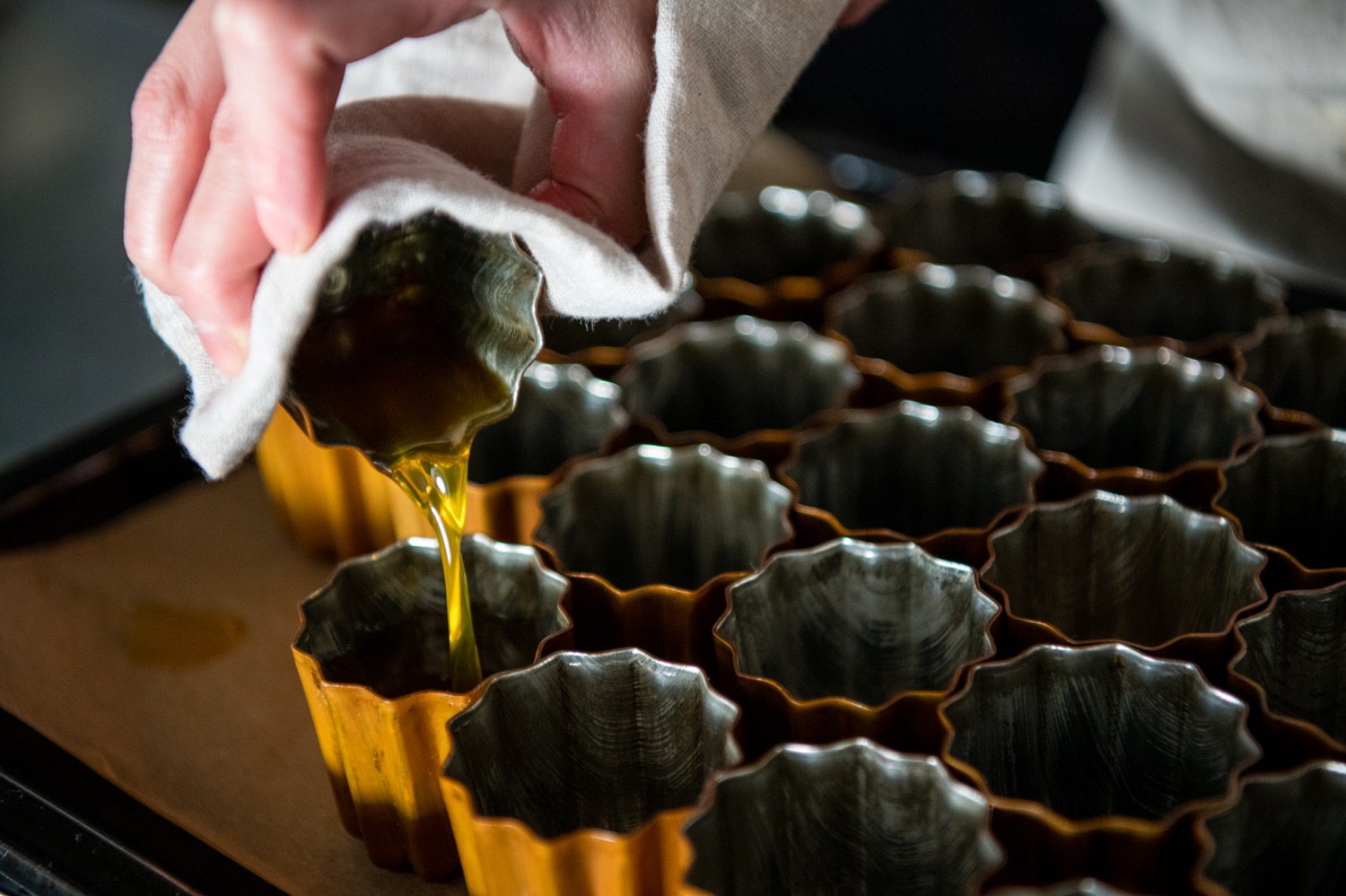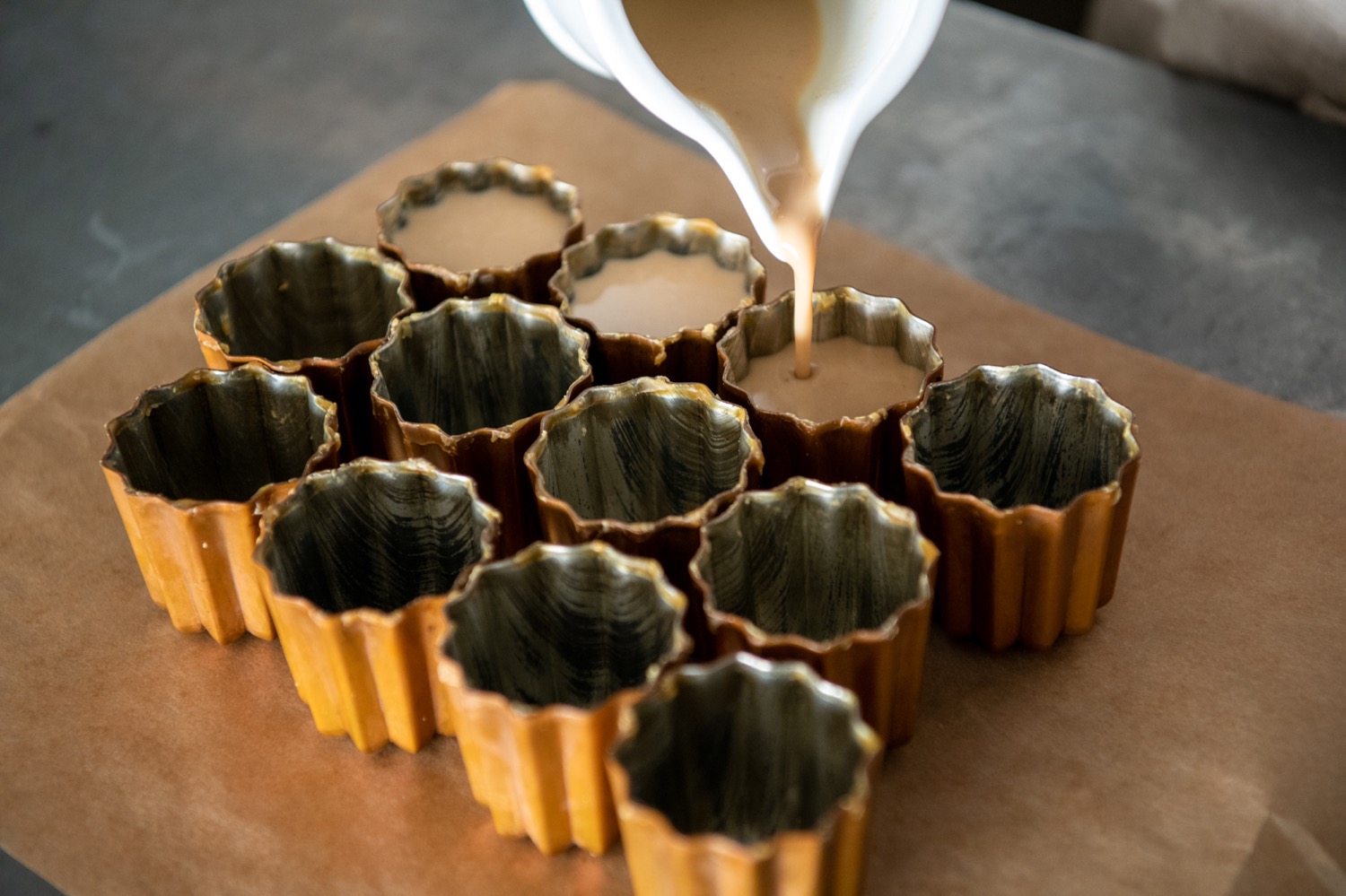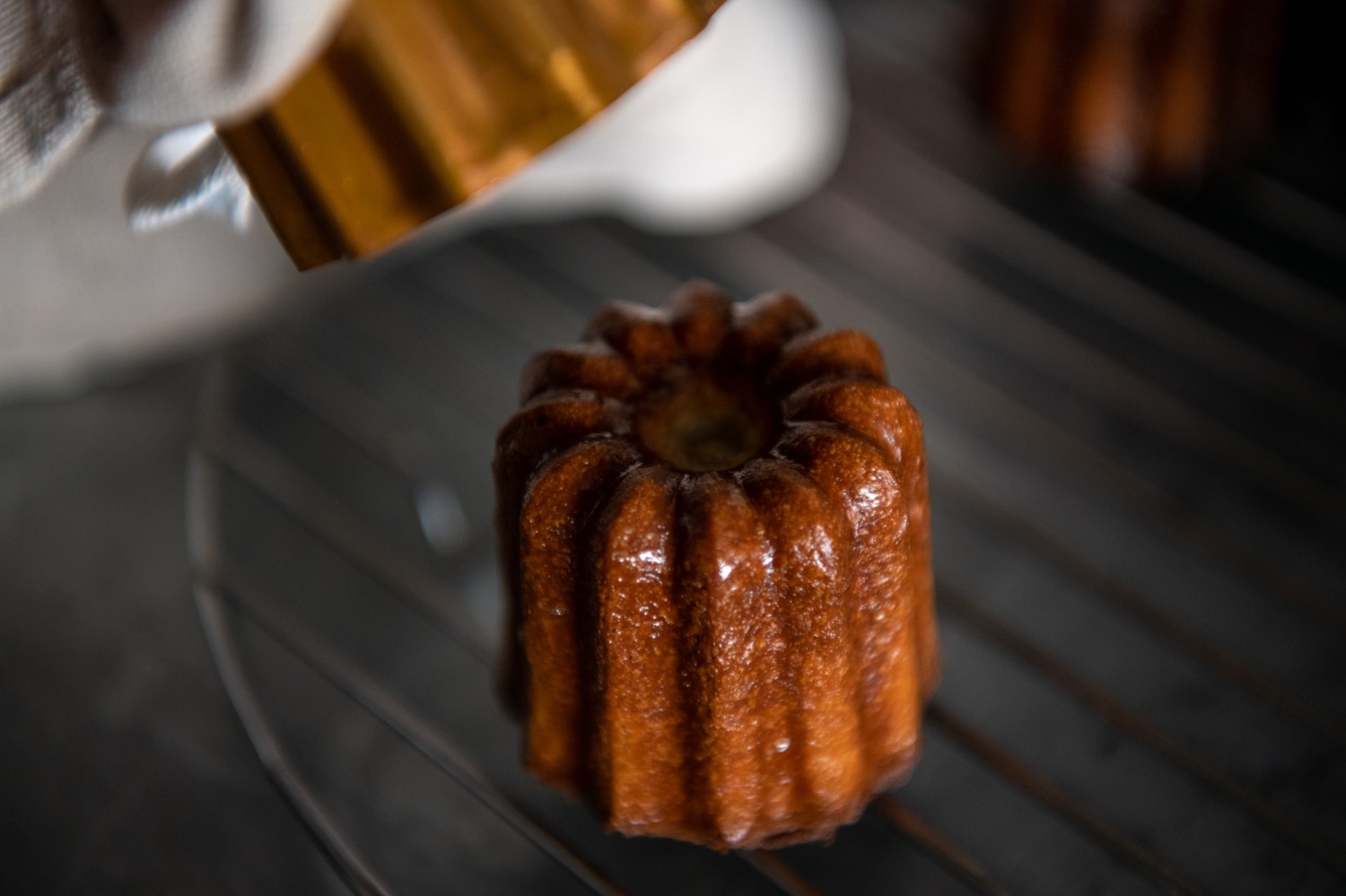 Lunch and dinner menus produced by MAISON Chef Atsumi, use selected ingredients such as French chestnut flour, pasteurized milk from a local ranch in the Hiroshima prefecture, millet sugar from Taneshima, and eggs from a cage-free poultry farm in the Saga prefecture. The ingredients that are listed here are also used abundantly in our canelé recipe.

Eat-in services for canelés are served with beeswax ice cream. Take-outs and gift wrapping is also available. The canelé is a MAISON with ARTS & SCIENCE limited menu.*Mail orders are not accepted.




INFORMATION
ITEM

<Chestnut Flour Canelé>
Eat-in:¥1,540(incl. tax) *set menu with drink
Take-out:¥540(incl. tax)

SHOP

OPEN

Lunch / Cafe:11:00 — 15:00(L.O. 14:30)
Dinner:17:30 — 22:00(L.O. 21:30)
*Take-out services are available throughout the day

CLOSED

Mondays, Tuesdays

NOTE

For inquiries, please contact each shop directly or use our contact form.
Please note items may not be available due to limited quantities.