EXQUISITE JAPANESE CRAFTS
Curated by ARTS&SCIENCE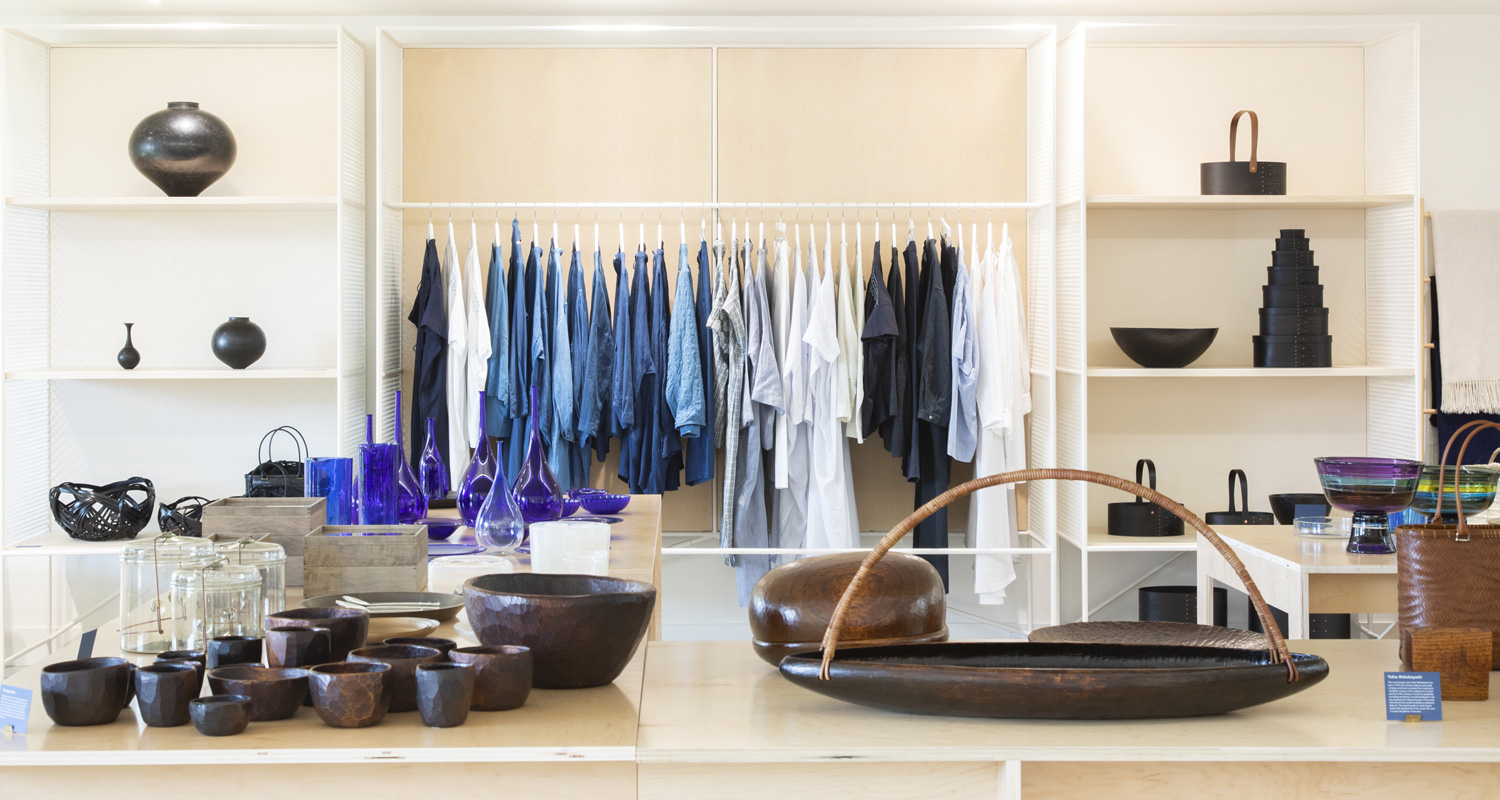 This July, ARTS&SCIENCE launched a pop-up titled "EXQUISITE JAPANESE CRAFTS CURATED BY ARTS&SCIENCE" at TIINA the STORE in Amagansett, NY. This feature brings you the event report together with images of the venue.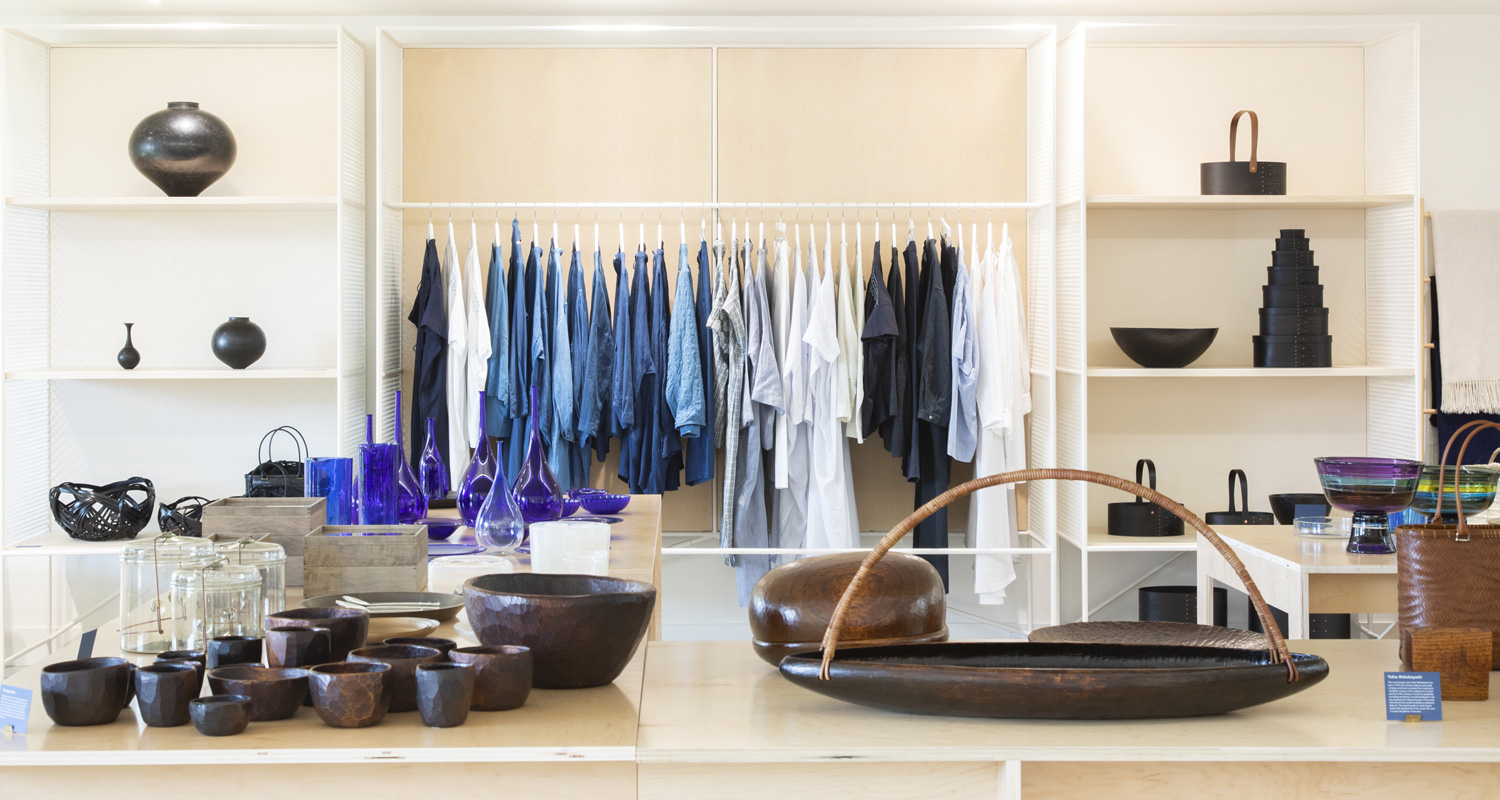 Situated near the East End of Long Island (NY), Amagansett is a village where abundance of natural beauty and houses dating back to the good old times still remain. Thanks to the excellent weather, July is the high season when the village is animated with summer visitors. And it was during this period when A&S held a pop-up event at the multi-brand boutique, TIINA the STORE, to present works created by nearly 20 modern Japanese artisans.
In the spacious boutique filled with natural light, a wide selection of "Japanese crafts" came together to showcase a collection which was selected through various aspects. During the event, many customers visited the boutique. As they actually experienced them, we experienced many moments when we were able to feel their appreciation towards these crafts.
To celebrate this project, we also held a dinner event by inviting "Sushi Takamitsu" from Japan. Several dinnerware and glasses from the collection was used so that the guests could fully understand the qualities of these pieces.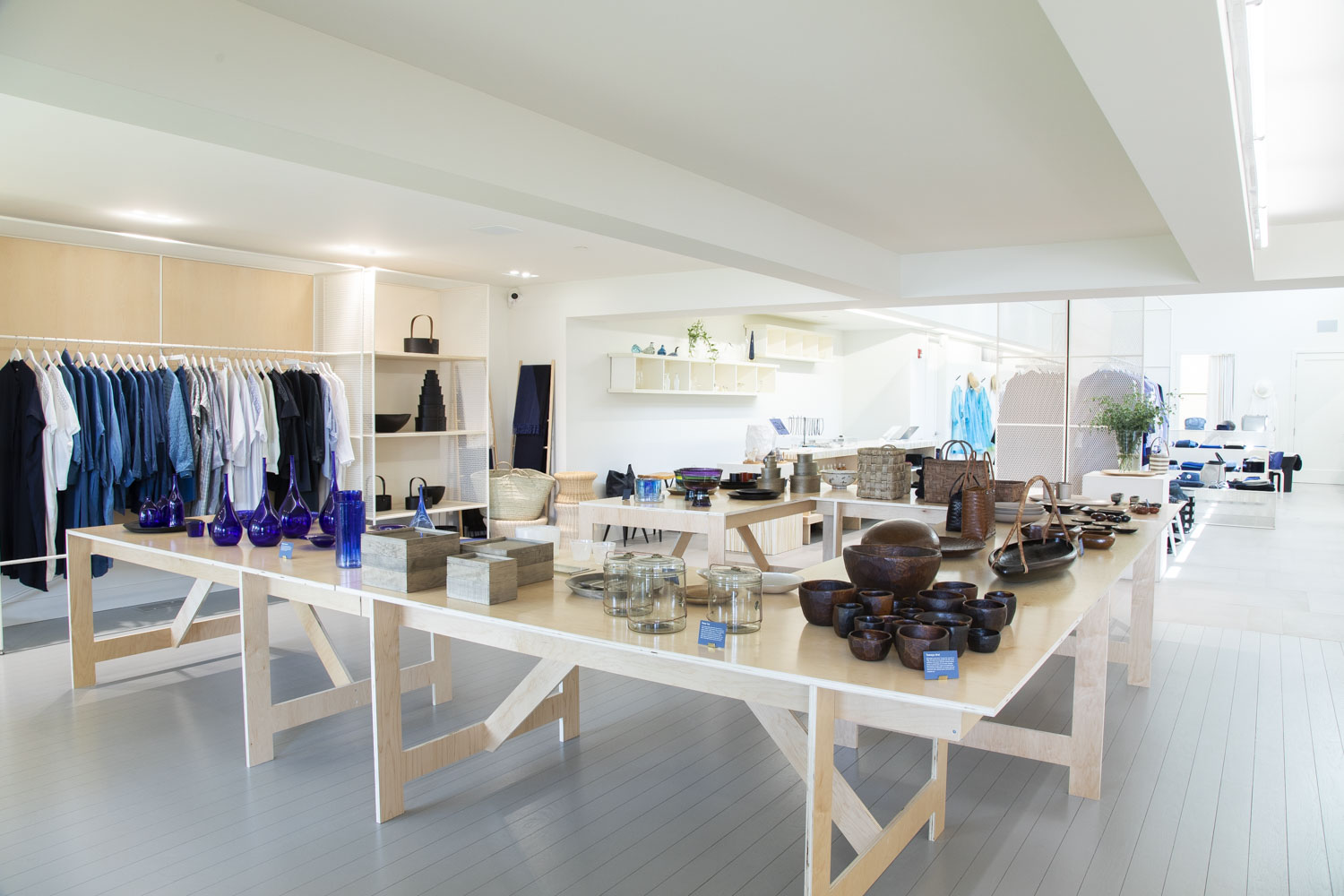 INFORMATION
TITLE

"EXQUISITE JAPANESE CRAFTS" Curated by ARTS&SCIENCE

SHOP

2019年7月19日(金)ー31日(水)

DATE

ARTIST

Tomoya Arai/Kenta Anzai/Kan Ito/Masashi Ifuji/Kaikado/Naho Kamata/Kohchosai Kosuga/Masao Kozumi/Kenichi Takanaka/Kazumi Tsuji/Tamako Yoshii/Hakkodo/Peter Ivy /Plum's/Ryuji Mitani/Light & Will/LITMUS/Yukie Wakabayashi etc...