Bobby Mills
1st feature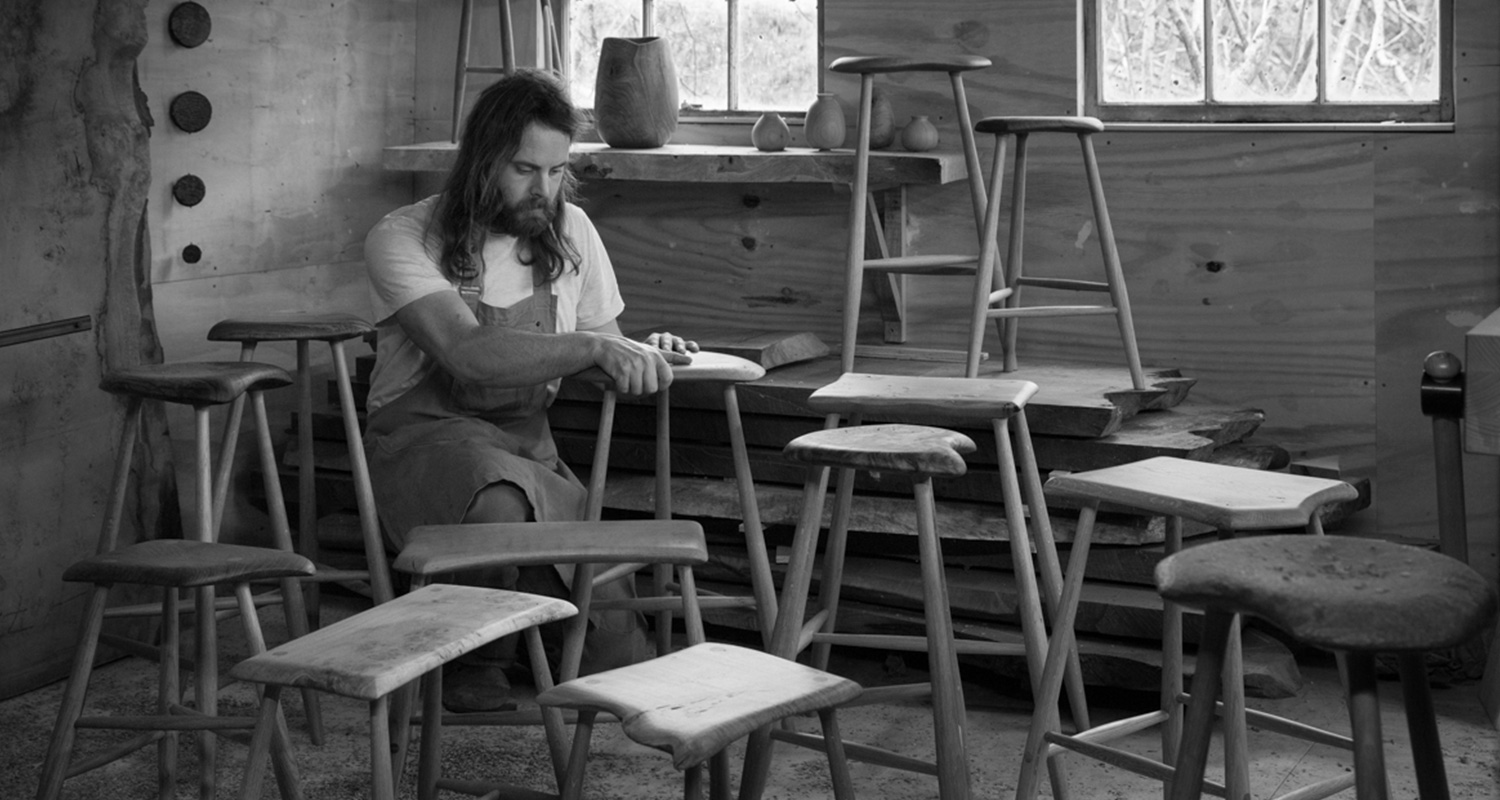 Bobby Mills is a craftsman working high up on the rolling hills of North Devon, England. He creates one-off handmade furniture and objects from locally and nationally sourced wood. His first exhibition in Japan will be held from May 21st at A&S DAIKANYAMA in Tokyo, and from June 4th at HIN / Arts & Science in Kyoto.

In this first feature, Bobby Mills has shared in his own words, the story of his childhood and how he came to work as a wood artist.

* In our upcoming second feature, we will explore Bobby Mill's world of handmade production along with the scenery of his workshop.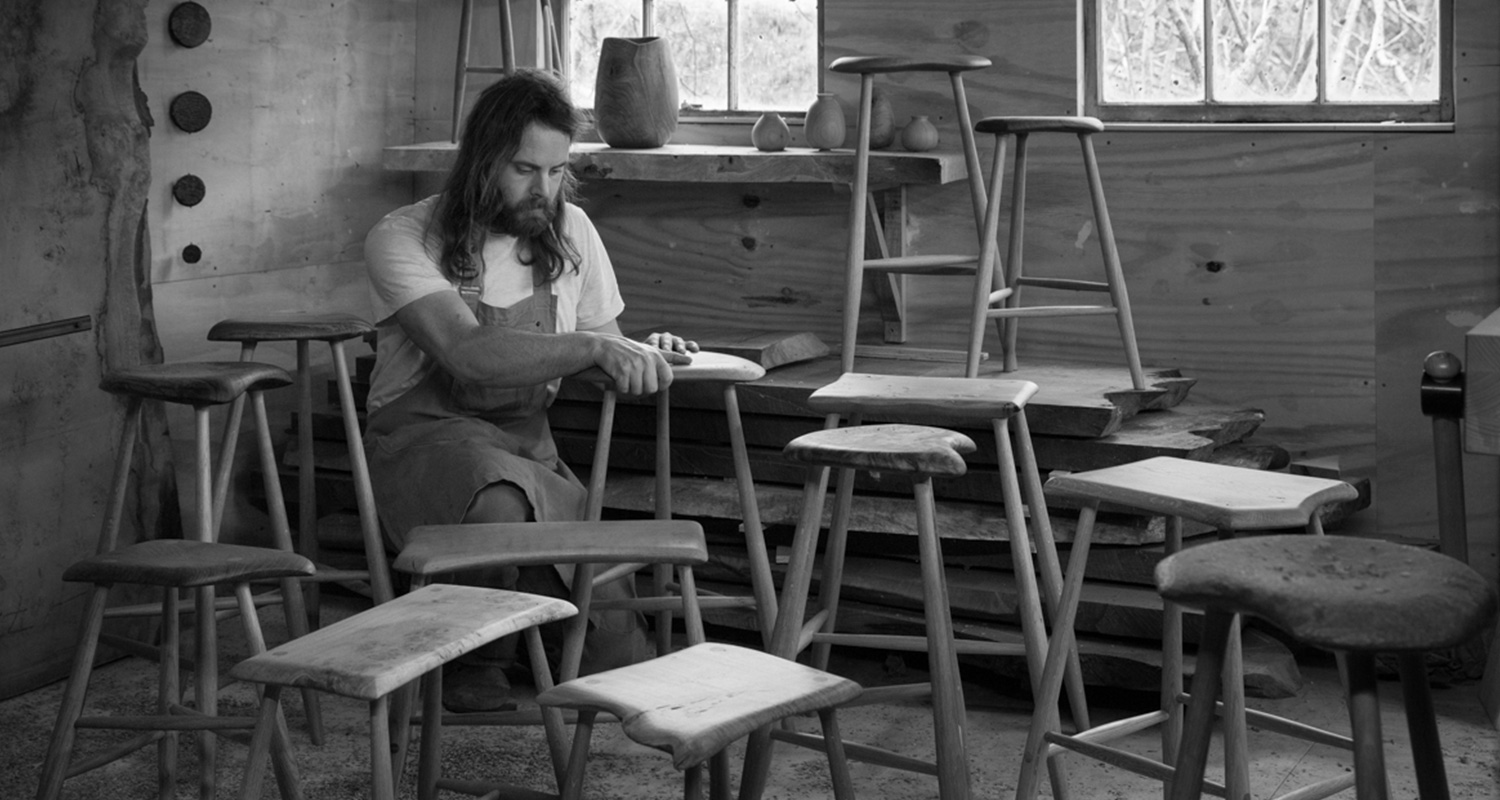 The Artist
Childhood memories and experiences

From my small studio on the rolling hills of North Devon I create one-off wooden pieces. My work reflects a dialog between human-centred design and nature-centred design. In every piece I make I seek to celebrate the inherent natural beauty, complexity, and unique qualities of our magnificent trees. I hope for each piece to continue the life and story of the tree it comes from.
My childhood was spent playing amongst wonderful oak trees in the West Sussex countryside. We climbed them, we hid in their hollow trunks and we sat in the shade under thick wandering branches. In my memories these oak trees are like old friends, they were good company, and you can return to them now many decades later to enjoy their humble presence in the landscape.
Growing up I worked with my father fixing old Sussex buildings, many of which were oak-framed. During this time I gathered a unique foundation in understanding tools and materials. Learning from the old methods my father was taught when he was young I began understanding how to work with wood and stone with his small collection of tools. We fixed old chimneys and braced ancient oak beams in houses that were built many hundreds of years ago. Working on such old buildings I came to understand how those who came before us made things and enjoyed reading the marks of their making, symbols and numbers carved into wooden beams or names engraved by hand into old clay tiles.


Passion for photography and travel

Later I found myself exploring photography and received a first class honours degree from the University for the Creative Arts. Throughout my twenties I lived a fairly nomadic lifestyle, travelling when I could, living in vans and making photographs with an old wooden field camera that I still use today. With this camera I began looking closely at the landscapes I found myself in. I travelled with my camera through the Western Australian Goldfields, along the rugged Atlantic shores of Europe and into the quiet corners countryside, all the while exploring the connections between people and landscapes, culture and nature. Throughout this time my fascination with trees continued, they became points in landscape that I was continually drawn to. I photographed them, I slept under them and I often thought of those who had done the same before me. Trees stand witness to a changing world around them, still and growing slowly with the passing of time.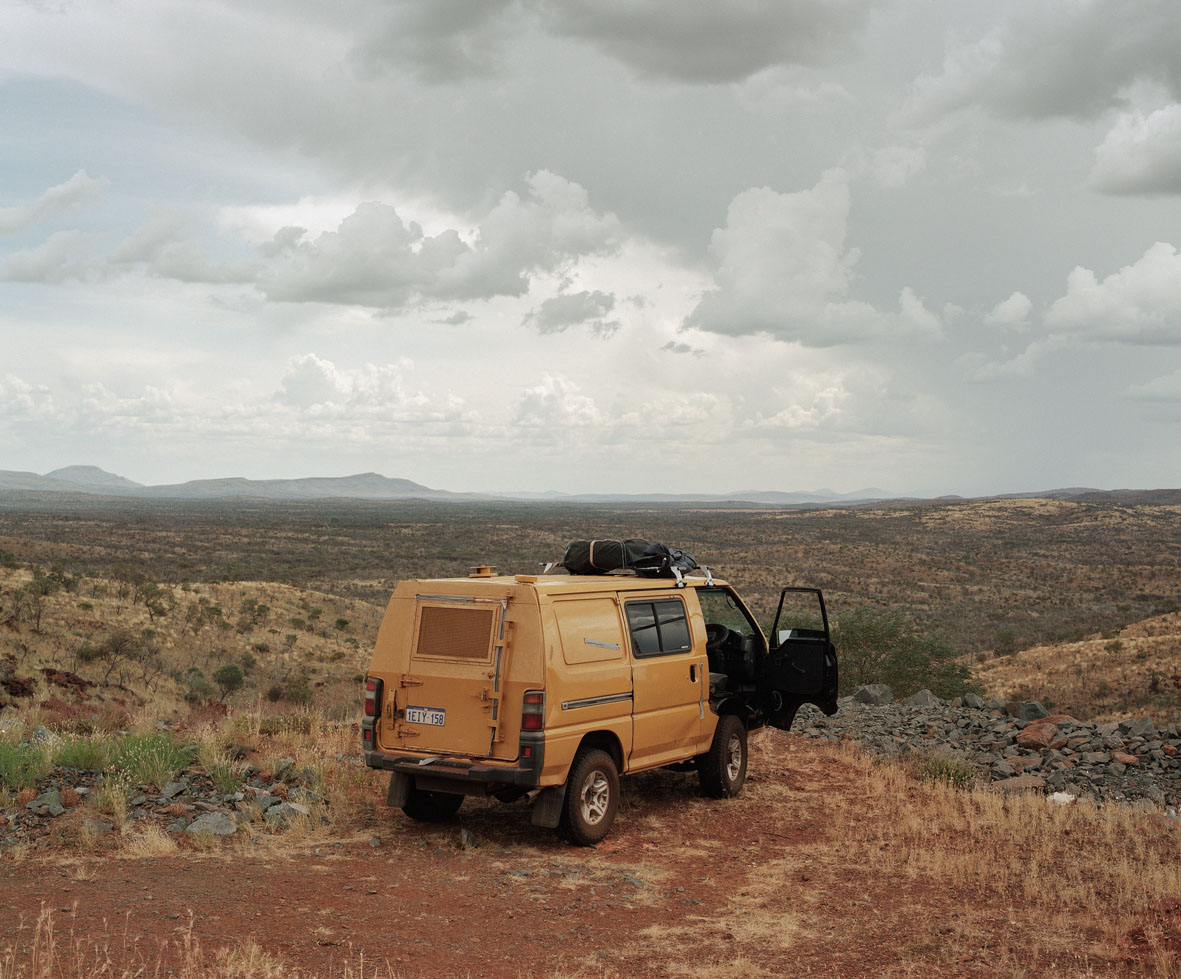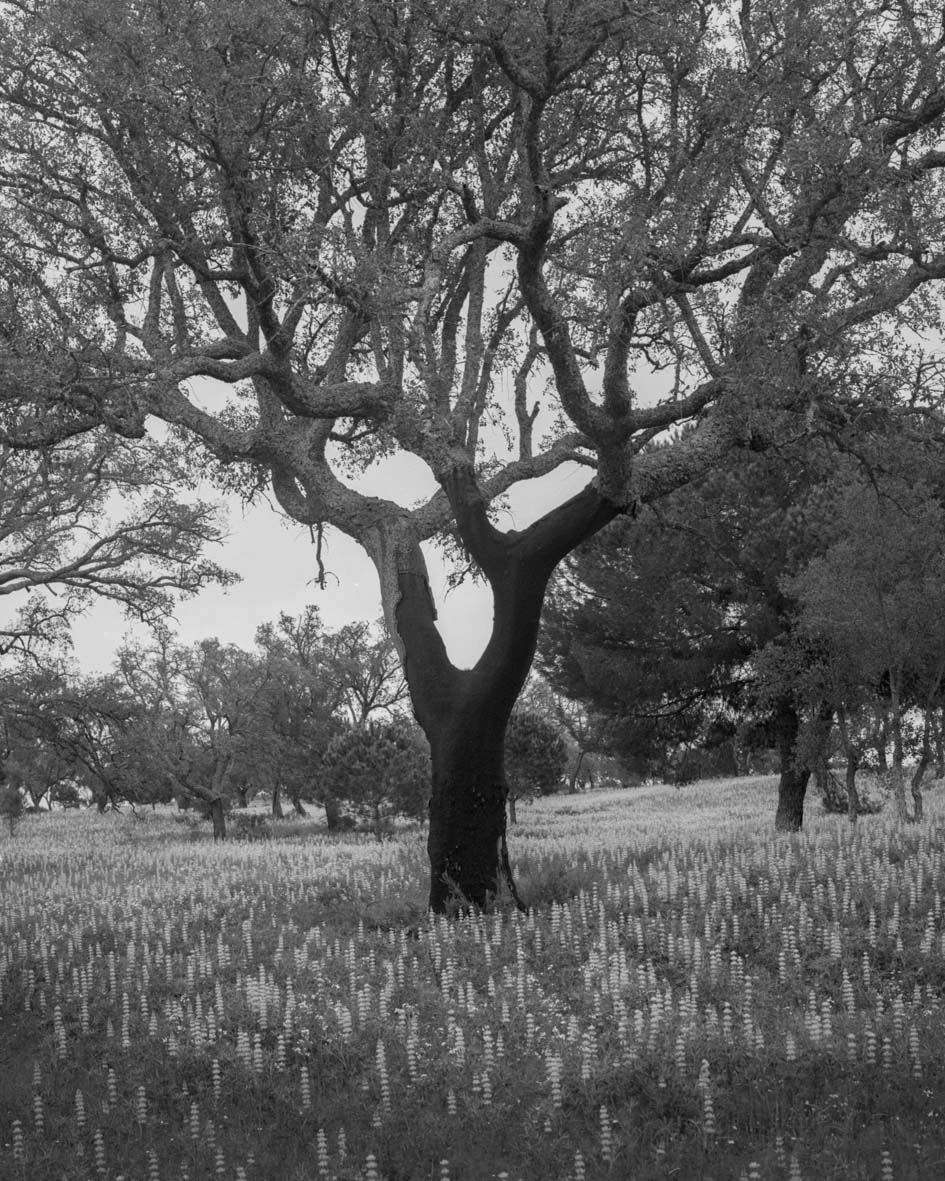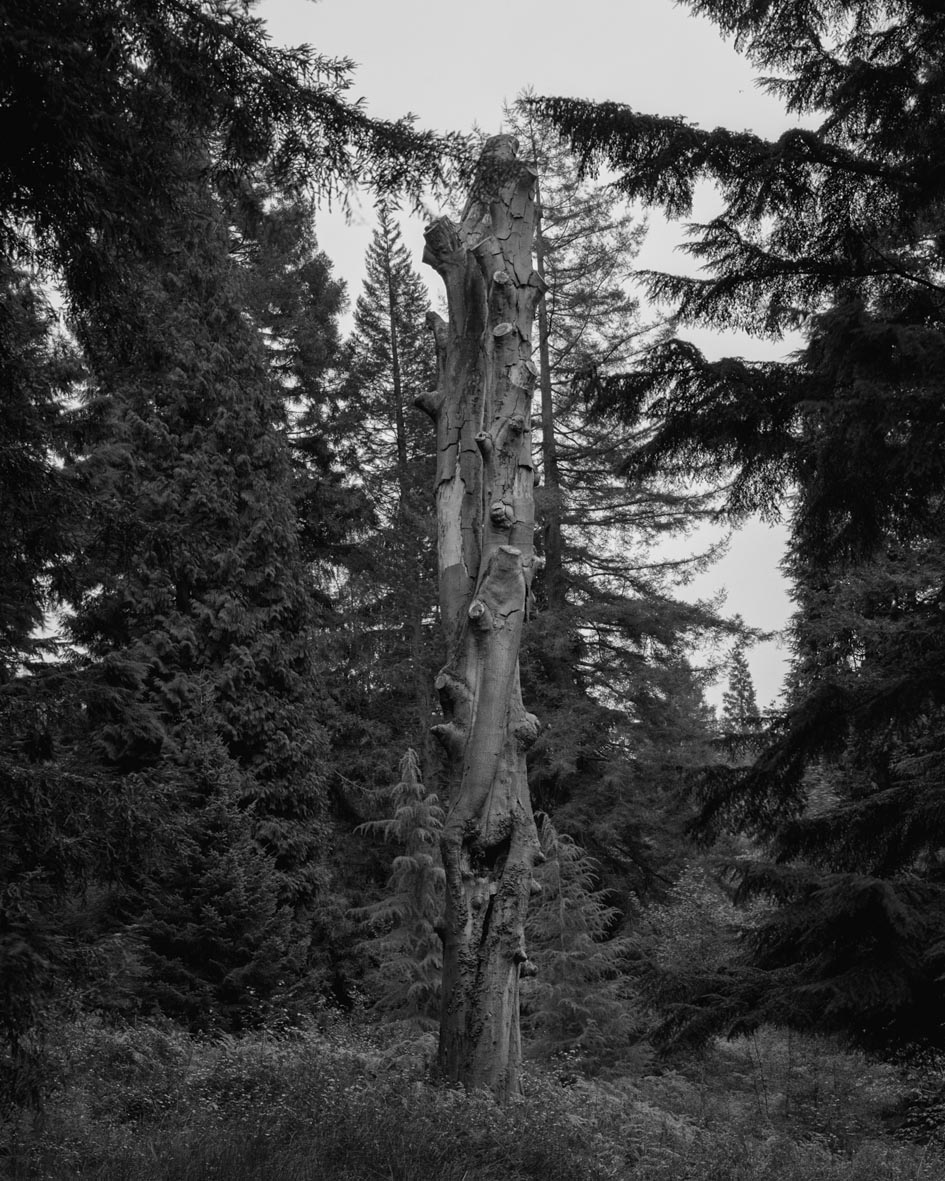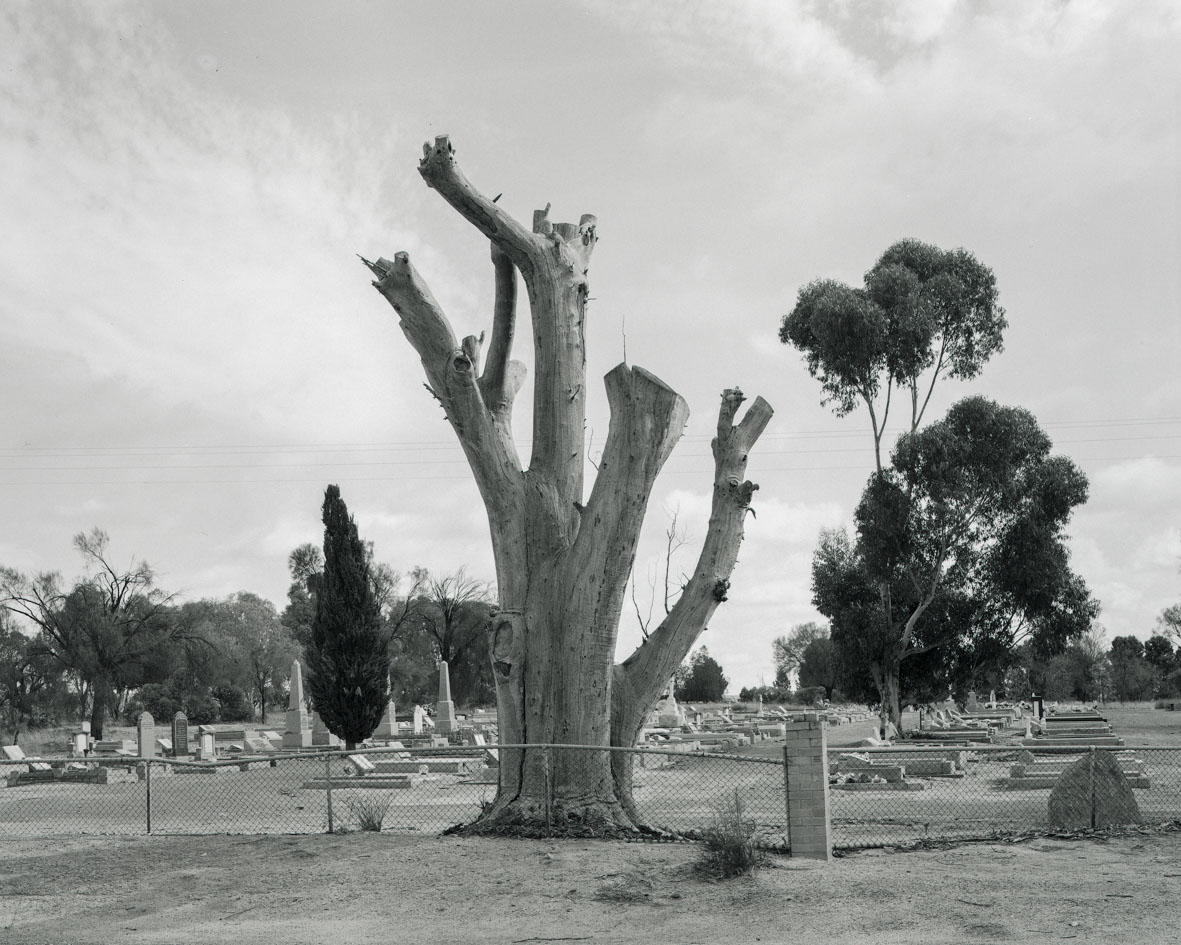 Starting to work with wood

For reasons that I cannot explain woodworking has always been in my mind, its something that I have returned to in my thoughts throughout my time and time again. Throughout my travels I often found myself meeting woodworkers by chance. These encounters were pivotal in inspiring me to act on my ever-present urges to work with wood. Driving down old tracks in Portugal or walking through narrow Moroccan streets I was drawn to those who worked with wood. I returned home to the UK from a long period away and need somewhere to live. I knew a farmer who had an entire oak tree stored in a barn and ready to be worked. We agreed that in exchange for a field to live in in my van I would make him three wooden tables for his beehives. I knew this wood was special to the farmer who took me to stand where the tree stood for over three hundred years. This experience of understanding a tree, of honouring and respecting it and continuing its story is at the heart of my work today. I had found my time to begin woodworking.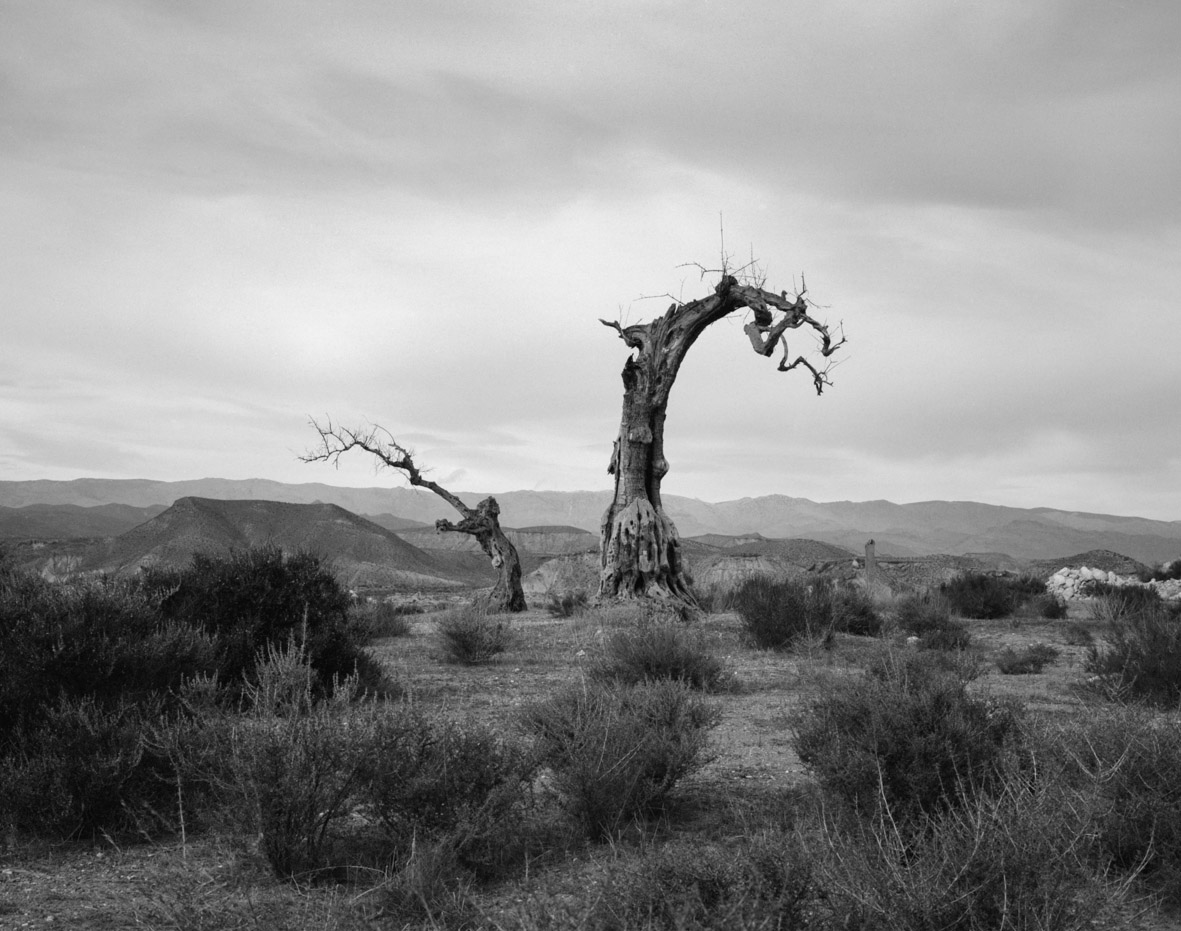 In our upcoming second feature, we will explore Bobby Mill's world of handmade production along with the scenery of his workshop.