A&S 2021SS Botanical Dyes
June
〈Botanical Dye〉 is one of the main focuses of the Arts & Science 2021 Spring / Summer collection. The timely expressions of Japan are portrayed using various color botanical dyes of the season. June's theme is "Chuka" - Midsummer. We are introducing naturally dyed items using hydrangea and irises.

* In this feature, we continue to introduce our items dyed with several kinds of plant dyes that that are developed for every month from February to July. Please see the past publications from the link below.
A&S 2021SS Botanical Dyes: February / March / April / May
Hydrangea beige
Hydrangea macrophylla/Hydrangeaceae, Hydrangea
【Japanese color name】 Karekusairo

The hydrangea dye is made from its deciduous shrub that blooms purple and pink flowers from May to July, and the color of the flower changes depending on the acidity of the soil. After flowering, the color gradually changes as the days go by. The flower's pale green-yellow color transforms into a purple and pink. The flowers are widely popular in Japan as a highlight of the rainy season and early summer. For this collection, A&S has chosen the flower's pale-yellow tone.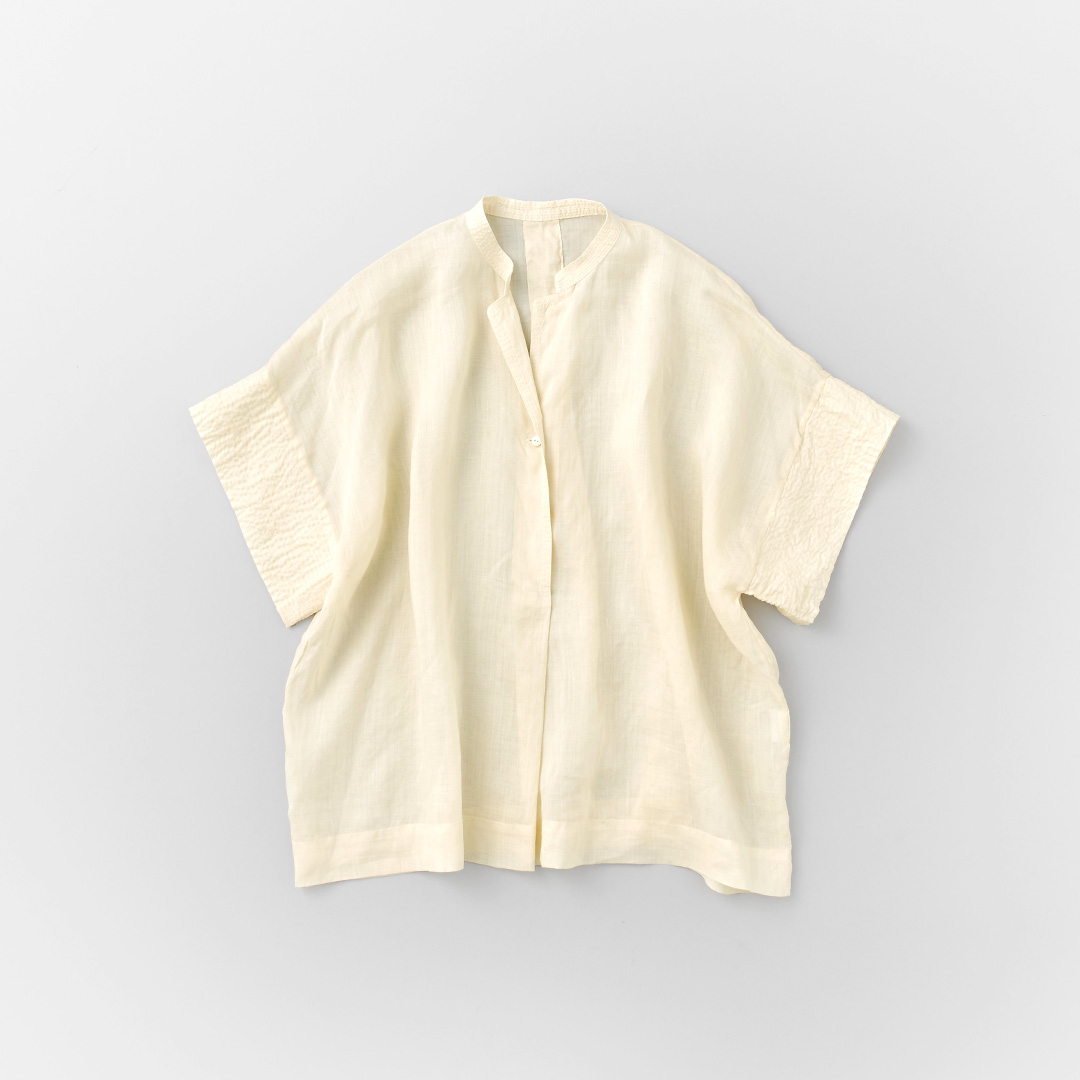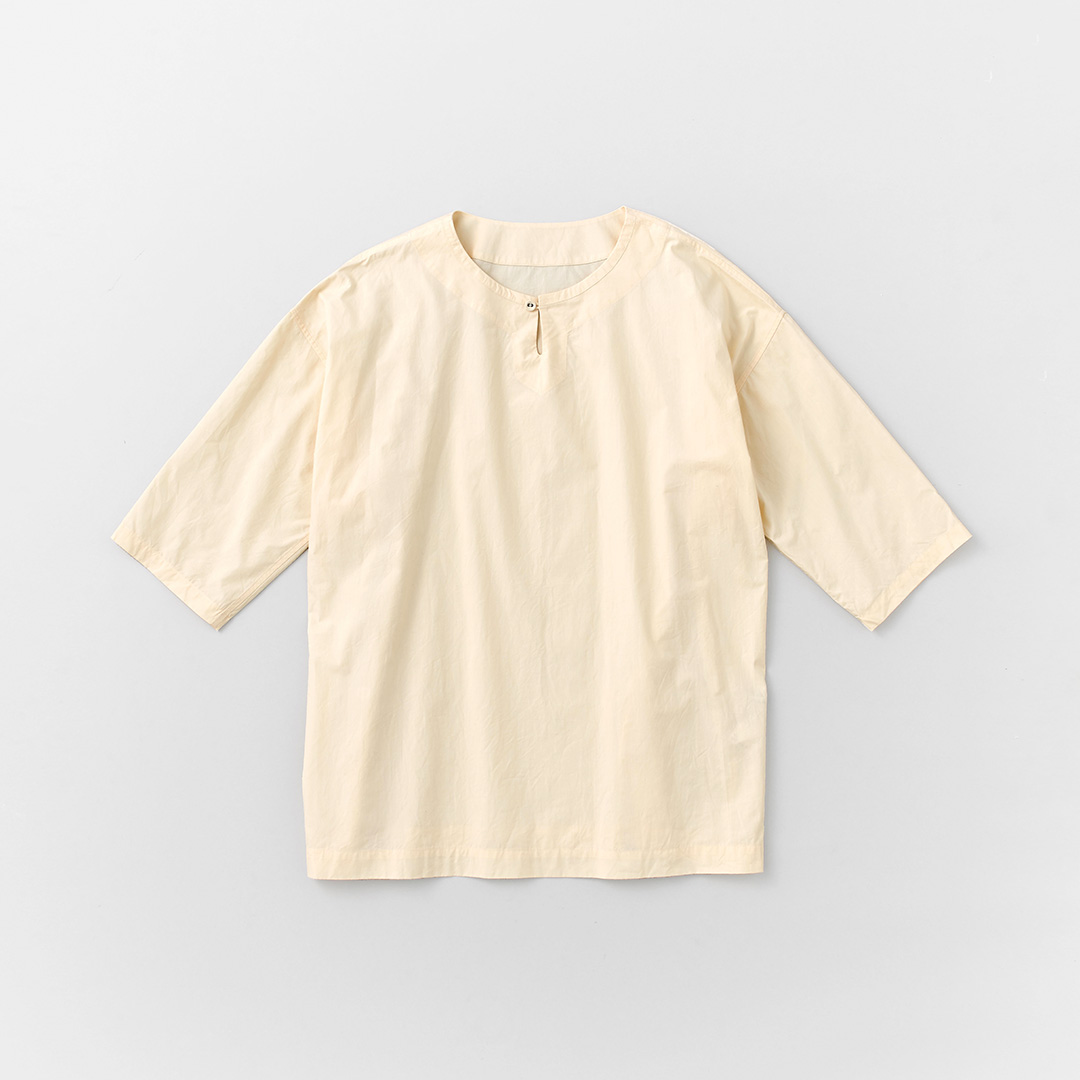 Siberian iris blue
Iris sanguinea/Iridaceae, Irises
【Japanese color name】 Shobuiro

Irises grow naturally in the grasslands of the mountains of Japan ranging from Hokkaido to Kyushu. There are few different types of flowers that bloom in the same species, and the flowering period is from May to June. The colors of the flowers range from bluish purple, magenta, purple, and white. A&S has selected a radiant blue.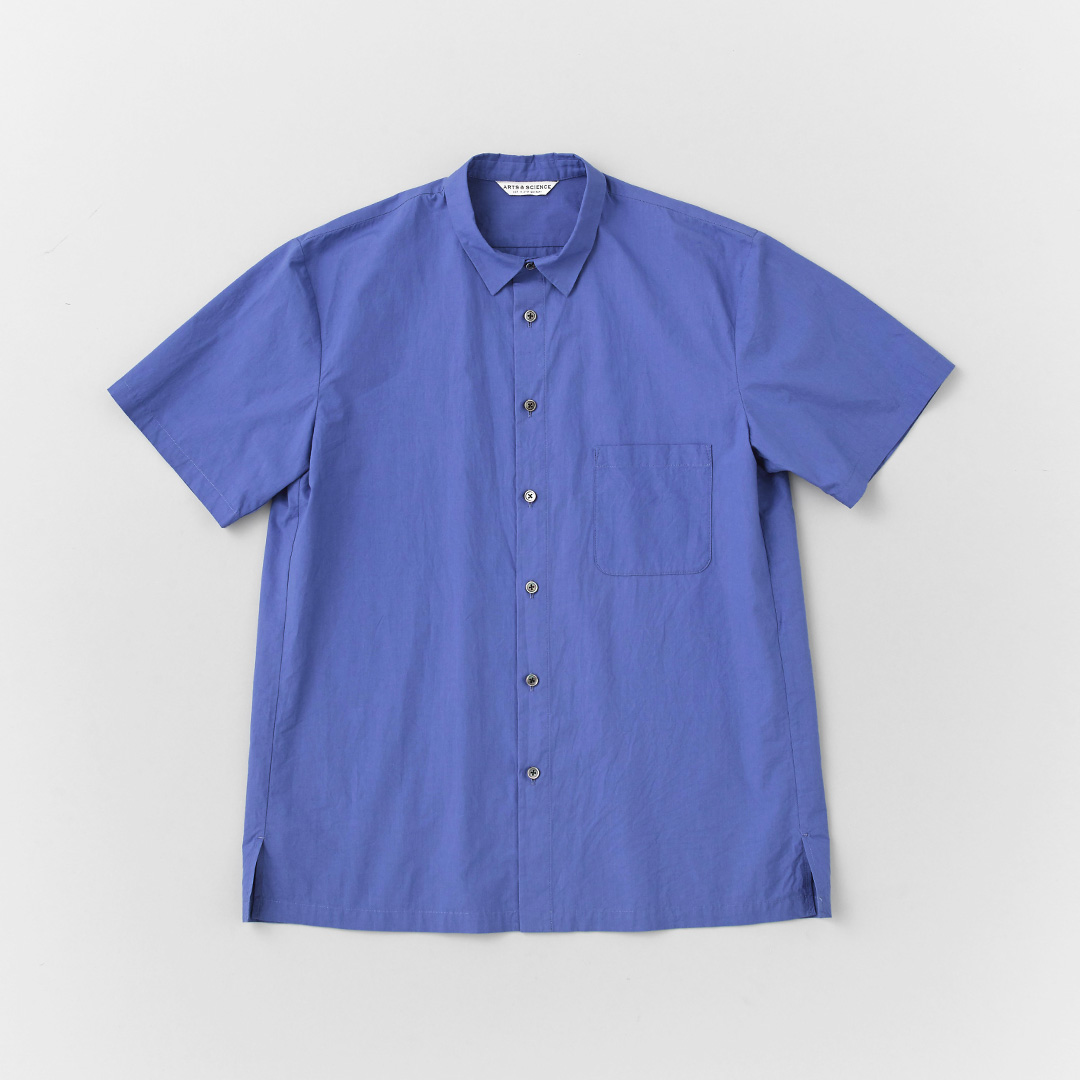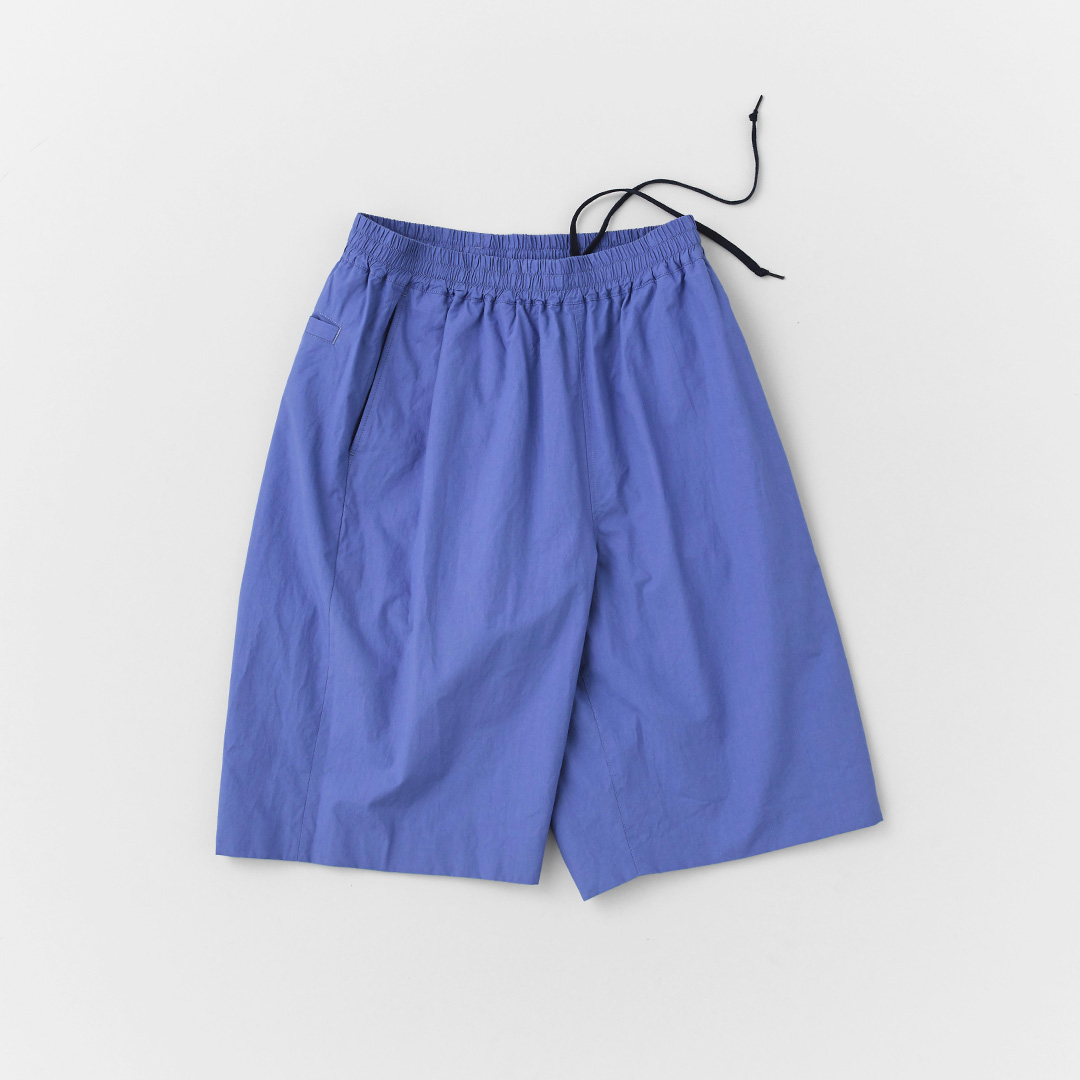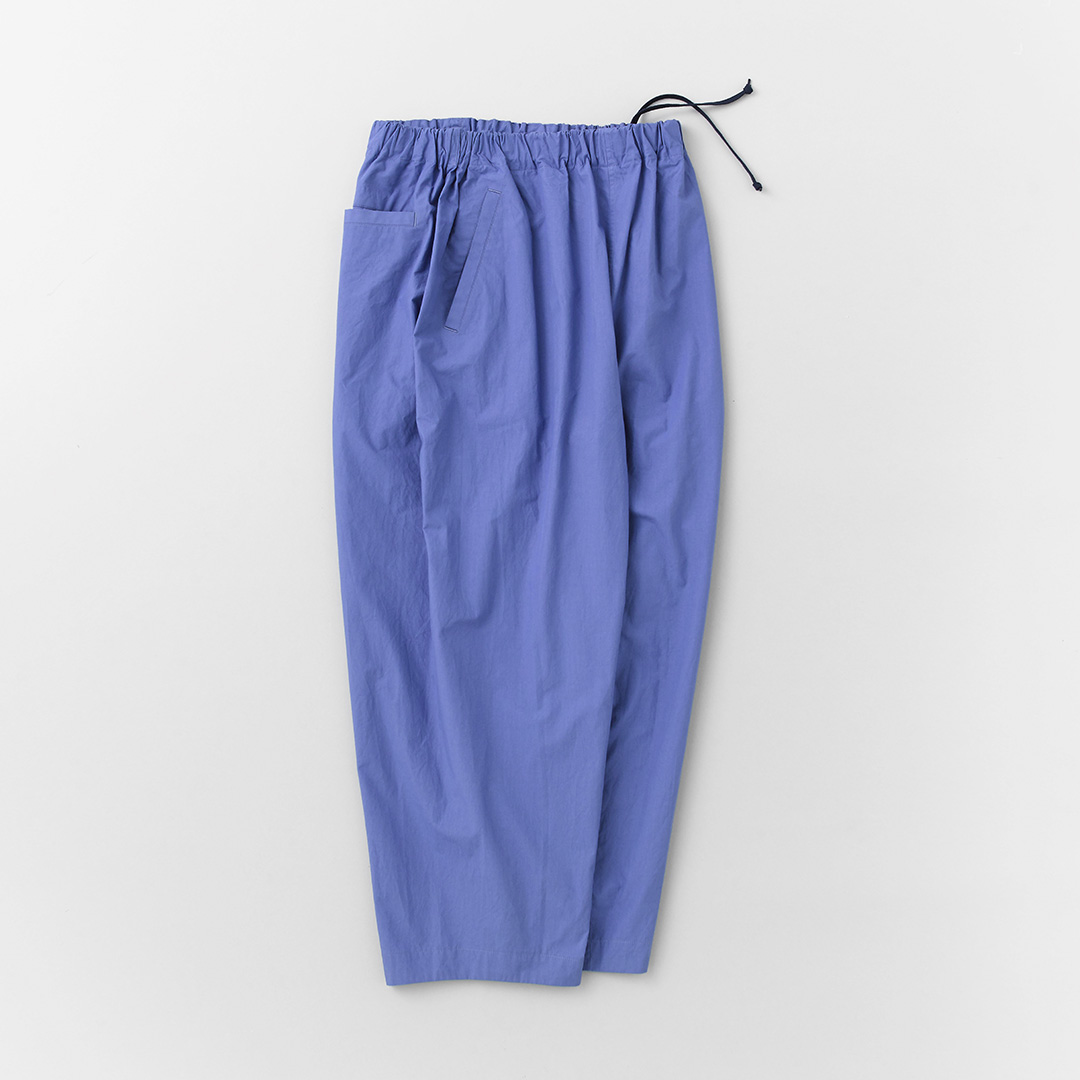 About botanical dyes
Botanical dyeing is a special technique that extracts natural pigments from plants, (flowers, leaves, roots, stems, trees, bark, fruits, etc.) produced without using a mordant*.
As the fabric adsorbs starch made of protein blended with a very small percentage of chemical dyes, it is possible to bring out the vivid color of the plant itself at the same time preventing future discoloration due to sunlight and washing. Naturally-derived dyes contain many variations of pigments in one color, and each of the color diffusely reflected by light gives an impression of a three-dimensional, expressive hue visible to the human eye.

The reason behind why A&S chooses to develop natural dyes lies in our desire to express the living colors derived from the raw materials, and to honor the wisdom and technology that have been passed down from generation to generation. We respect the actions took to keep these skills intact and the special outcomes in the extensive process. We find this added value portrays a meaningful message when we create our collections. You can experience the tasteful seasons of Japan solely in the colors themselves.

*mordant = A substance that helps to fix dyes to fibers
INFORMATION
※ Please note the screen appearance of colors may vary from the actual item depending on the model, standards, and settings of your display and monitor.
※ For inquiries, please contact each shop directly or use our contact form.
※ Please note items may not be available due to limited quantities.