A&S 2021SS Botanical Dyes
February
At Arts & Science, we have long been developing items by natural dyeing, including our statement indigo dyes. In the Spring / Summer 2021 collection, our new theme is "Botanical Dye." which is one of the industrial natural dyeing processes, using several kinds of plants as ingredients. These items will arrive in shops each month from February to July. In this project, we will explain the botanical dyes and the appealing traits of this dyeing techniques original to A&S.
About botanical dyes
The color developments of botanical dyes – our image of "early spring"
Botanical dyeing is a special technique that extracts natural pigments from plants, (flowers, leaves, roots, stems, trees, bark, fruits, etc.) produced without using a mordant*.
As the fabric adsorbs starch made of protein blended with a very small percentage of chemical dyes, it is possible to bring out the vivid color of the plant itself at the same time preventing future discoloration due to sunlight and washing. Naturally-derived dyes contain many variations of pigments in one color, and each of the color diffusely reflected by light gives an impression of a three-dimensional, expressive hue visible to the human eye.

*mordant = A substance that helps to fix dyes to fibers

This season's concept for A&S' botanical dyes are based on plants that are related to season. Our theme for botanical dye in February is "early spring." We focus on ingredients, juniper and fukinotou (Butterbur sprout). We successfully expressed the living colors derived from the materials, and the effects of dyeing, the technical skills and the history technology that have been passed down from generations in Japan. The outcome of the fabric shows in itself this added value and meaning in the creation. You can experience the tasteful seasons of Japan solely in the colors themselves.
Juniper / (Cupressaceae, Juniper genus)
An evergreen coniferous shrub of the Cupressaceae family. The branches and cones have a refreshing scent similar to cypress. The cones that serve as dyes are called juniper berries and they are commonly used for scenting gin and essential oils. There are two color expressions, light gray and saxe blue. We change the differences in color by controlling the pH.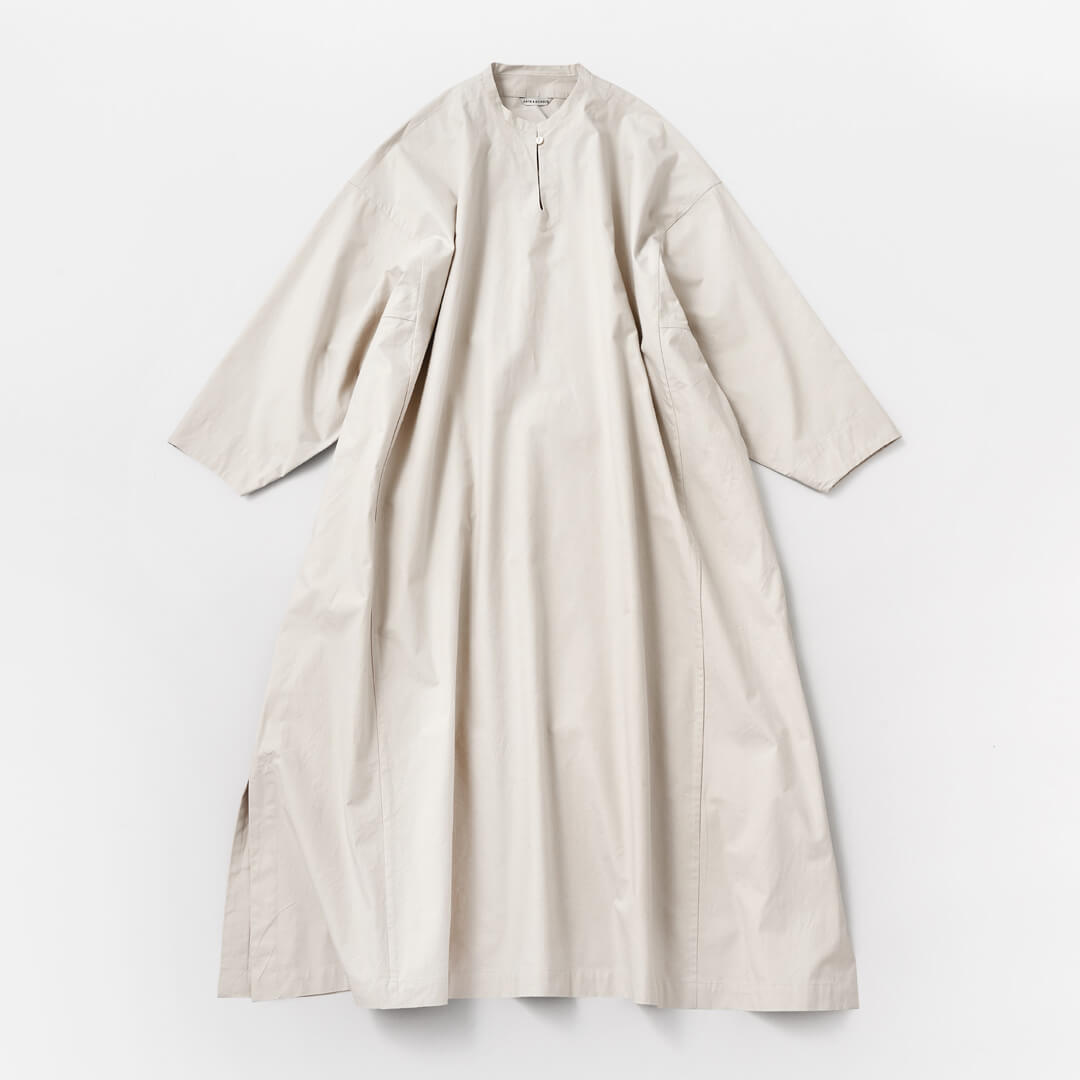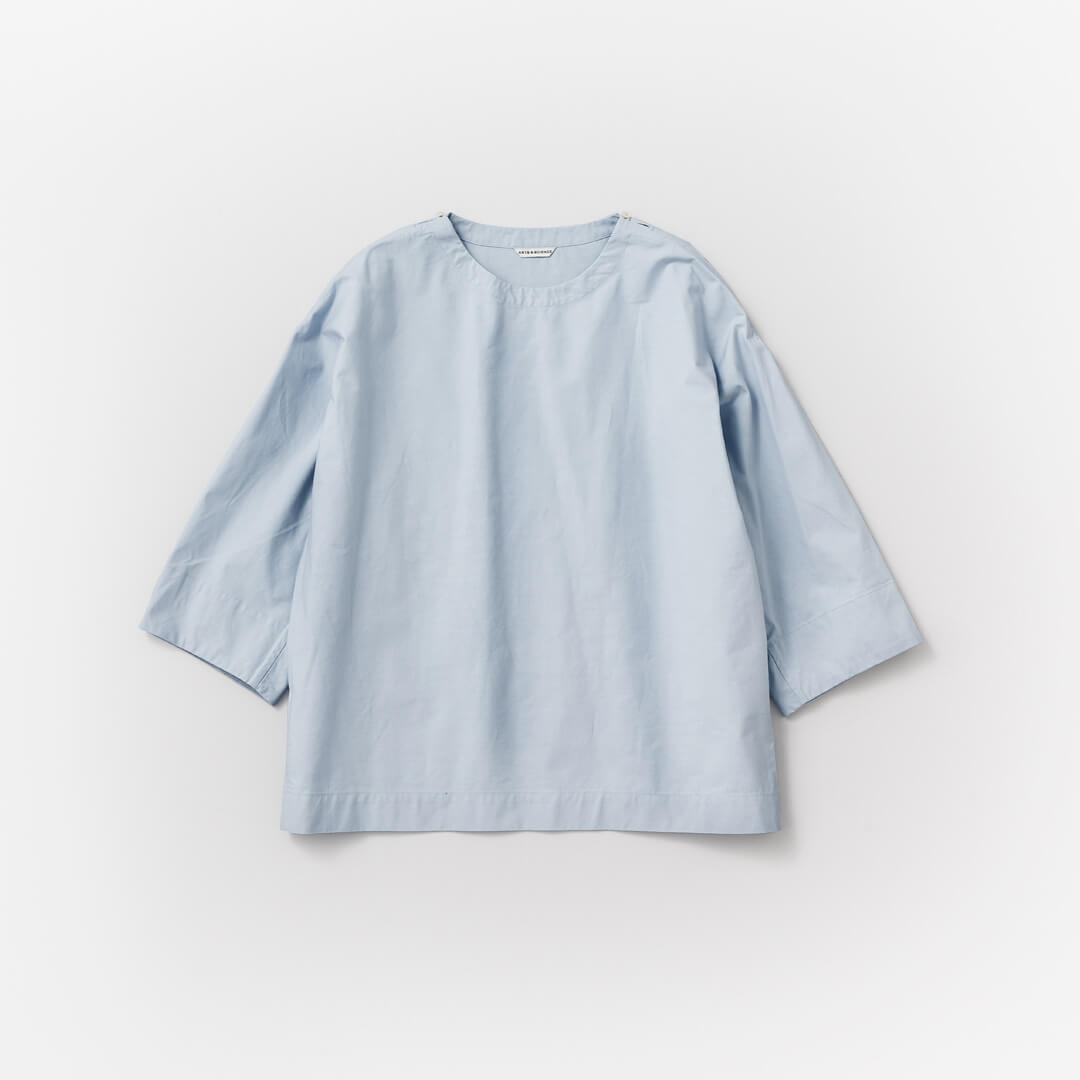 Butterbur spout/ (Asteraceae, Coltsfoot)
One of the few wild plants native to Japan since history. Its petioles and leaves are mainly used for culinary purposes. The plant has a unique scent and a specific bitterness, which can also be used as an ingredient for crude drugs. The color expression shows in a bitter green.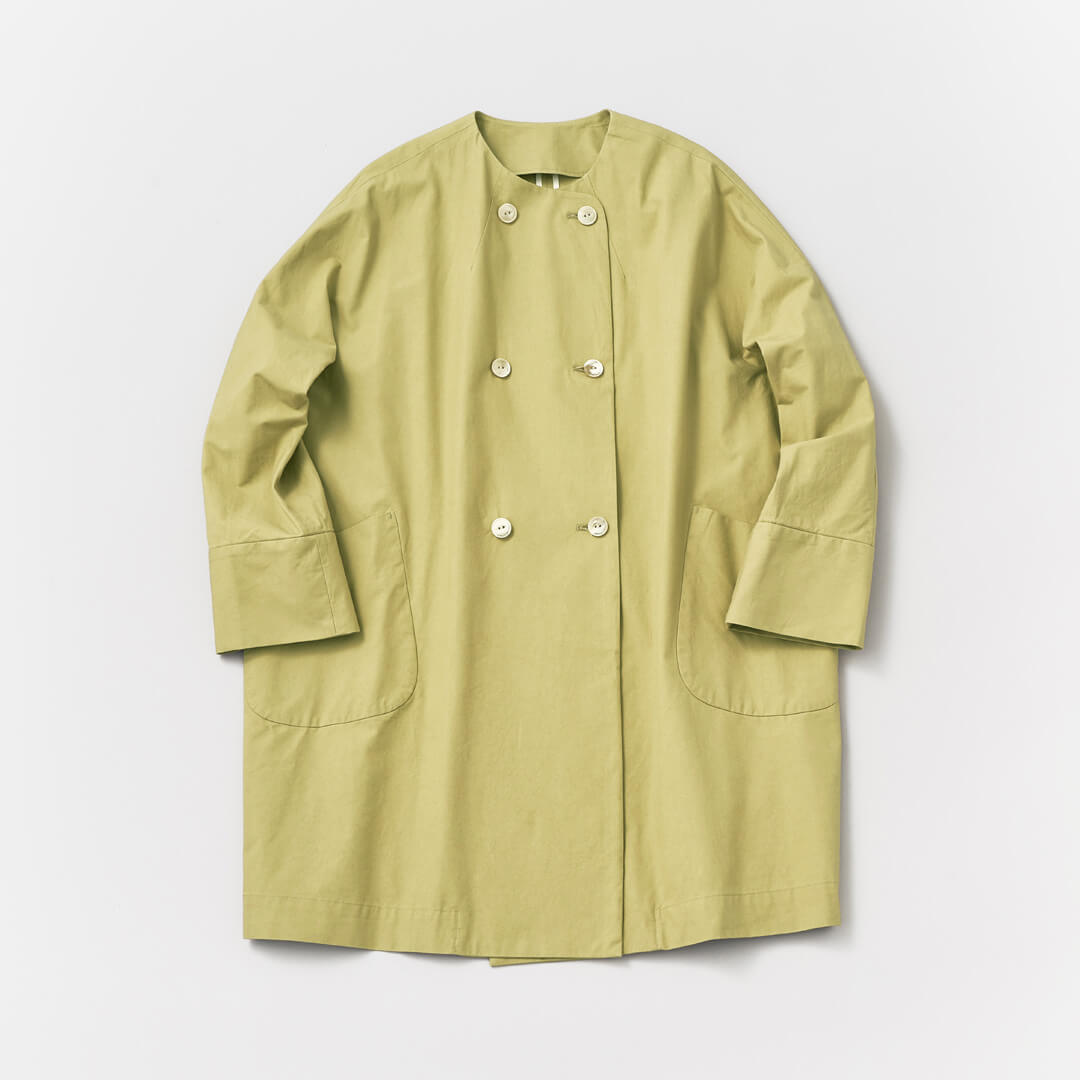 In our March dyes, Sakura, Clove, and Logwood will be introduced in our theme, "Nakaharu" (mid-spring).
INFORMATION
※ For inquiries, please contact each shop directly or use our contact form.
※ Please note items may not be available due to limited quantities.